Taylor Swift is discussing why she will not allow her latest album 1989 to be available on Apple's new streaming service -- a decision BuzzFeed News first reported last week.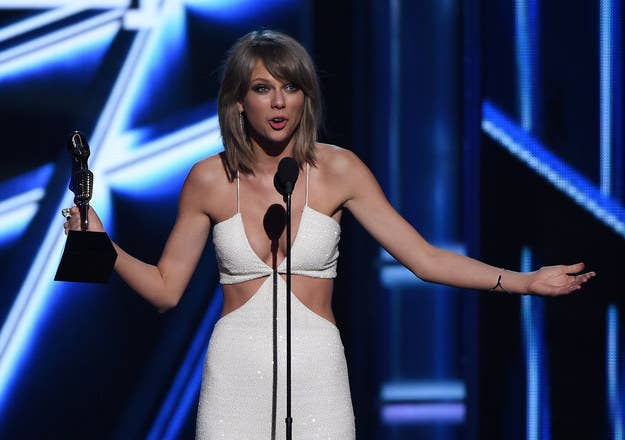 In a post on Tumblr called "To Apple, Love Taylor," Swift said that she has always had respect for Apple as a company and innovator -- but she said she doesn't agree with the business model for their streaming service.
She writes:
I'm sure you are aware that Apple Music will be offering a free 3 month trial to anyone who signs up for the service. I'm not sure you know that Apple Music will not be paying writers, producers, or artists for those three months. I find it to be shocking, disappointing, and completely unlike this historically progressive and generous company.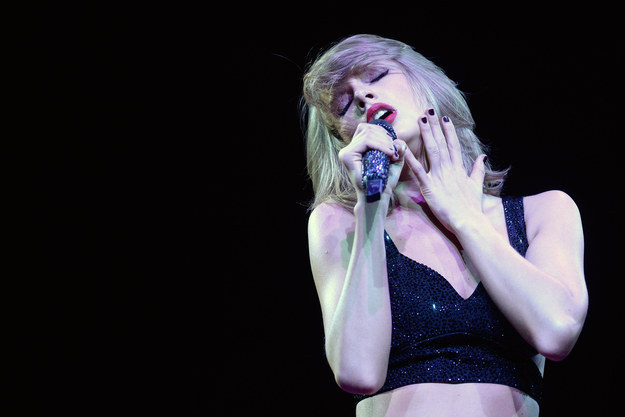 Swift says that her protest isn't about her, it's about the next generation of artists.
This is not about me. Thankfully I am on my fifth album and can support myself, my band, crew, and entire management team by playing live shows. This is about the new artist or band that has just released their first single and will not be paid for its success. This is about the young songwriter who just got his or her first cut and thought that the royalties from that would get them out of debt. This is about the producer who works tirelessly to innovate and create, just like the innovators and creators at Apple are pioneering in their field…but will not get paid for a quarter of a year's worth of plays on his or her songs.

These are not the complaints of a spoiled, petulant child. These are the echoed sentiments of every artist, writer and producer in my social circles who are afraid to speak up publicly because we admire and respect Apple so much. We simply do not respect this particular call.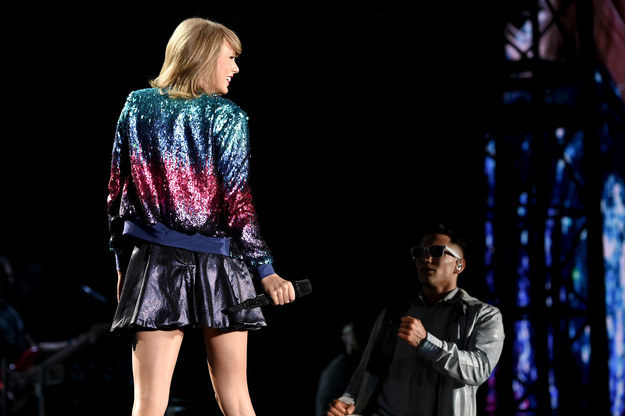 She adds that she hopes she can work with Apple in the future to develop a better solution.
The singer has always made clear she has never been a fan of streaming services, and pulled her catalogue from Spotify last year.
Representatives from Apple and Swift's label confirmed to BuzzFeed News on Thursday that she would not allow her music on Apple's service either.
Apple announced the streaming service, called Apple Music, earlier this month.
Users will be able to stream songs, listen to radio, and create playlists for $9.99 per month.
An Apple spokesperson told BuzzFeed News they had no comment on Swift's post, but pointed to an interview Apple executive Robert Kondrk did with Recode last week.
In the interview, Kondrk said that the share of revenue Apple will ultimately pay musicians after the three-month free trial is higher than the industry standard.
Swift is not the first artist to express unhappiness with the three-month trial. Rolling Stone reported last week that several indie labels are choosing to not sign contracts with Apple for the same reason.