Target is being accused online of being insensitive toward those with mental illness because it is selling a sweatshirt bearing the phrase "Obsessive Christmas Disorder."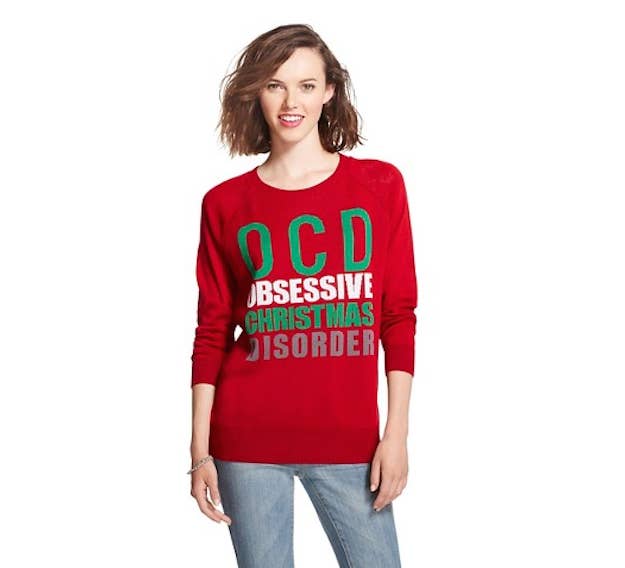 People on social media began to notice the sweater, which is a play on Obsessive Complusive Disorder or OCD, this week after Target released its holiday sweater collection in store and online.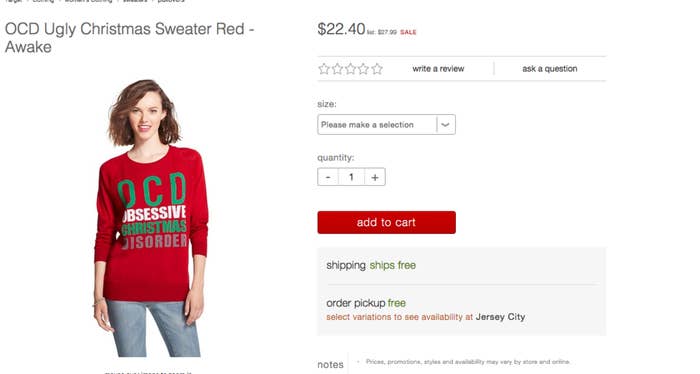 The shoppers said that the sweater was offensive because it seems to poke fun at OCD, a serious mental illness.
Some shoppers said they felt the sweater was mocking the disorder.
And called on the retailer to remove it.
"Will you guys be coming out with a joke sweater about people with cancer too?" asked one OCD awareness group.
But some people defended Target, saying all the criticism was overblown.
"As someone who has OCD I don't see any reason to be angry about @Target's "offensive" sweater - it's perfectly even," wrote Weston Pagano.
The phrase "Obsessive Christmas Disorder" wasn't invented by Target, and has been around for a while. A Google search for the phrase turns up tons of clothing items from many different retailers.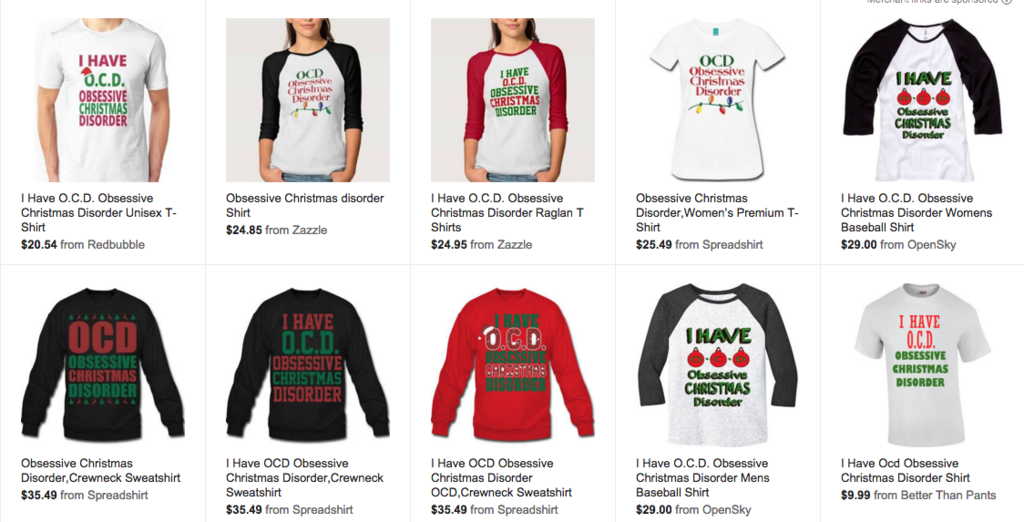 Shoppers can also buy countless home goods with the phrase on websites such as Etsy.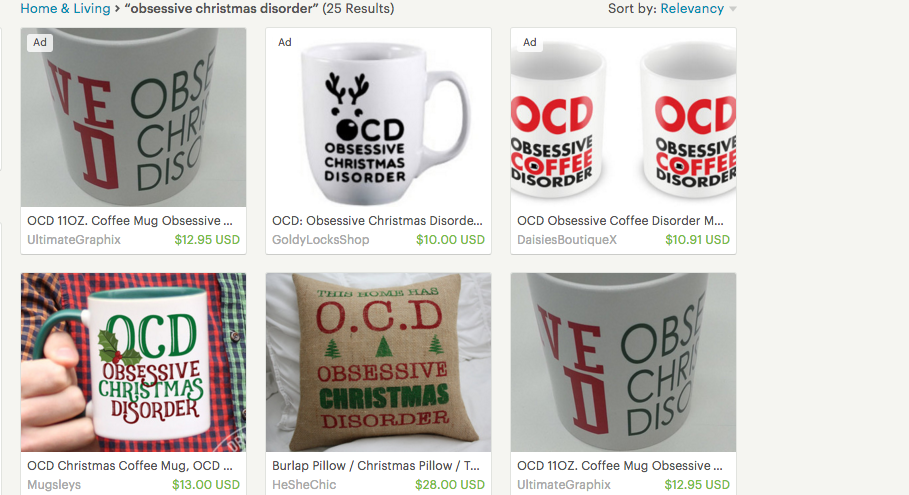 In response to the backlash, a Target spokesman told BuzzFeed News the chain has no plan to remove the sweater from its shelves.