Channing is a 23-year-old from a small town called Broken Bow, Oklahoma. She is a self-taught makeup artist who fell into doing special effects work by chance.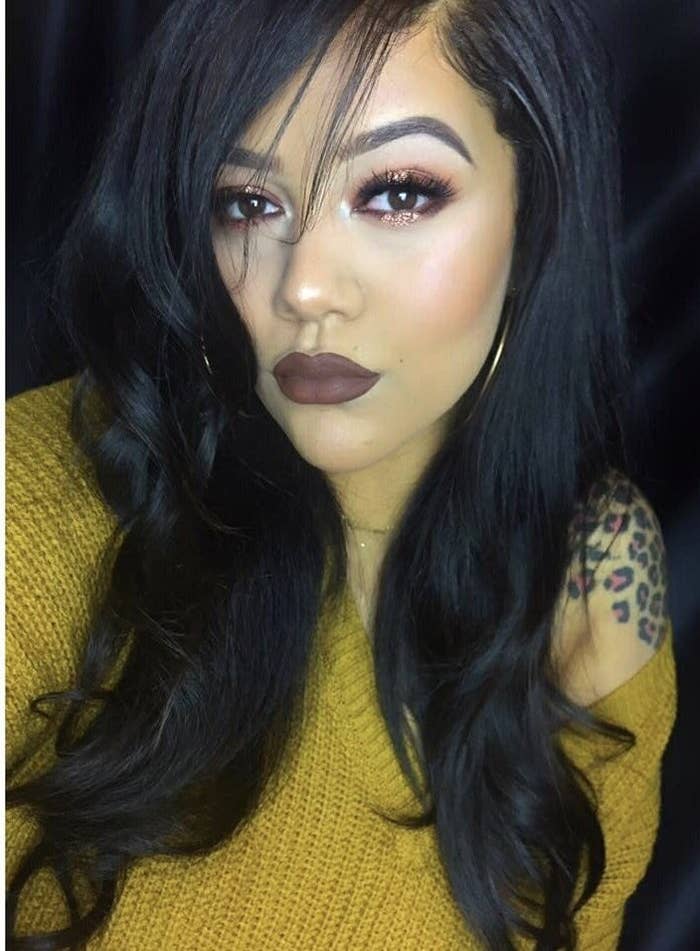 Her work is seriously stunning.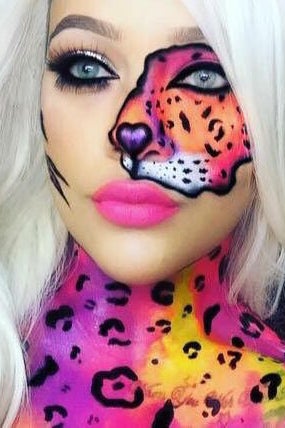 Recently, Channing was inspired to try to recreate a "mermaid leg" that was created by another makeup artist, Arianna Chaylene, last year.
The finished product was...incredible.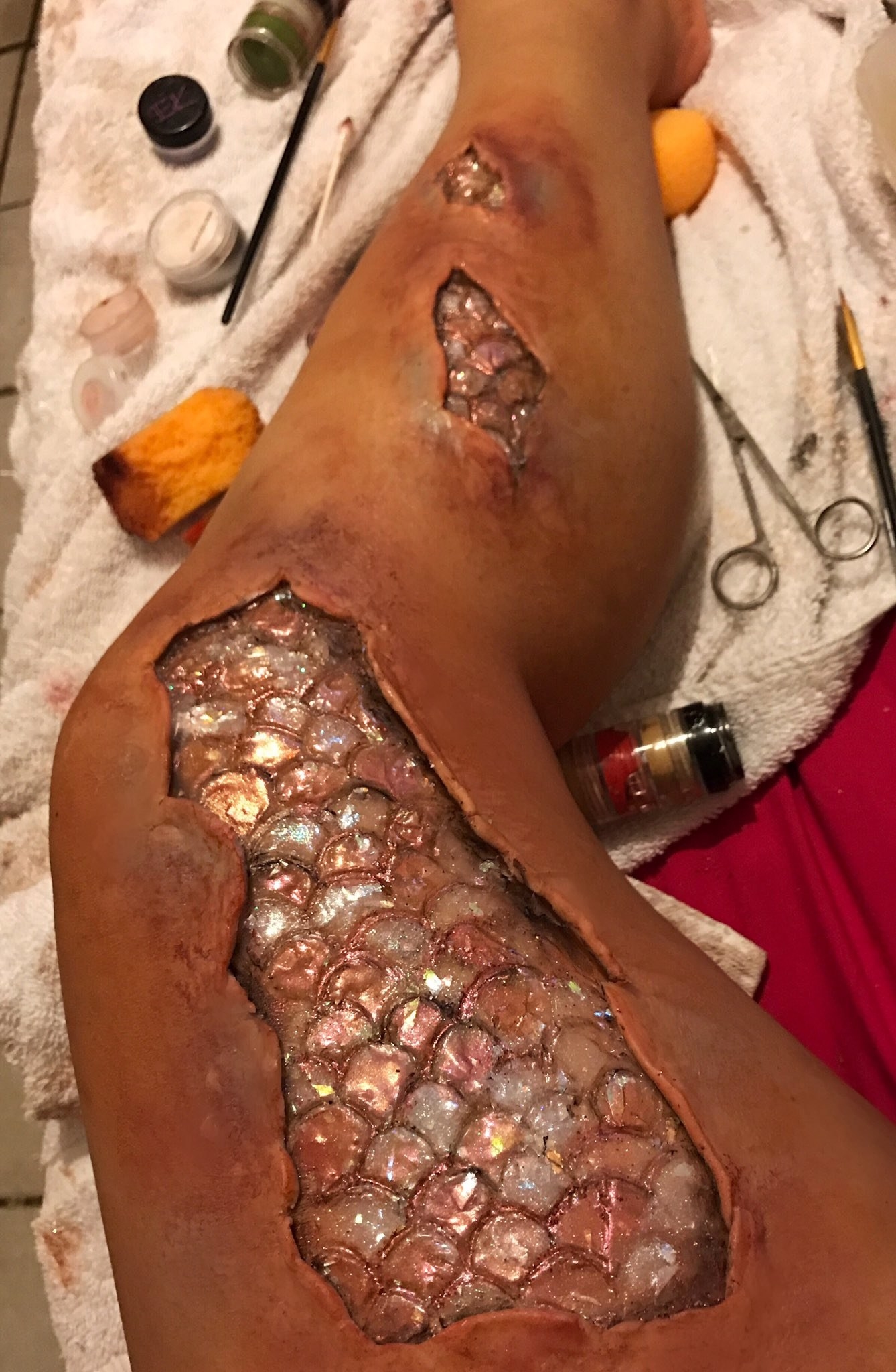 After making her creation, she shared it on Twitter with the caption: "Got bored last night and turned myself into a mermaid. I'd rather be swimming with the fishes anyway."
Her artwork went super viral and people were totally stunned by her skills.
They said it looked "scarily real."
It freaked everyone out...in a good way.
"Makeup so good it's scaring me."
Channing said it has been "crazy and surreal" that so many people have complimented her on her skills from the post.