Taylor Swift Meets Girl With Down Syndrome Who Is Fighting Cancer After Viral Campaign
Victoria Marsh's dream came true thanks to the Dover Police Department.
Victoria Marsh is a 13-year-old girl from Delaware who loves swimming and Taylor Swift. She also happens to have Down syndrome.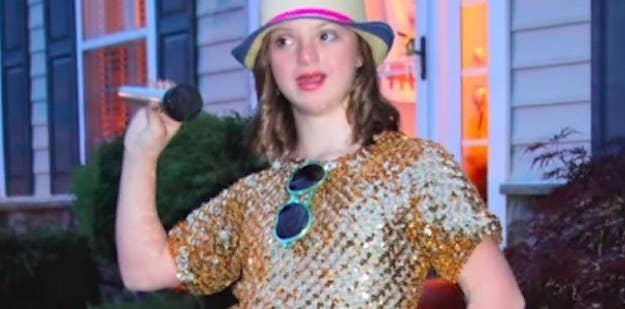 Last year, the teen began experiencing ankle pain. After going to the doctor, the family learned she had osteosarcoma, a form of bone cancer.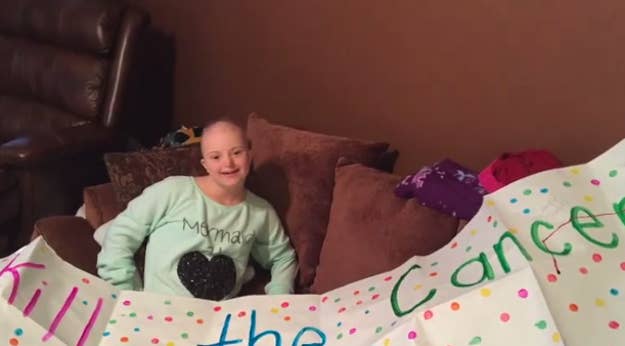 Since her diagnosis, Victoria's leg was amputated and she has endured rounds of chemotherapy. But she is inspiring others with her cheerful attitude, including the Dover Police Department.
The department went viral earlier this year after making a parody video for Swift's "Shake It Off." The officers got free tickets to a Swift concert after making the video, and asked Victoria's mom, Karen, if they could give them to her instead.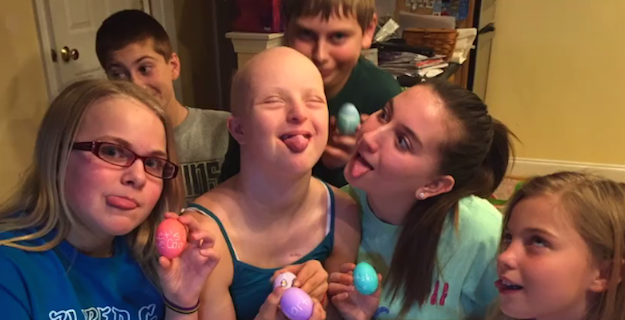 But the teen was too sick to go to the concert. So, the department decided to work their viral magic once more. They created an online campaign called #swiftawish to try and get Swift to visit Victoria.
Their plan worked. Swift learned about Victoria, and on Saturday made her dream come true.
Karen Marsh told BuzzFeed News that Victoria's doctors gave her a special pass to leave the hospital for a few hours, and Swift and her team arranged the meet-up.
"It was an incredible and very memorable evening," Marsh said.
After her magical night, Marsh said her daughter was a "very grateful girl."