Terence Heavens Jr. and Brianna Mann are parents to this adorable lil' guy, 16-month-old Justin.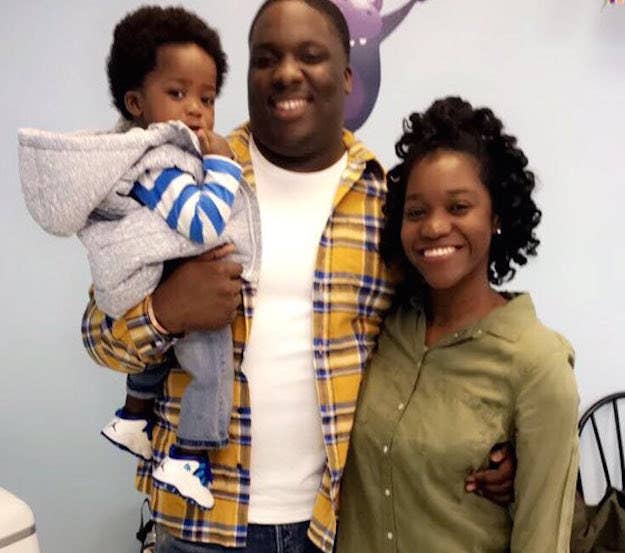 Recently, Mann was out with Justin at a pool and snapped some cute photo. She then posted a series of them on Twitter with the caption "#blackboyjoy."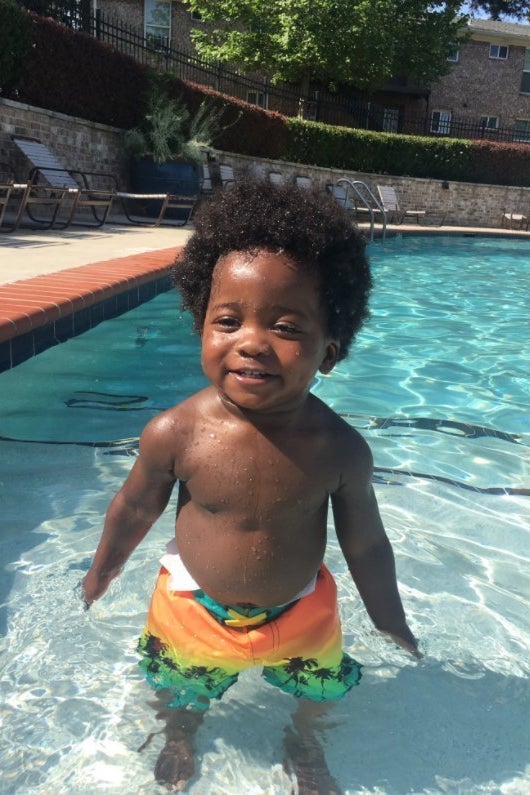 When Heavens saw the pictures, one of them made him laugh because he thought it looked like Justin was doing the dance to "Swag Surfin" by F.L.Y.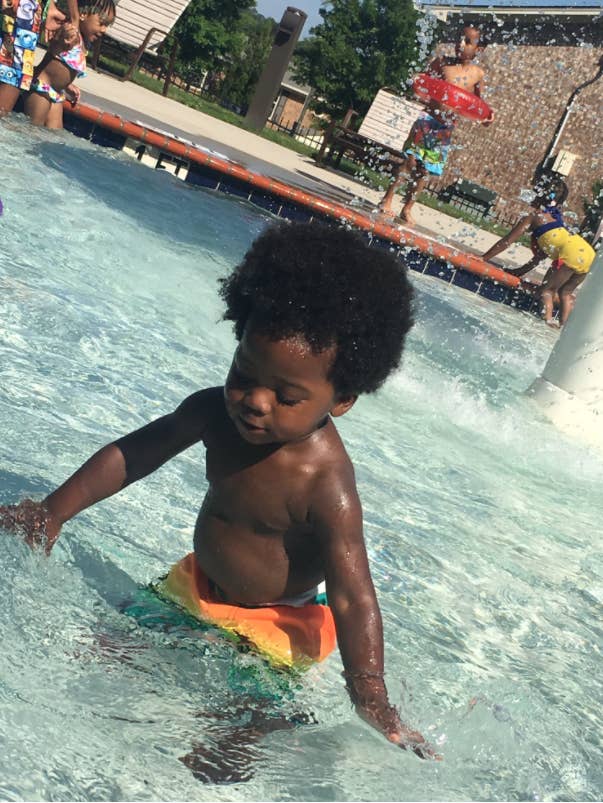 So, of course, Heavens had to repost the photo on Twitter with his own caption, the lyrics from the song.
When Mann saw his caption, she decided to repost their two versions of the photo side by side. "When I post a pic of my kid vs when his dad does. Lmao," she wrote.
Her post quickly went viral because of the hilarious difference between how Justin's mom and dad saw the photo.
And many thought it was relatable AF.
"Daddy's ain't shit mine does the same," one person wrote.
Both Mann and Heavens said they think it's funny so many people can relate to the post.