The Founders Of LuLaRoe Say People Accusing Them Of Running A Pyramid Scheme Have An "Uneducated Opinion"
Deanne and Mark Stidham also implied to CBS News that they think the multiple billion-dollar lawsuits against them are coercive attacks by other retailers, not genuine complaints.
The husband-and-wife founders of embattled clothing company LuLaRoe say anyone that accuses them of running a "pyramid scheme" has an "uneducated opinion," and said multiple lawsuits against them are sneaky attacks by other retailers jealous of their success.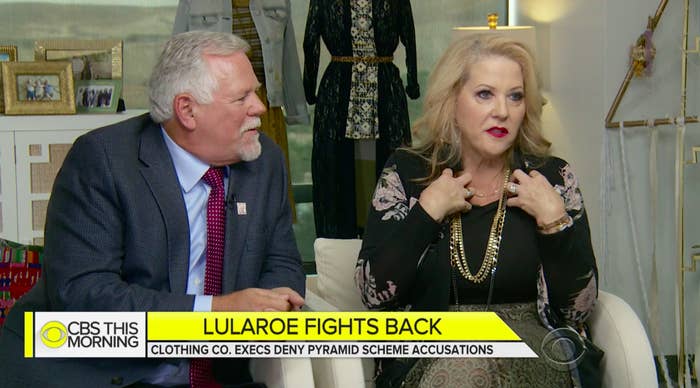 DeAnne and Mark Stidham appeared on CBS This Morning Wednesday to discuss criticism of their company, including reports by BuzzFeed News that women have lost thousands of dollars by selling with the company.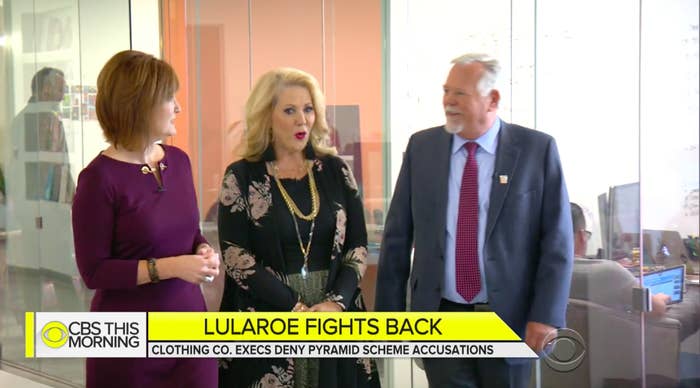 However, Mark Stidham told CBS News that allegations they are running a pyramid scheme are an "uneducated opinion."
DeAnne Stidham said that while starting her business was "easy" for her, people shouldn't assume they will have the same success as she did.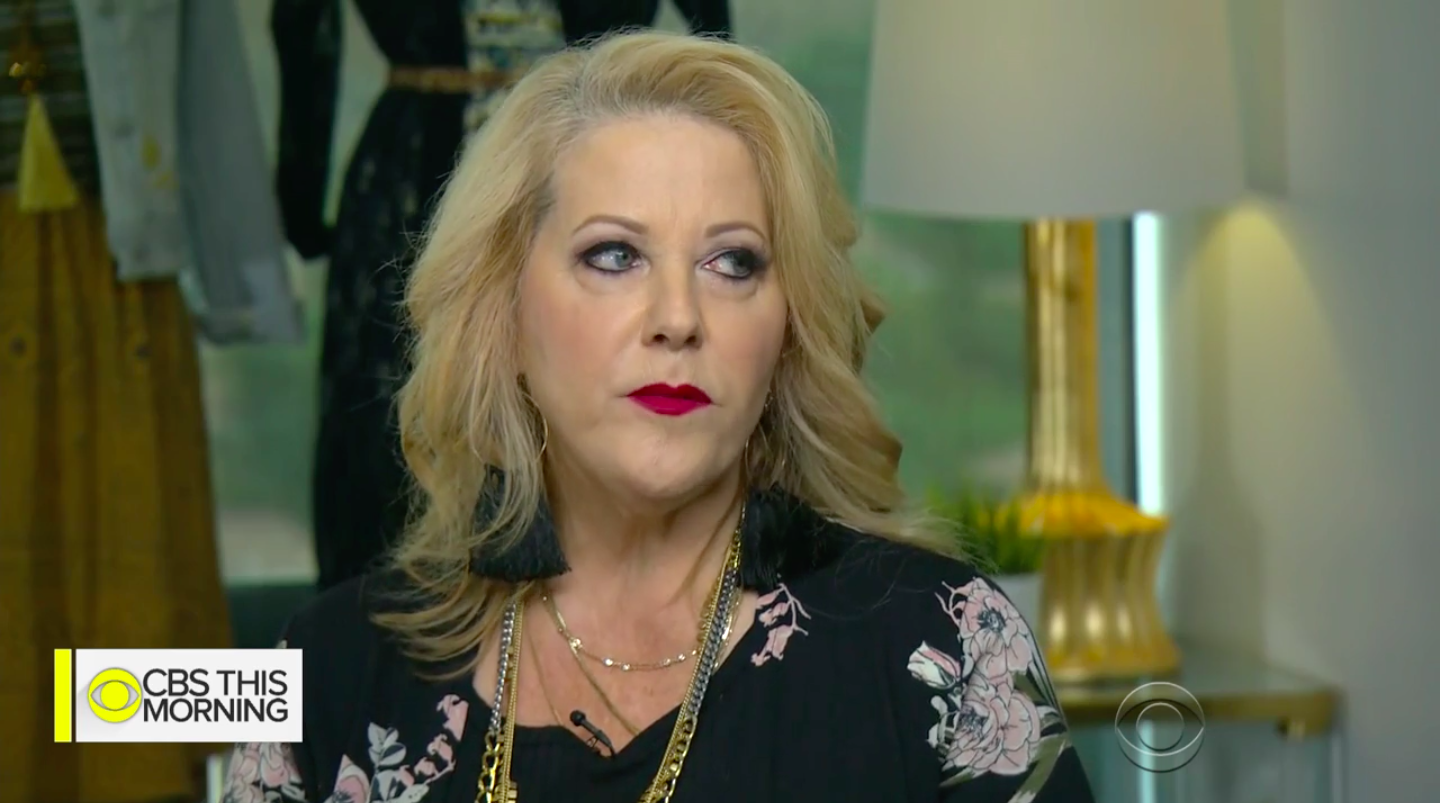 The couple concluded by saying the lawsuits against them are targeted attacks by other retailers jealous of the way they are "disrupting" the retail marketplace.