Stephen King Is Demanding Maine's Governor Apologize For Implying He's A Tax Dodger
Gov. Paul LePage removed the references to King's moving from Maine from a speech, but the author said that isn't good enough.
Stephen King is demanding an apology from Maine Gov. Paul LePage after he implied the famous author moved out of his home state because he didn't want to pay income taxes.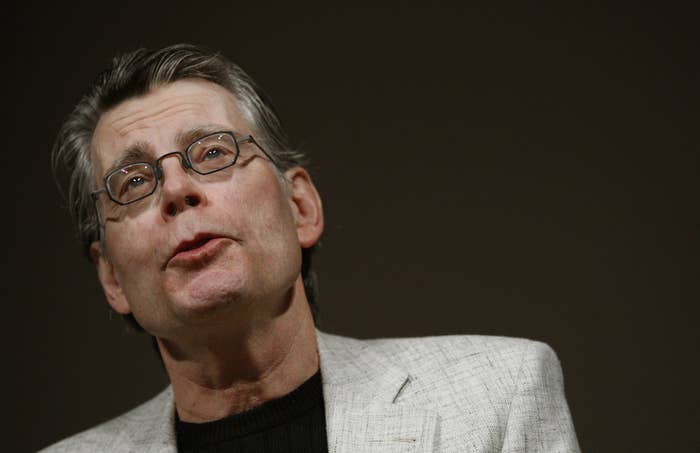 LePage made the comments in a radio address in which he was pushing a tax overhaul plan.
The governor argued that famous residents were leaving the state because the income tax was too cumbersome, the Portland Press-Herald reported.
"Meanwhile, remember who introduced the income tax here in Maine," LePage said. "Well, today former Governor Ken Curtis lives in Florida where there is zero income tax. Stephen King and Roxanne Quimby have moved away, as well."
King was born and raised in Maine, and he and his wife, Tabby, own homes in Bangor and Center Lovell. The couple spends winters in Florida, according to King's website.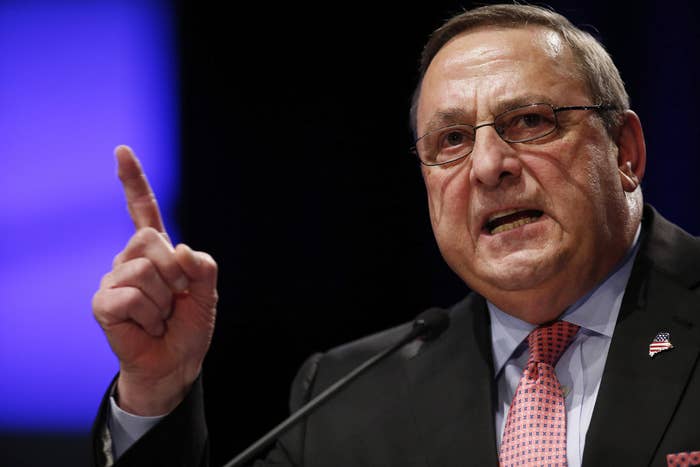 King was quick to slam LePage's remarks, and emphatically disputed that he had moved out of Maine.
In a statement released through a radio station he owns, King said LePage is "is full of the stuff that makes the grass grow green."
"Tabby and I pay every cent of our Maine state income taxes, and are glad to do it," King said. "We feel, as Governor LePage apparently does not, that much is owed from those to whom much has been given. We see our taxes as a way of paying back the state that has given us so much. State taxes pay for state services. There's just no way aRound [sic] it. Governor LePage needs to remember there ain't no free lunch."
After King's comments, the governor's office changed the speech online to remove the references to King, the Portland Press-Herald reported.
However, King said on Twitter that wasn't good enough.
On Sunday, King tweeted that LePage has yet to apologize to him for the remarks.
BuzzFeed News has reached out to LePage's office for comment.