Stan Lee Drew A Picture Of Spider-Man To Surprise A Young Fan With Autism
After 8-year-old Jamel Hunter was featured in a New York Times article last year, he received a very special gift.
A young Spider-Man fan in New York City just received a very special gift thanks to an article and some kindness from strangers.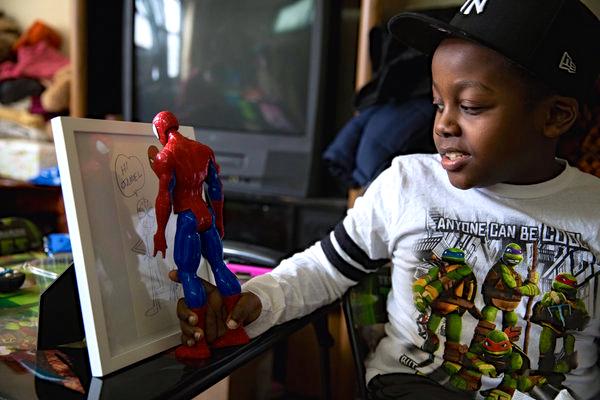 Jamel Hunter, an 8-year-old Spider-Man superfan, was featured in a story last December by the New York Times about how his mother, Phyllis Atwood, had worked to throw him a Spider-Man party for his birthday.
The young boy has autism and usually dislikes parties because of the noise. The Times chronicled how Atwood, who is disabled, had worked hard this year to throw him a party he would enjoy.
She chose a Spider-Man theme because Jamel loves the character.
"I was happy at my birthday party," Jamel said.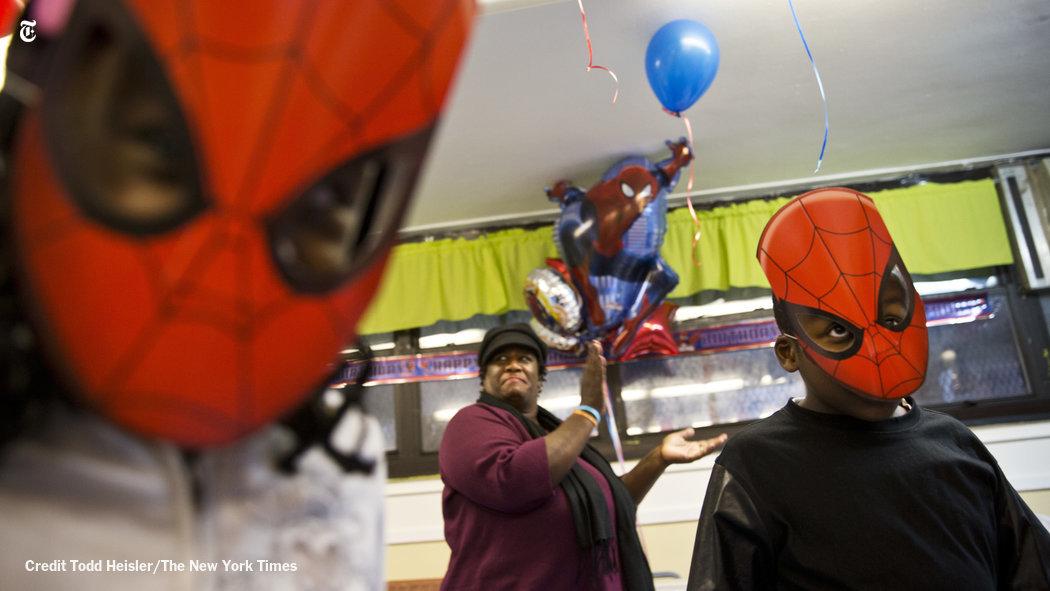 But more surprises were in store for Jamel — across the country in California, a woman named Corky Hale read his story, the Times reported. Hale just happens to be neighbors with Stan Lee, the writer and editor who co-created Spider-Man.
She was touched by the story, and asked Lee if he could do something special for Jamel.
Lee told BuzzFeed News that he was happy to fulfill Hale's request.
"I'm not a professional artist but, just for fun, I sent Jamel an original stick-figure drawing of Spidey," he said. "I'm very happy to say that I think he liked it, so it made my day as well as his."
Lee's sketch of the character has him saying "Hi, Jamel!"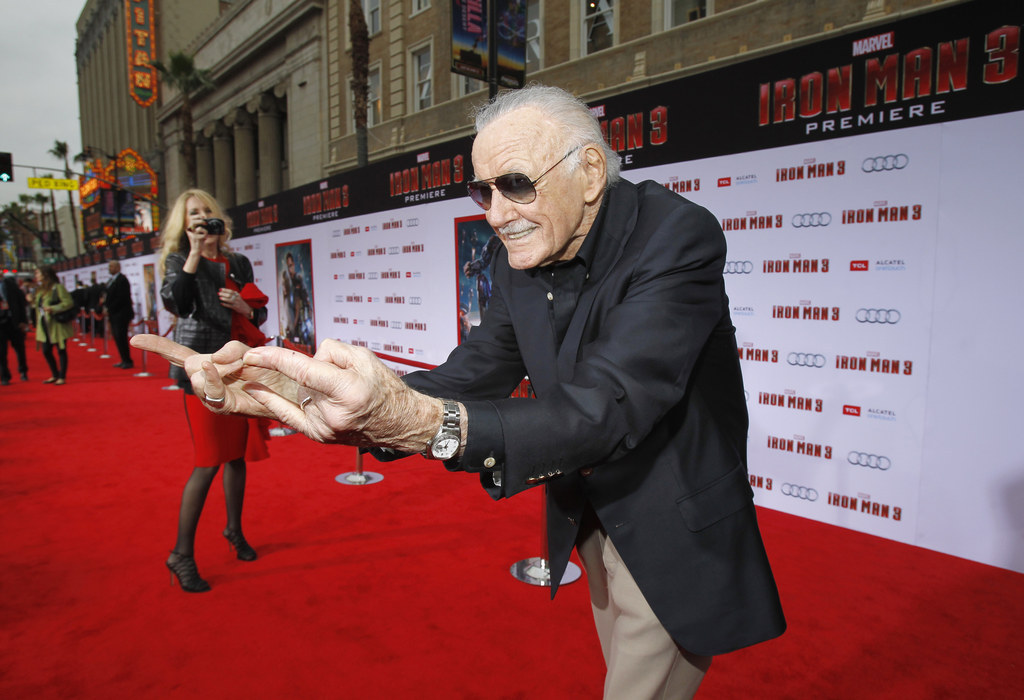 The New York Times reporter who wrote the original story then delivered the sketch to Jamel, who responded with a grin of "quizzical recognition."