A Southwest Airlines flight attendant is being praised all over Facebook after she went above and beyond to soothe a baby boy on a flight.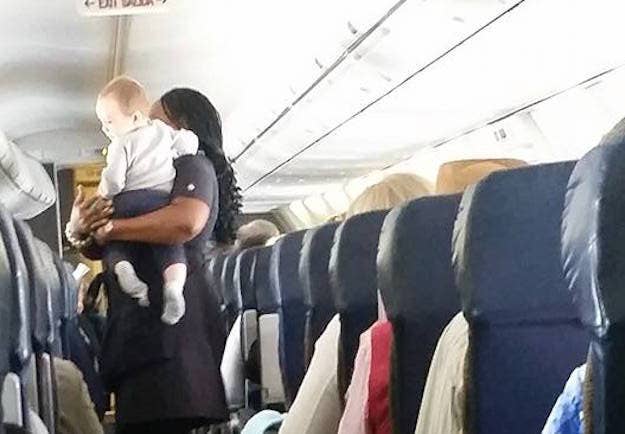 Heather Gooch, of New York, wrote on Facebook that she and her husband took their 9-month-old son Aiden on a flight from Florida last week.
Gooch told ABC News that the flight home was the first time Aiden was awake on a plane and only his second-ever flight.
Like many parents of babies, the couple wasn't sure how it would go.
"I was so nervous," Gooch told ABC News.
The mom said that during the flight, Aiden started to cry. She said she immediately thought things were about to go south.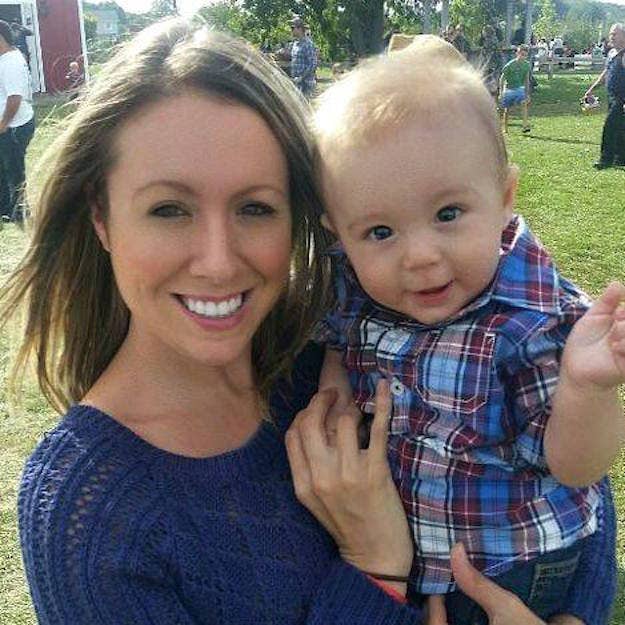 "After we took off he started getting fussy and people were looking at us and I thought, 'Oh great,'" she said.
Aiden's fussiness attracted the attention of another person, flight attendant Anissa Charles. Charles decided to go above and beyond to make the family feel comfortable, scooping Aiden up and calming him down.
Gooch said Charles' experience made the family's day, and she decided to share the experience on Southwest Airlines' Facebook page to express her appreciation.
"[Anissa] went above and beyond to make sure that the trip went as smoothly as possible," she wrote. "I have never had a flight attendant as kind and as helpful as she was...We so often hear about the negative things going on so I wanted to share this story of a someone who made my trip a little brighter."
The post soon spread throughout Facebook, and eventually Charles herself got the message.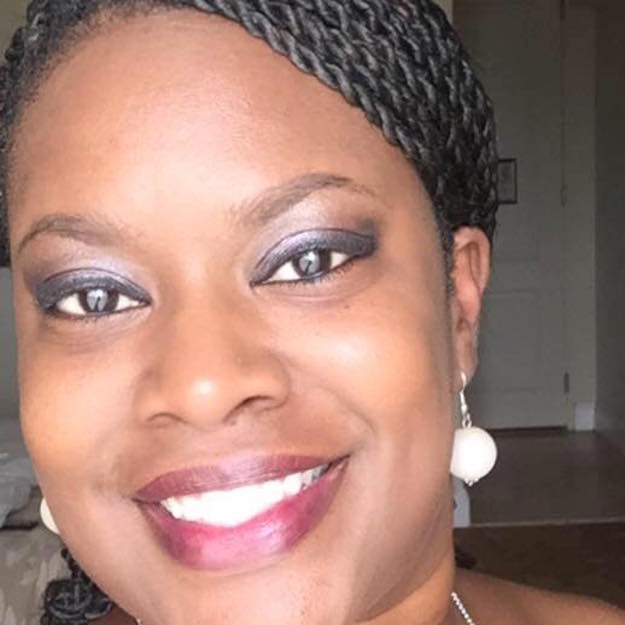 Charles wrote on Facebook that she was incredibly touched by the note, and never blames a child for being fussy on a flight:
I tell adults all the time on my flights, children are doing exactly what they are supposed to do....make noise! Lol Think about it, the aircraft is completely boring to them [after takeoff] and there's nowhere to run! I would honestly rather hear them make noise and even cry than to hear an adult whine! Lolol They have soooooo much to talk about and mom and dad deserve a break!
In a statement to BuzzFeed News, Charles added that she was just doing her job.
"I didn't do anything spectacular," she said. "We have so many flight attendants who love families and kids and help them every day."
A spokeswoman for Southwest Airlines told BuzzFeed News that Charles is an "amazing flight attendant" who the airline is proud to have on its team.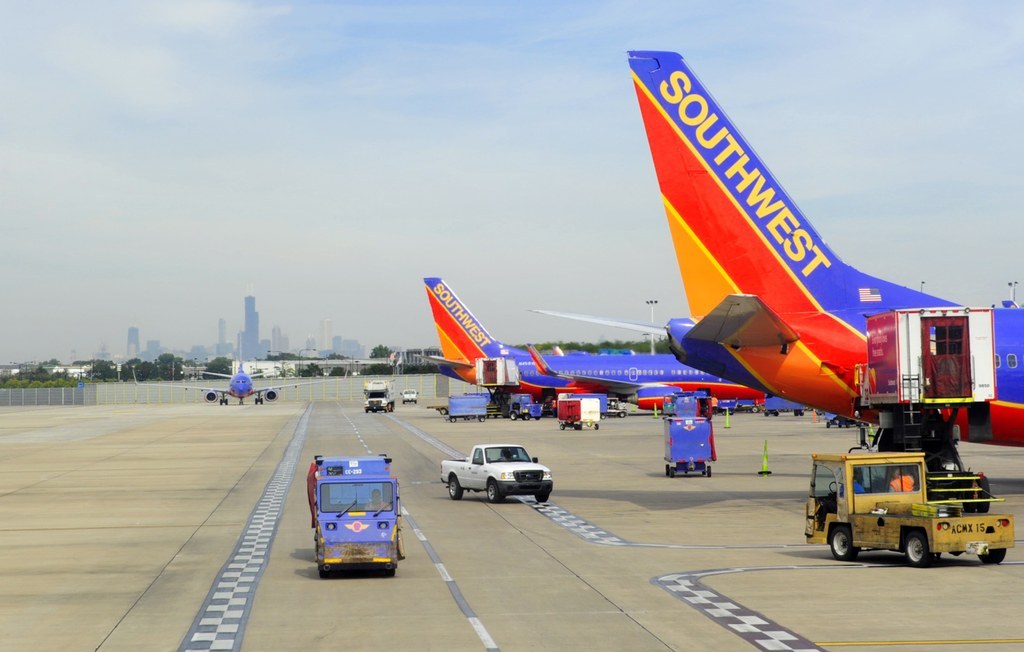 "Her kindness and helpfulness made the Gooch family's trip brighter, and it's that type of focus on hospitality that makes the Southwest travel experience an incredible one for so many of our customers," she said.
BuzzFeed News has contacted Gooch for more on her experience.