A 20-year-old sorority sister died last week after collapsing during a Greek life pancake eating event on campus.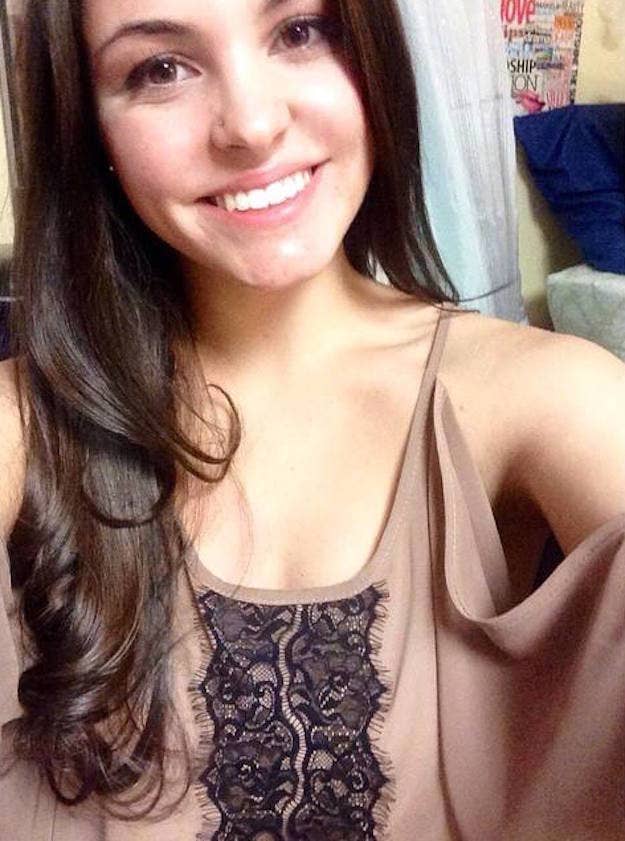 Caitlin Nelson, a junior at Sacred Heart University in Connecticut, died on Sunday after suffering a medical emergency at the event, a school spokesperson told BuzzFeed News in a statement.
Nelson had eaten several pancakes when a nursing student at the event observed her in "distress," the Fairfield Police Department said in a press release.
The release states that officers received a 911 call about a "female student choking in the Sacred Heart University university commons area." When police officers arrived, Nelson was unresponsive and not breathing.
"We fortunately had some officers doing traffic enforcement (nearby)," Fairfield Police Chief Gary McNamara told the Connecticut Post. "They desperately tried to save Caitlin's life."
Nelson had food allergies, the newspaper reported. Her official cause of death remains unknown pending an autopsy.
Nelson was a member of the Kappa Delta sorority and was studying social work, according to the newspaper. She also volunteered with trauma victims after losing her father, Port Authority police officer James Nelson, in 9/11.
Tributes to Nelson poured into social media after news of her death, with her sorority writing, "heaven has gained an incredibly selfless and beautiful angel today."
Thousands of students, staff, and faculty also paid tribute to Nelson at a Mass service Sunday night, according to the university.