Star Wars fans watching the Super Bowl on Sunday got a huge treat...their first look at Solo: A Star Wars Story!
The trailer features Han Solo going to training as an Imperial pilot, saying he is going to be the "best in the galaxy."
We also got our first look at Emilia Clarke...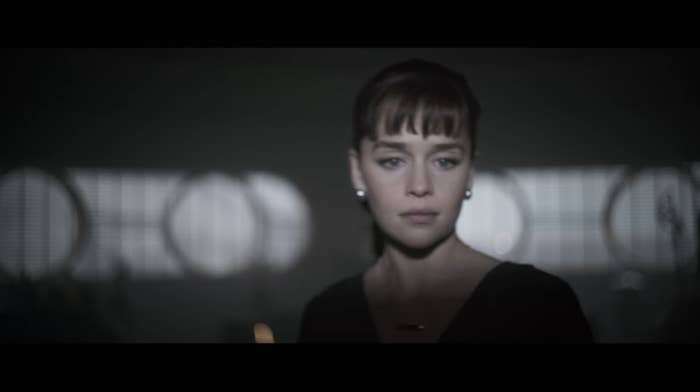 ...and Woody Harrelson in their roles in the film.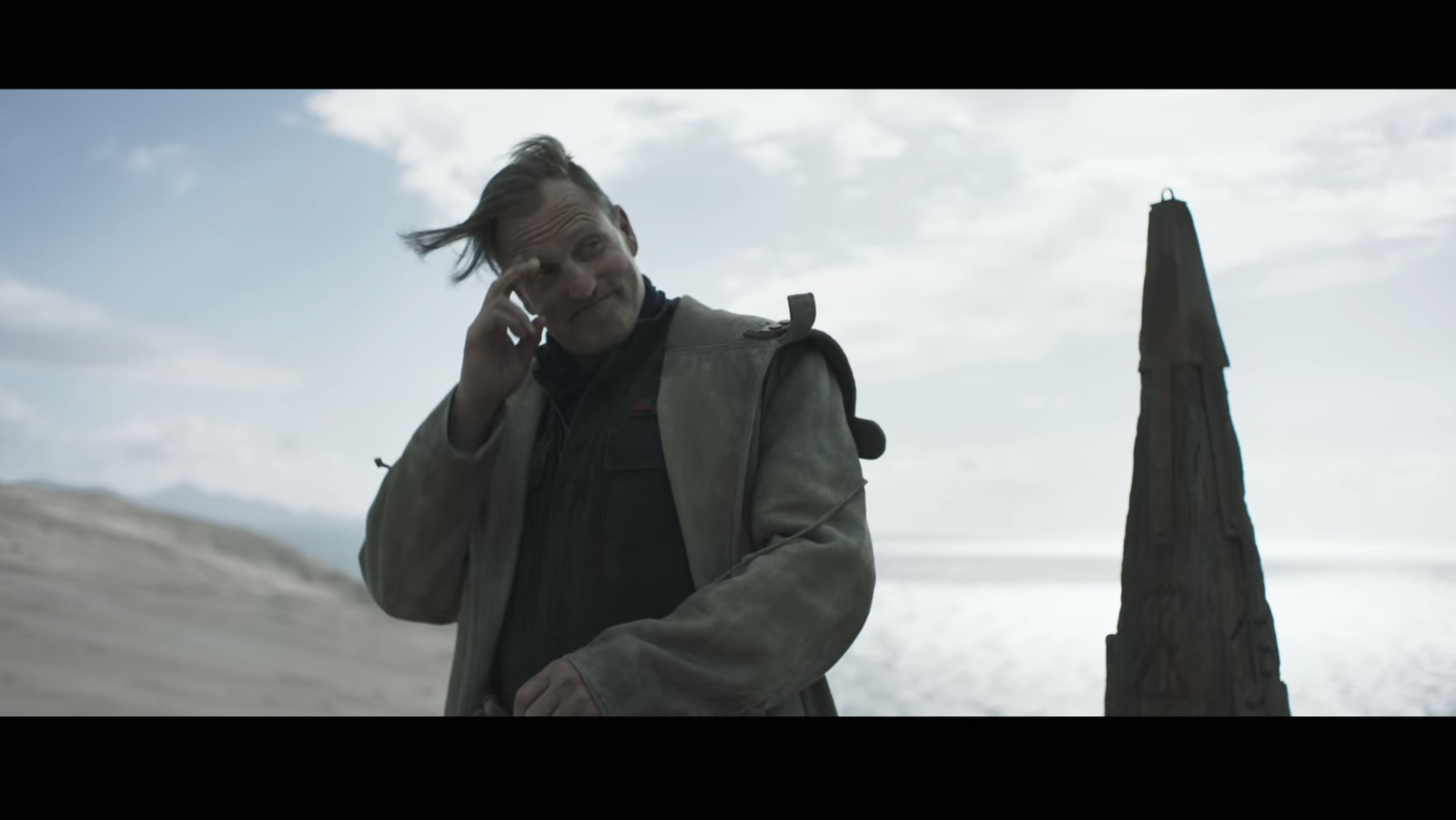 As well as a dark glimpse of Alden Ehrenreich as Han himself.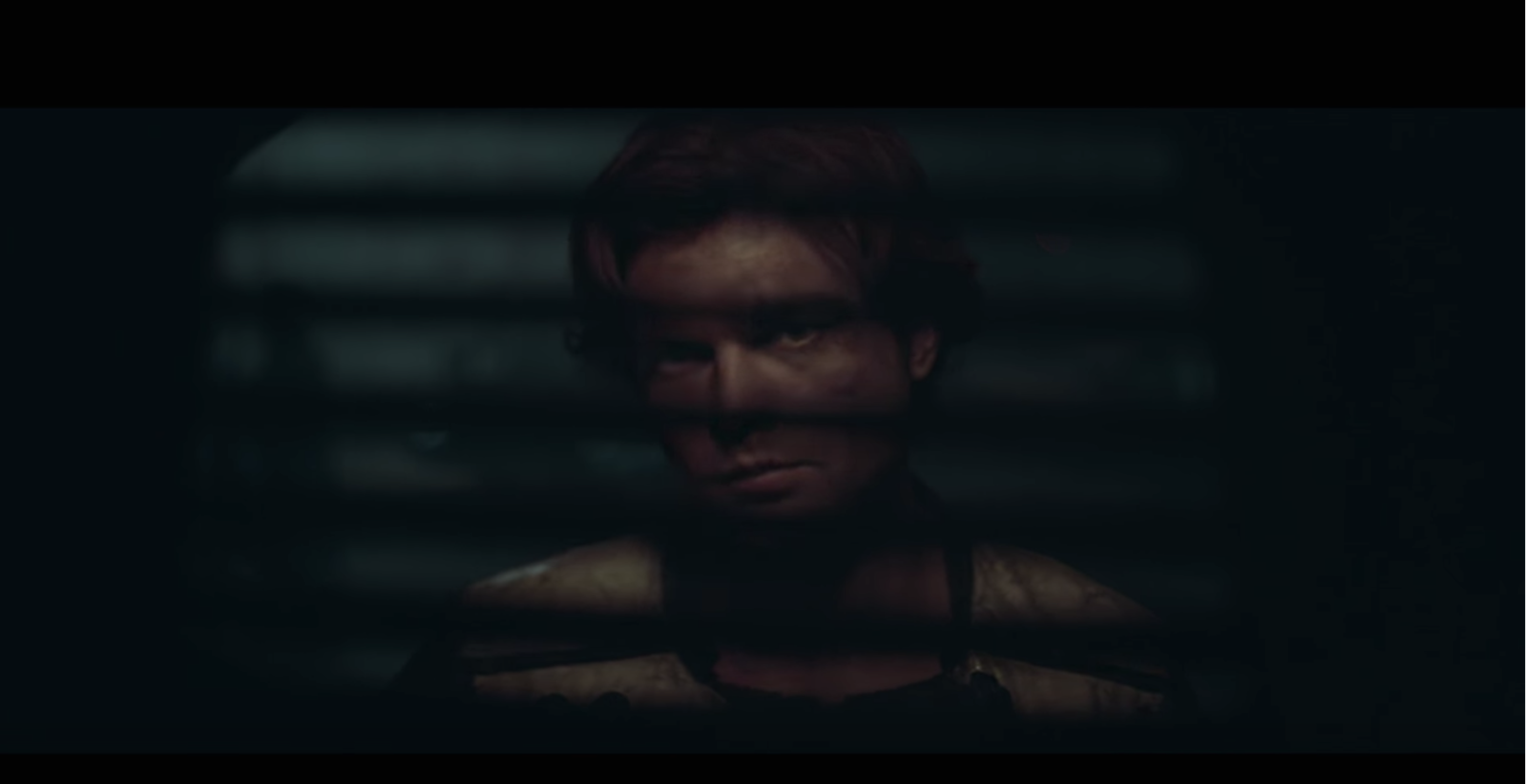 And, OMG, Donald Glover as Lando Calrissian!
And there was a nice lil' shot of Han and Chewbacca. Aww.
Fans were prettyyyy pumped.
Even those who may have been a little skeptical.
Though some were still clutching to their own theories about the film.