Emma Young is an 18-year-old recent high school graduate from Texas who is heading to Texas Christian University in the fall. Recently, she solved a problem we all have every time we go to the nail salon.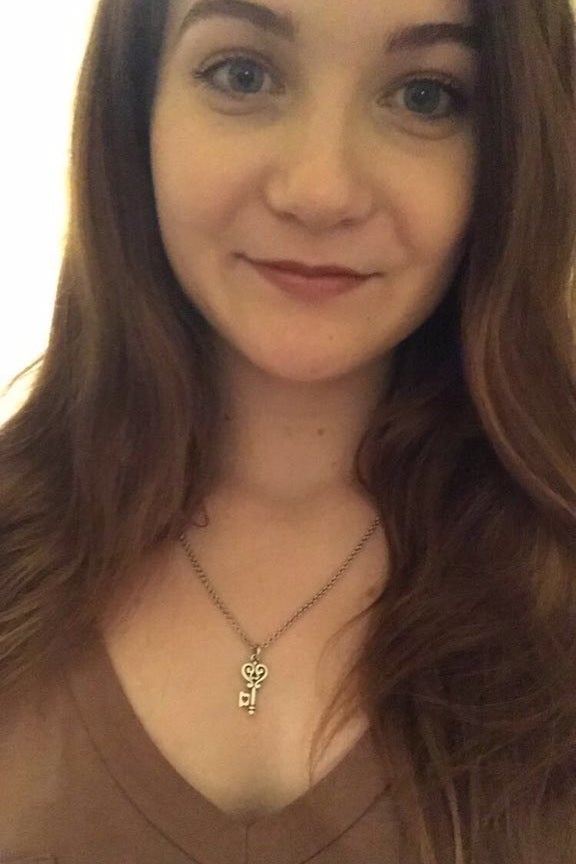 Emma told BuzzFeed News her stroke of genius came because she went to her usual salon without an appointment and had some time to kill.
"I was looking at the nail options, and the nail salon I go to has them glued inside the book so you can't put your finger under it to see how it looks," she said.
She was thinking of how she could choose her color, when she remembered that Snapchat now lets you make custom stickers for your snaps. So she chose a color and made it a sticker.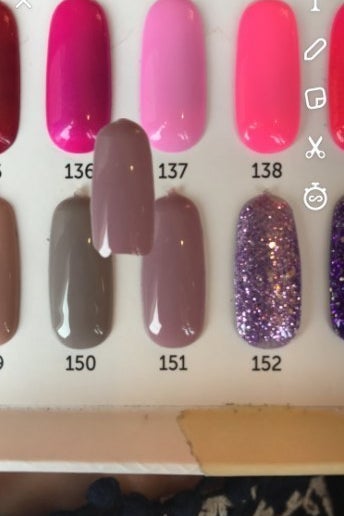 She then "tried it on" her own nail. Voilà, amazing!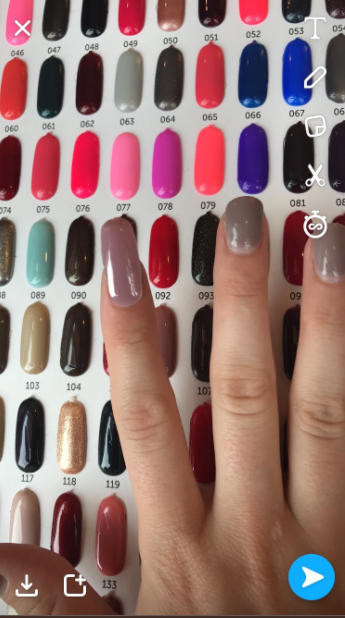 Emma said she thought her solution was "funny and interesting," so she decided to share it with her friends on Twitter. It totally blew up, and it has been retweeted almost 100,000 times in just a few days.
Women were totally impressed by her "life hack."
They were totally shook by how simple, yet genius, it was.
"The smartest thing I've ever seen."
"This would have solved so many of our problems."
"If you think imma do all of this just to find a good nail color you absolutely right."
Some people even took it to the next level, saying why even do your nails anymore at all?
Thank u queen, we owe u.