These Poor Coworkers Thought They Won The Powerball But They Actually Didn't
One worker immediately quit his job, only to realize the numbers were wrong.
A group of co-workers at a New Jersey restaurant went from ecstasy to agony in 15 minutes when they thought they won the $900 million Powerball jackpot, only to realize their numbers were outdated.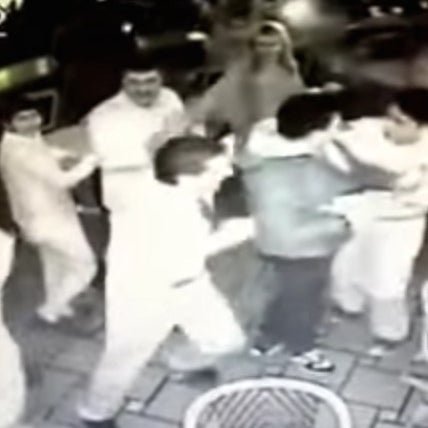 The 42 co-workers at Grissini Ristorante in Englewood Cliffs, New Jersey, went in on Saturday's $900 million jackpot together. When the draw happened, they eagerly gathered by bartender Charles Poveromo as he read the winning numbers.
Poveromo told BuzzFeed News a friend had texted him the winning numbers, which he had gotten off of the website about 10 minutes after the drawing.
Poveromo said the moment they thought they won was totally amazing.
"It was surreal; it was just unbelievable," he said. "It was such a feeling — I cant even explain it."
One worker even tore off his apron in celebration and declared, "I'm never washing another dish in my life!"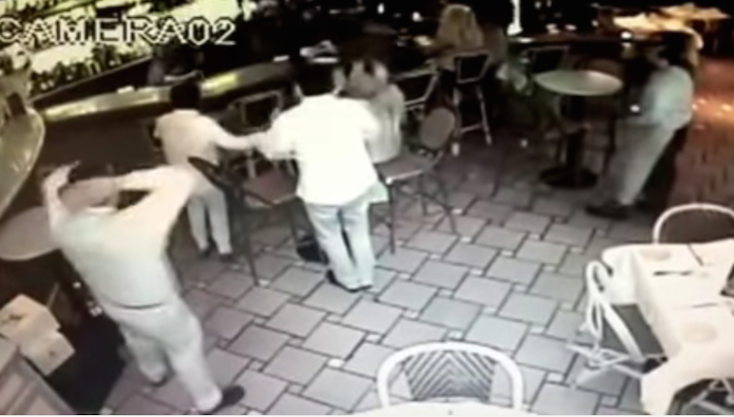 But just 15 minutes later, their joy turned to disappointment. After checking the website, the workers realized that they had the winning number's for the previous lottery, which had been drawn on Wednesday. The website hadn't refreshed when they checked.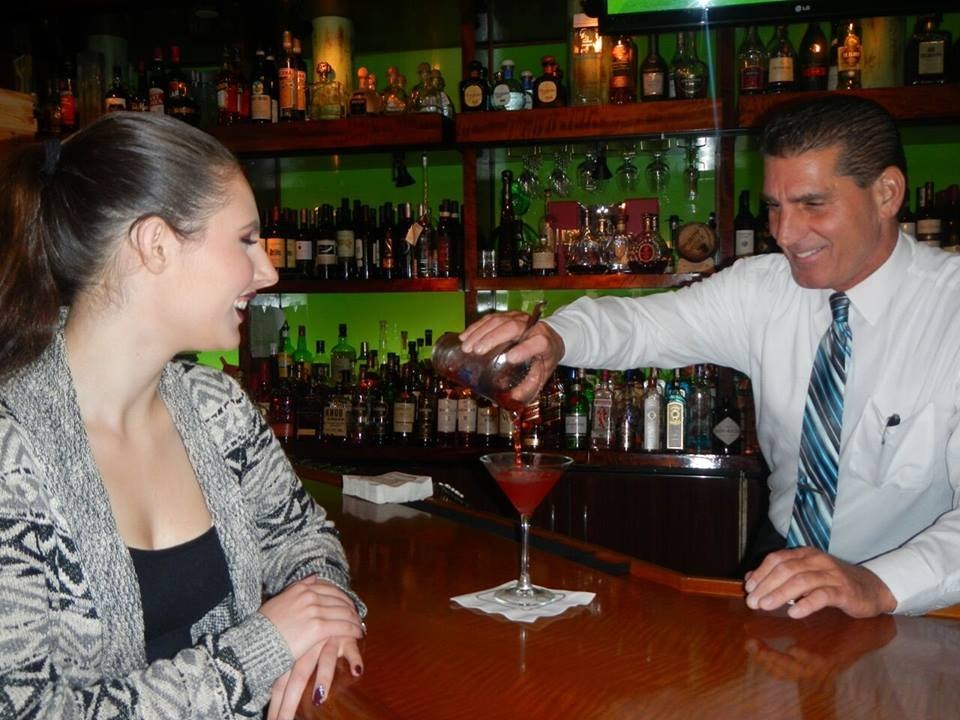 The realization they had come so close was also an unbelievable feeling, Poveromo said.
"It was like being punched in the stomach," he said.
But their big disappointment isn't getting the workers down. They have all pooled their money again to try for Wednesday's big prize.
Poveromo said that the team is still optimistic they could be winners, but even if they aren't he doesn't regret playing.
"I wouldn't trade that feeling for anything in the world," he said. "Even though we didn't win, it was such a great feeling and something we will always have."