Adobe Is Being Called "Tone-Deaf" After "Making" A Woman Smile In A Demo
"It's extremely not okay to sell a product by demonstrating its power to manipulate women to your liking," one user wrote.
As you've probably heard, Apple held its annual fall event where it shows off its new products on Wednesday.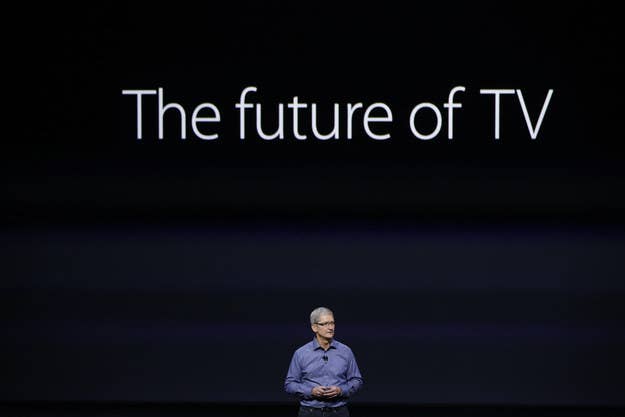 One of the presentations at the event was by Adobe, the maker of Photoshop and Flash.
During the presentation, Adobe's director of design, Eric Snowden, introduced a new feature called Adobe Fix. The feature has facial detection, and lets you change a person's facial features in a photo.
But people aren't too happy with how Adobe chose to demonstrate this feature. Snowden showed it off by editing a smile onto a woman with a neutral expression.
People on Twitter immediately called out Apple, who approved the presentation, and Adobe as being a little misogynistic by "making" a woman smile.
And said the choice of demo was pretty tone-deaf.
Many people wondered why they would choose to demo the product in this way
And said it was "not OK."
Watch out, Mona Lisa.
BuzzFeed News has contacted Adobe and Apple for comment, but Scott Belsky, Adobe's vice president of products and community, wrote on Twitter that he knows his "team" meant no offense.
And said he doesn't like the implication that a man should "make" a woman smile either.