This Guy In Iceland Got Turned Into A Hilarious Meme After He Fell Asleep On The Office Couch
The poor guy just wanted to watch the NBA finals.
Like all NBA fans, Haukur Alfreðsson was eager to watch the championship series game between the Cavaliers and the Warriors. But Alfreðsson lives in Iceland, so he had to stay up until 4:00 a.m. The next day at work, he had some trouble staying awake...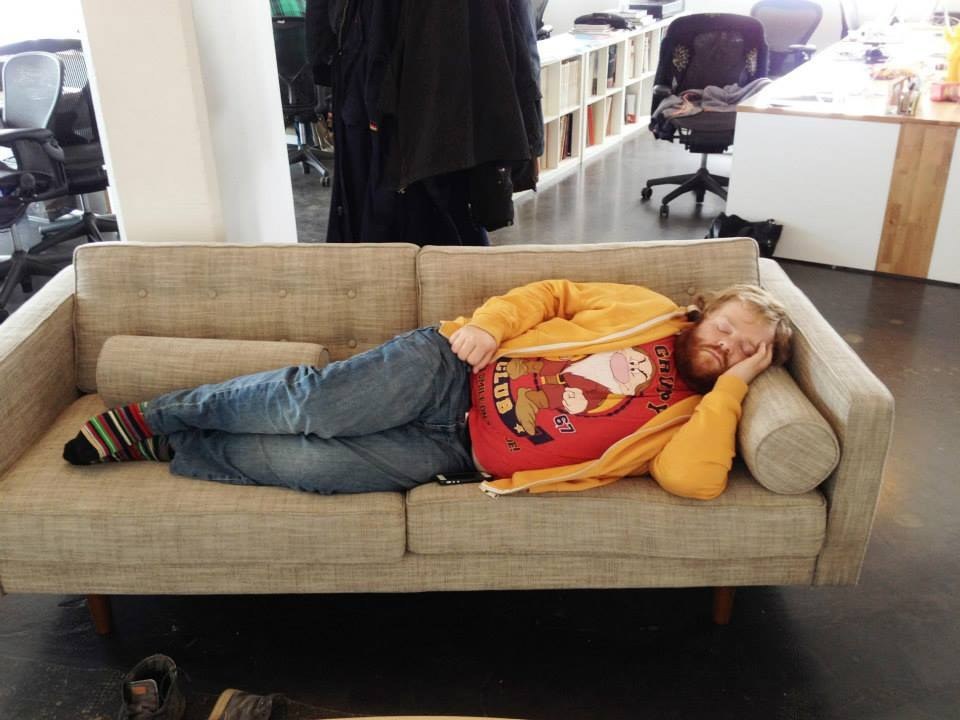 The copy writer works at an ad agency in Reykjavík called Brandenburg, and his coworkers caught him napping.
Alfreðsson told BuzzFeed News he was only asleep for about 15 minutes, but it was enough time for one of his coworkers to snap a picture of him snoozing.
Since Alfreðsson's coworkers are creative types, they decided to have a little fun with the picture...
And posted the results to Facebook to poke fun at him.
Of course they had to go with Sleeping Beauty and Snow White.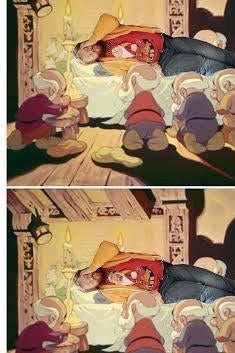 And then moved on to other movies.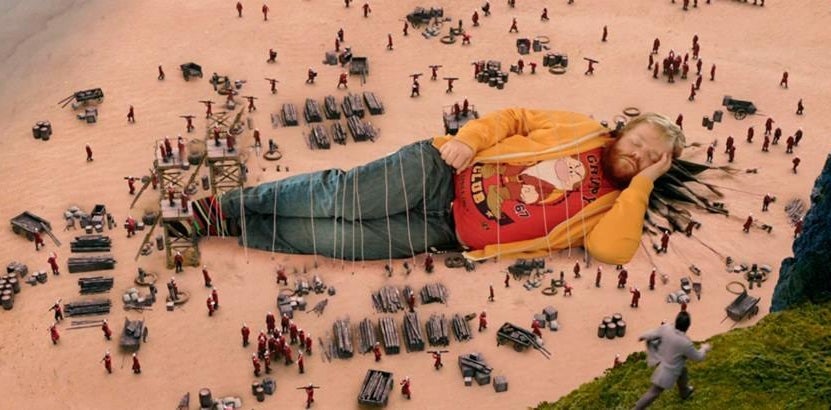 And iconic scenes.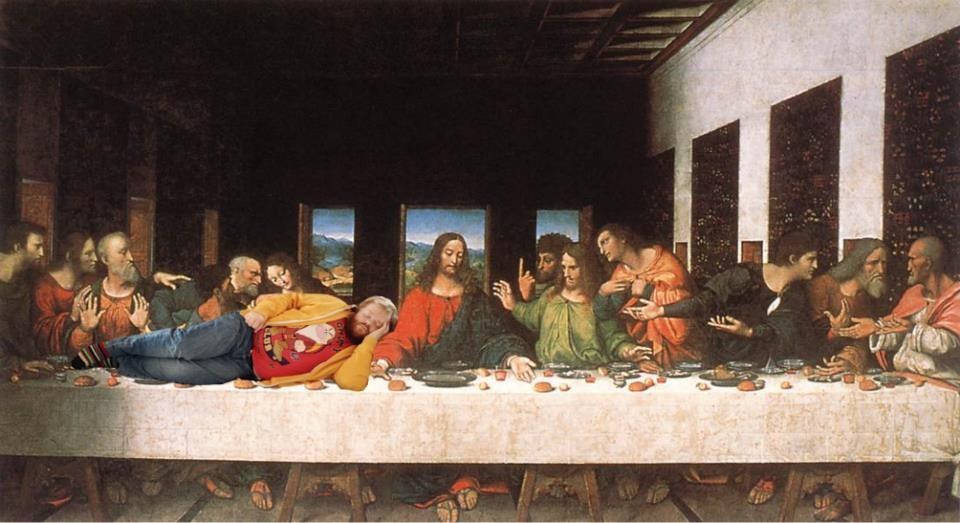 Then things got a little weird.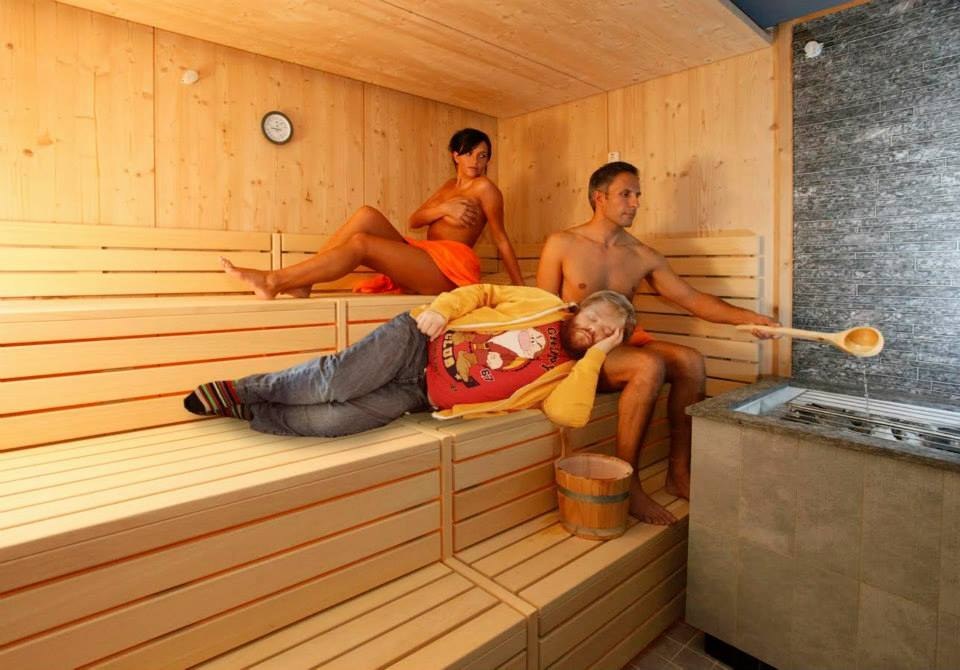 WTF?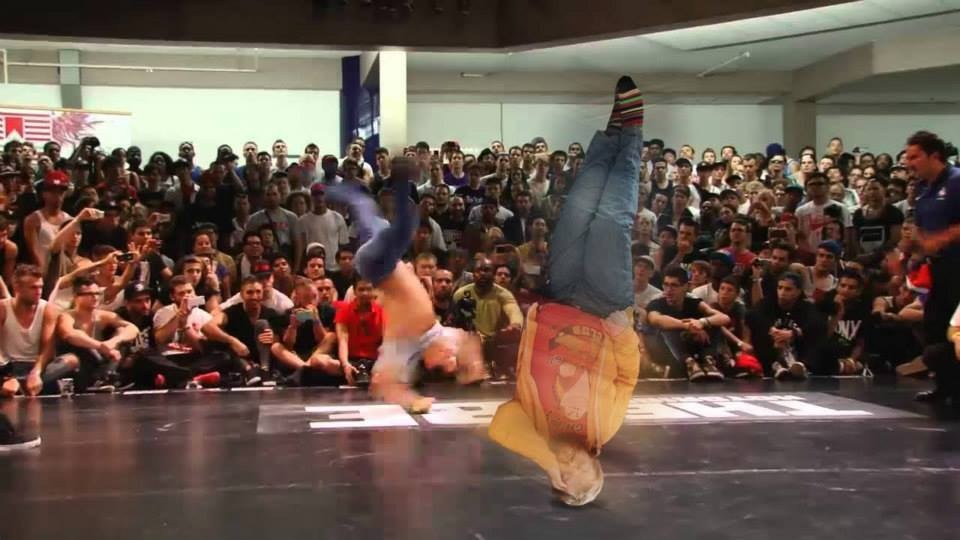 😂😂😂😂😂😂😂😂😂😂😂😂😂😂😂😂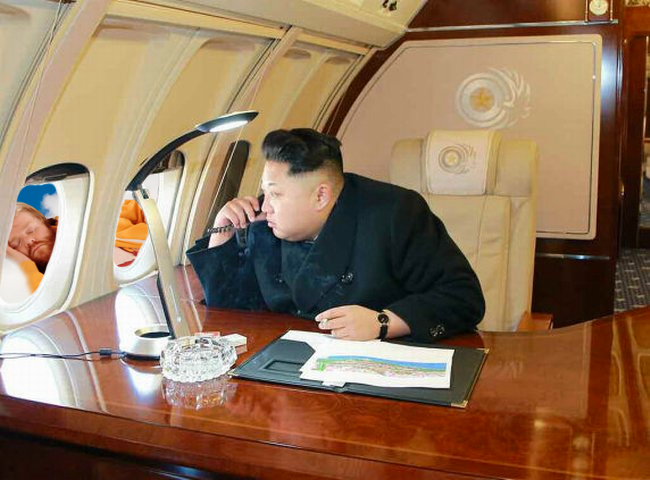 Alfreðsson said he thought the whole thing was funny. "I've done this to people myself," he said. "Now it was my turn, I guess."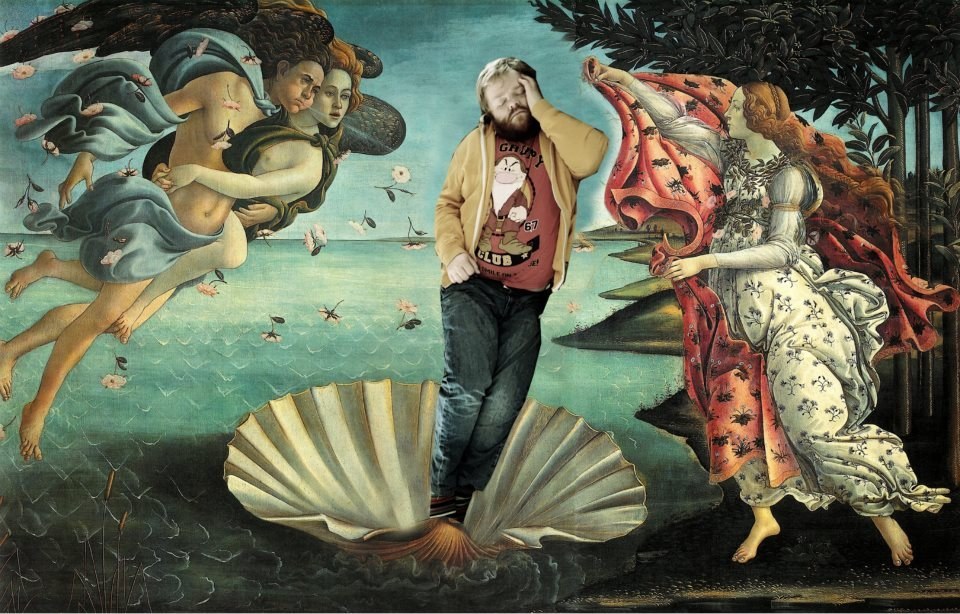 He added that even though it is a workplace, he and his coworkers "try not to take ourselves too seriously."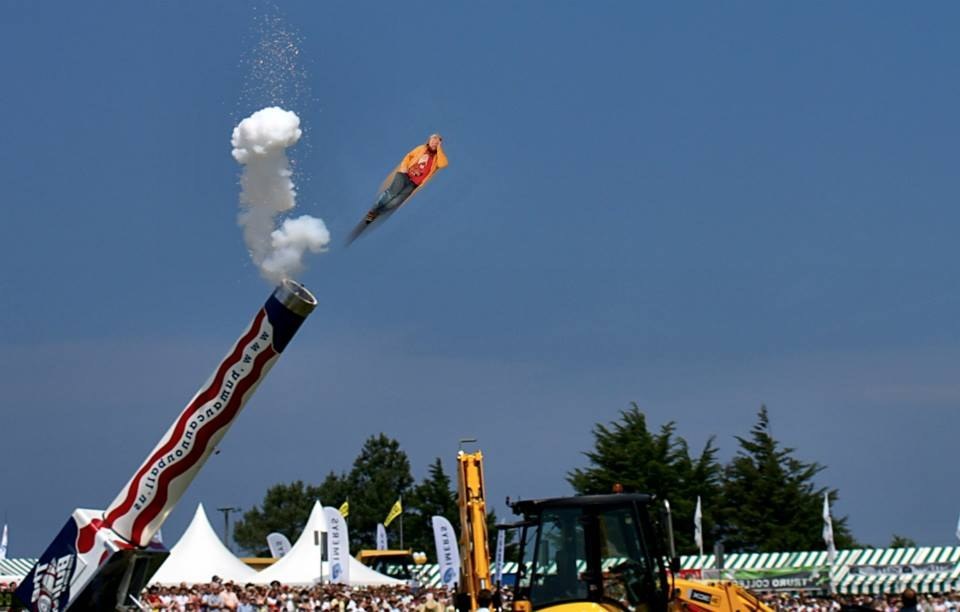 His new viral fame is pretty "weird," Alfreðsson said. "But I guess that's how the internet works," he added. "Then tomorrow we'll have somebody else to laugh at."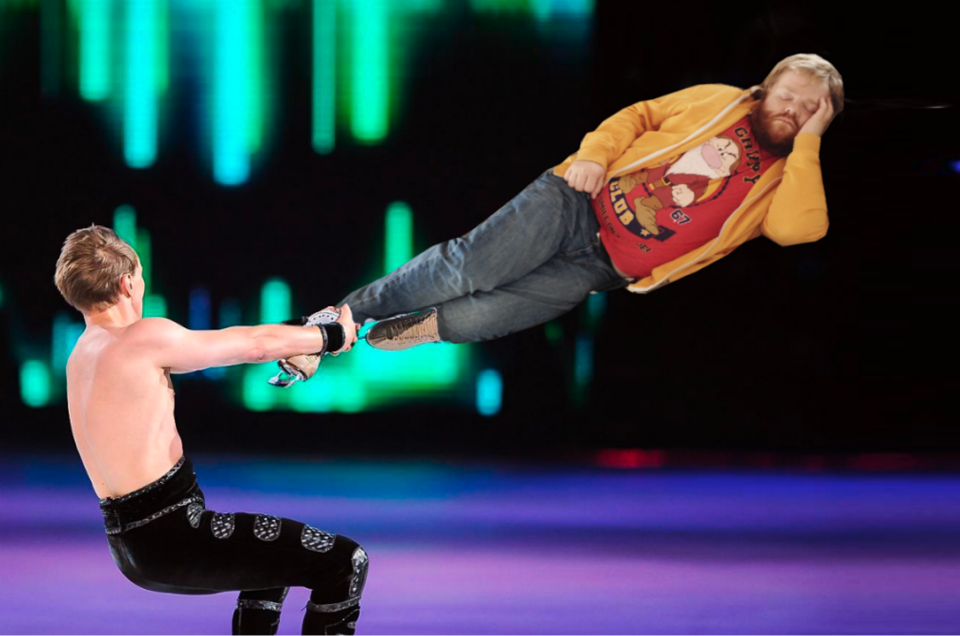 Next time, maybe he will be more sneaky about napping.