Marissa is a 21-year-old student and designer from California. She told BuzzFeed News she was at a club in Oakland recently when a funny thing happened to her.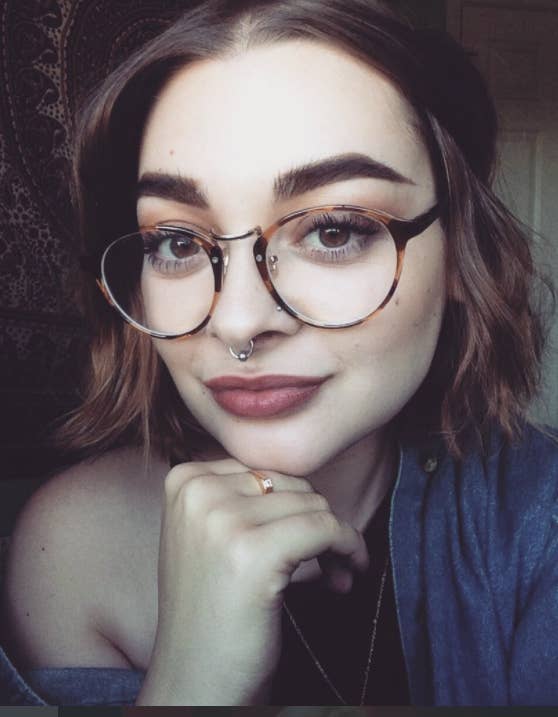 She was dancing with friends near the stage when she felt someone put a card in her hand, and a guy behind her told her to text him.
"I didn't say anything to him and I was initially going to throw the card on the ground because I wasn't interested," she said.
However, Marissa decided to hold onto the card because she "knew it was going to more than likely be hilarious." She was not disappointed, look at this EFFORT.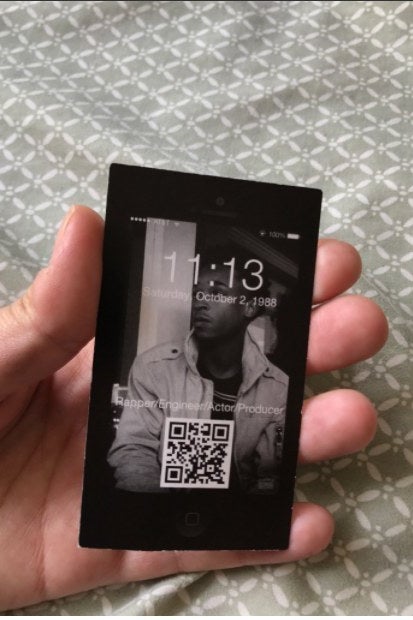 The guy had printed out a double-sided business card with a photo of himself, and a million ways to contact him.
Marissa said she thought it was hilarious because it was "so much effort" just to shoot his shot.
"The card is so next level, I gotta admit the man is truly revolutionary, he's from the future," she said.
Marissa decided to share the card on Twitter, where it quickly went viral for being so extra.
People crowned him the king of doing the most.
It was both "retro AND chic."
"That's some Tom Haverford nonsense right there."
The man behind the card is DeMonté Lane, a 28-year-old who raps under the name Fantastical Carpé. He told BuzzFeed News he also produces his own beats, and performs at venues around the Oakland area.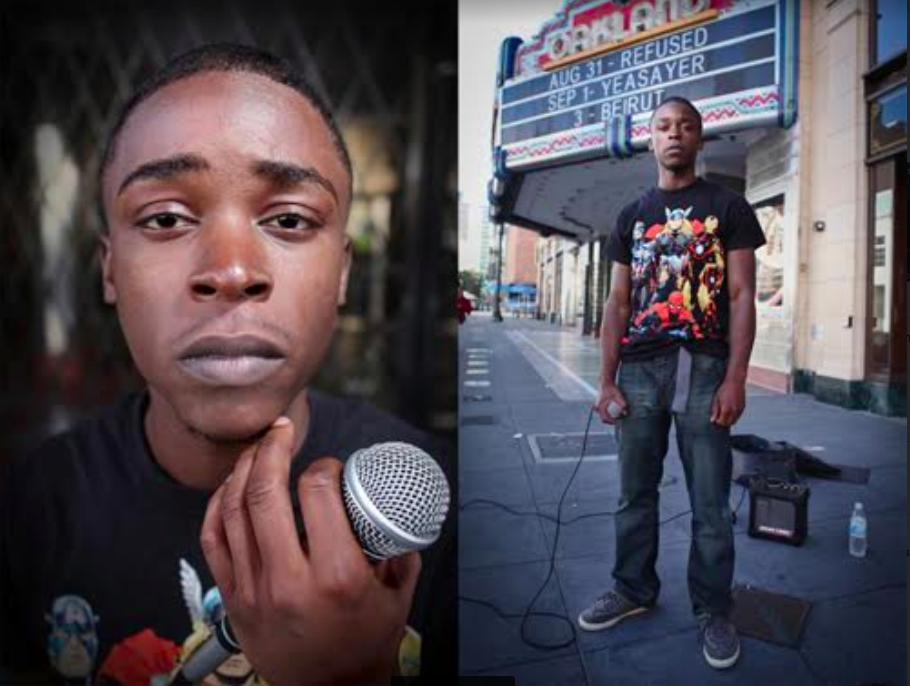 However, Lane has also been using the cards to shoot his shot with the ladies, rather than asking for their number.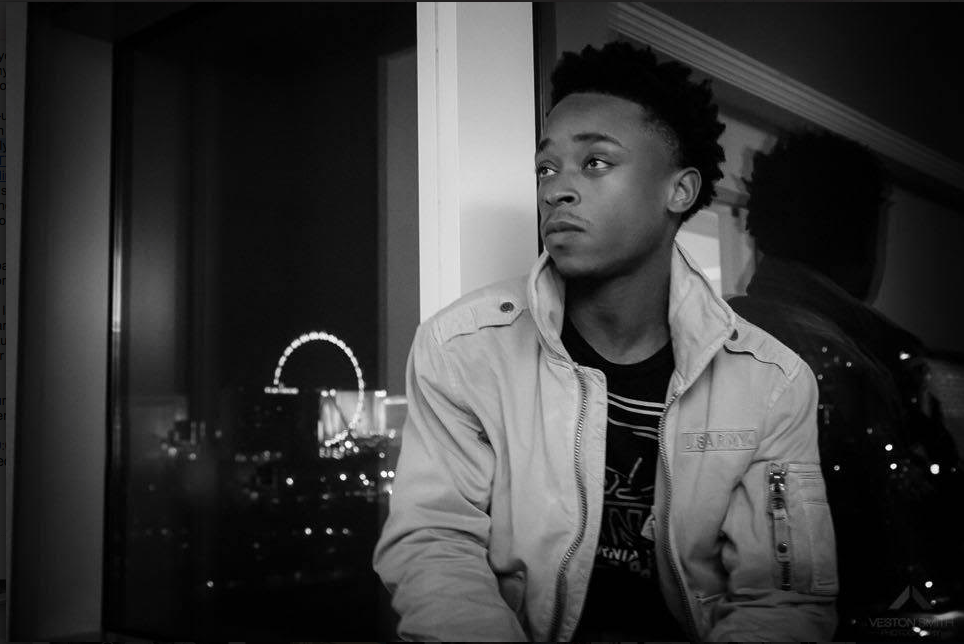 Once he realized his card was going viral, Lane decided to try one more time with Marissa. "Although I wasn't interested, I can appreciate a truly revolutionary business card," she said in response to his efforts.
Lane said his social media have been blowing up since the tweet went viral, and he has gained thousands of Instagram followers.
Gotta respect the hustle!