This Teen Has A Simple Hack For Not Messing Up Her Makeup That Has A Lot Of People Applauding
Praise the lawd.
Evamarie Lopez is a 16-year-old from a small town in California who says she "loves makeup." Recently, she came up with a silly but kind of brilliant hack for keeping her products off of her clothes when getting ready.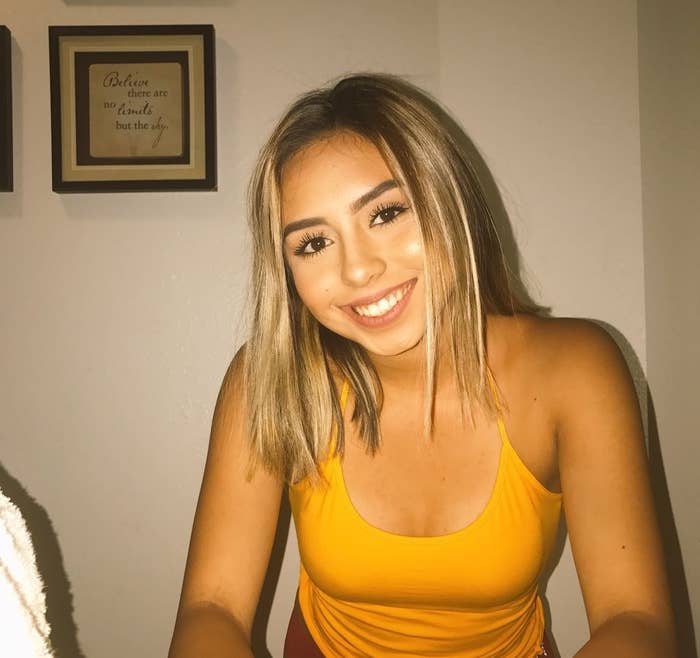 Her solution? A plastic bag over her head.
Simple, a little ridiculous, but effective. And no, apparently makeup doesn't get on the bag.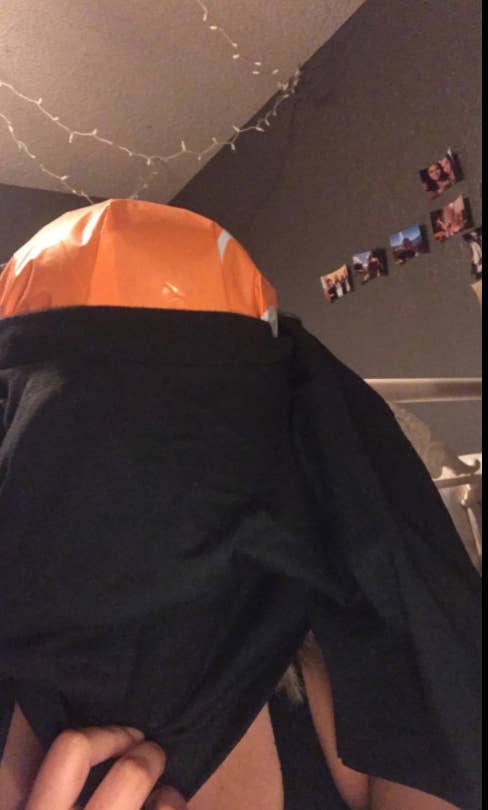 Evamarie shared her hack on Twitter to be funny, and her tweet went viral for its silliness and low-key brilliance.