This is Mia Simper, a 15-year-old from Indiana, and her little sister Ella, 6.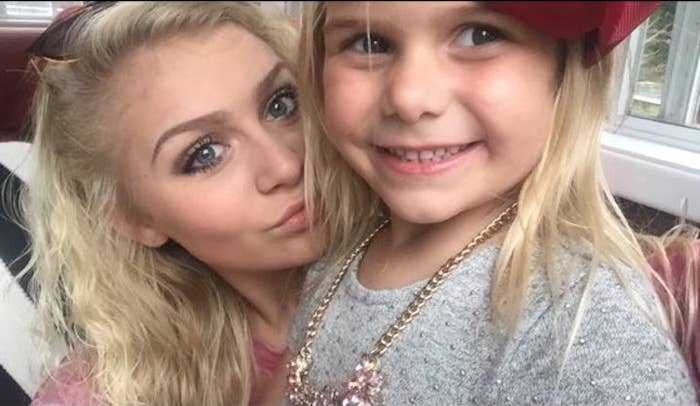 Recently, the family was driving back from their lake house, Mia told BuzzFeed News. The teen was eating sunflower seeds on the drive and throwing the seeds out the window... Or so she thought.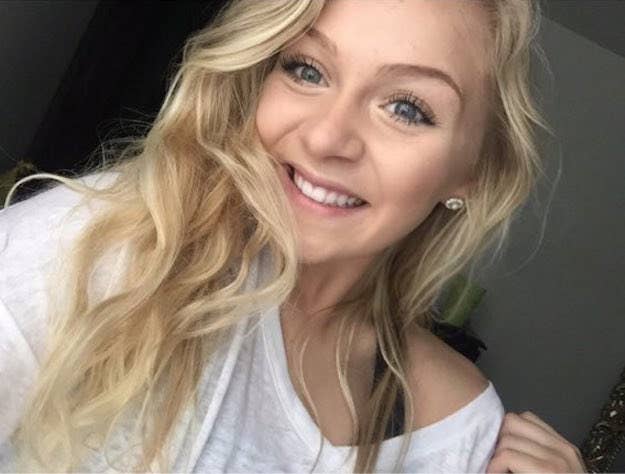 When the family stopped the car, Mia realized that the seeds hadn't exactly been flying out the window — they had been landing all over her little sis.
Ella never saw this coming!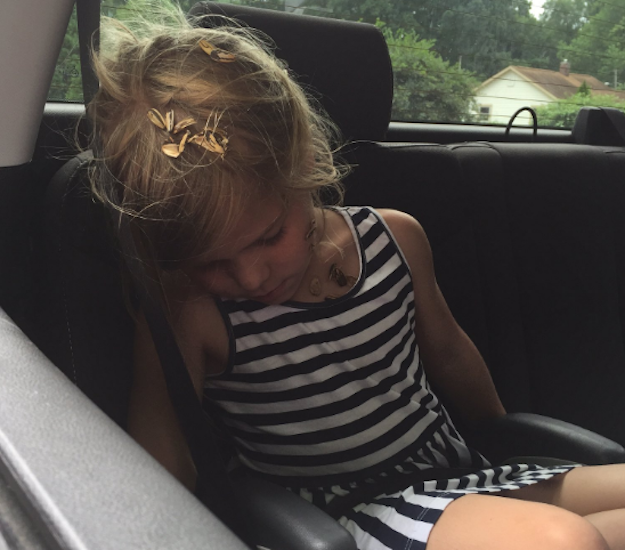 "I didn't know my sister's window was open or that the seeds were flying back into her face, but it was really funny," Mia said.
Mia decided to post the photos on Twitter, where they have been shared thousands of times.
Mia said she decided to share the pictures because stuff like this happens all the time in her family.
"This is the first time I've actually captured it in the moment so I absolutely had to post it," she said.
People said the photos were hilarious...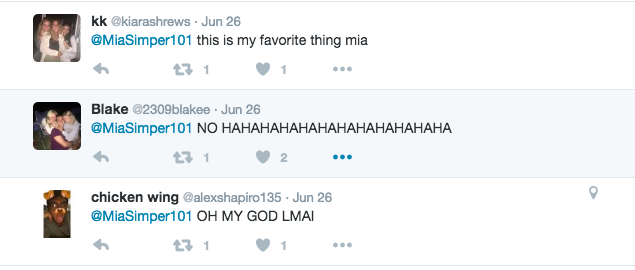 And that it was all super relatable.

Mia said that she's shocked the photos have been so popular.
"I always post pictures and videos of my sister on Snapchat and stuff, but to watch my post go viral like this was crazy," she said. "And all of my friends' reactions and comments were priceless."
Her family also thinks it's crazy the photos have gone viral, but Mia said her little sister is taking her new fame well.
"She was excited at first, but the more people brought it up she was like, 'Yeah, yeah, I know I'm famous,'" Mia said.