Flight Attendants Kill Scorpion After It Stings Woman On Flight
Who said customer service is dead?
A team of daring Alaska Airlines flight attendants killed a scorpion on Saturday after it stung a woman on a plane.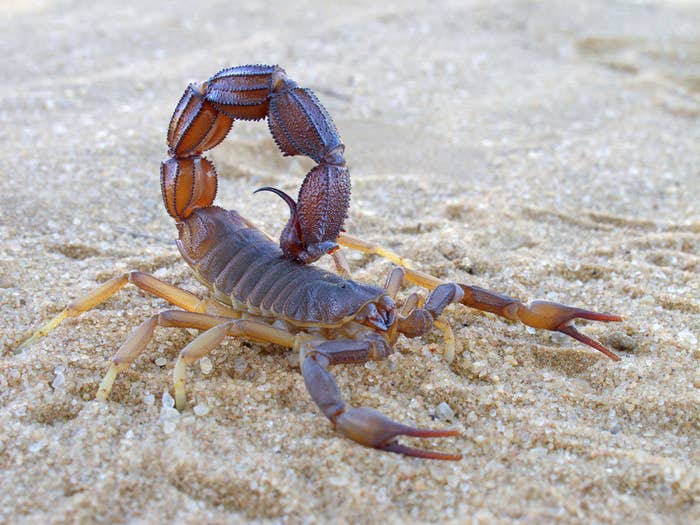 The flight from Los Angeles to Portland was taxiing for takeoff when the woman was stung on the hand, airline spokesman Cole Cosgrove told BuzzFeed News.
The plane returned to the gate and the woman was taken off the plane and treated for the sting. The plane's flight attendants then killed the scorpion.
"Our flight attendants are amazing," Cosgrove said.
The other passengers remained calm during the incident, he said.
The airline doesn't know how the scorpion got on the plane, but the flight did originate in Mexico, Cosgrove said.
The plane was carrying players, coaches, and personnel affiliated with Oregon State's men's basketball team, some of whom tweeted about the incident.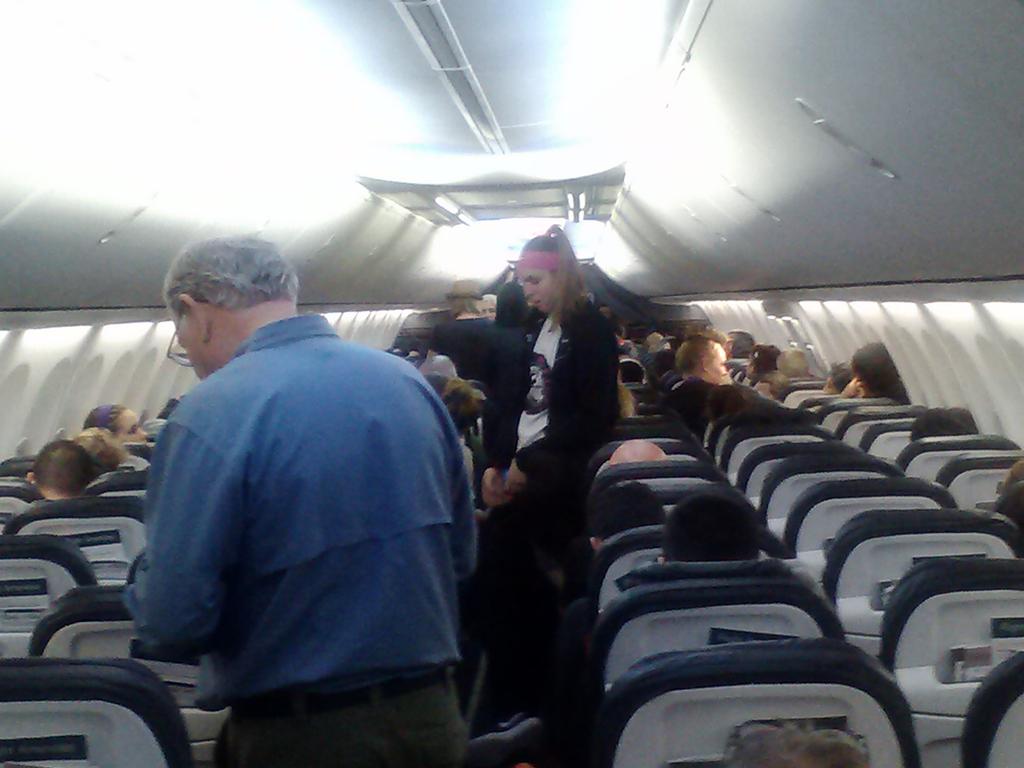 Athletes from the University of Portland were also on board.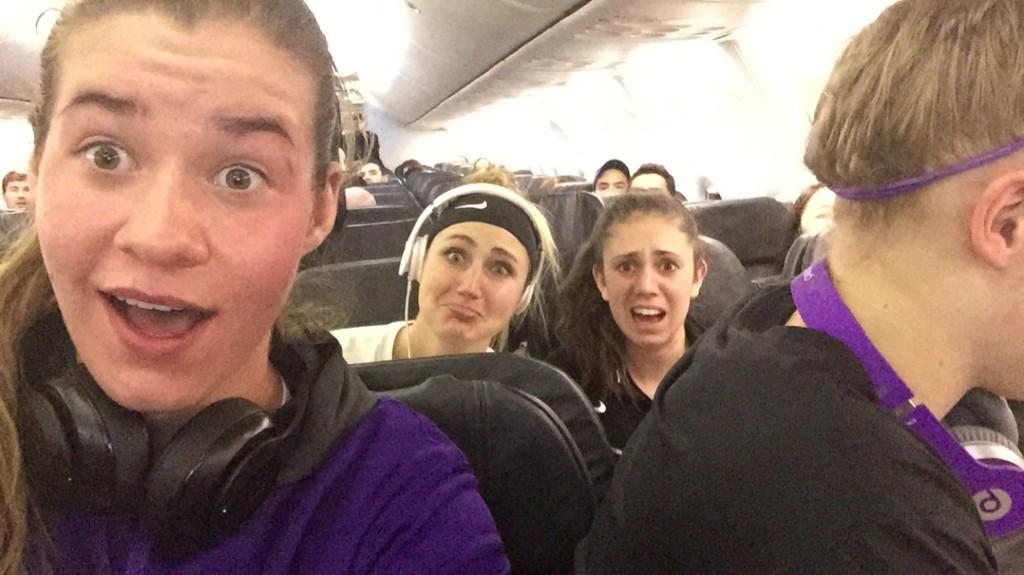 The most incredible part? The whole thing only delayed the flight by less than an hour.