This is Zoe, a 2-year-old with a huge personality.
Zoe's mom, Sharvonne Broussard, told BuzzFeed News her daughter is very advanced for her age. She also LOVES school, where she is in the toddler class.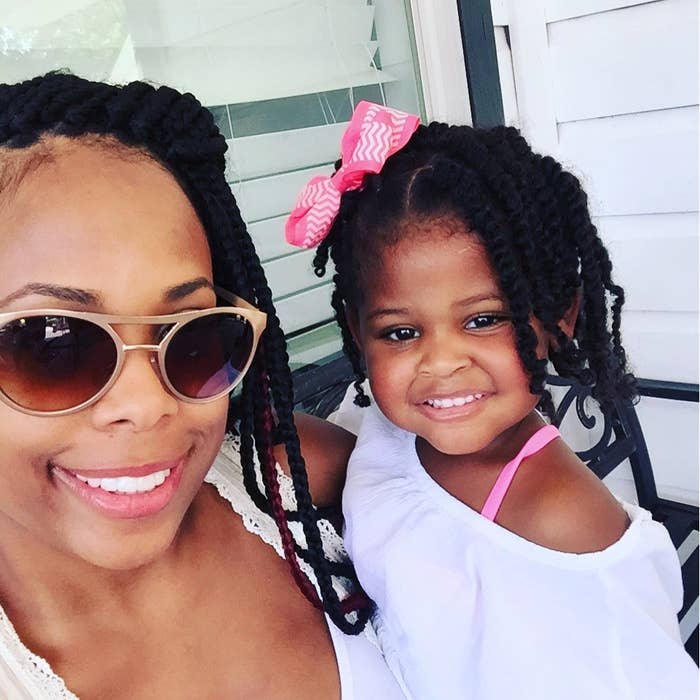 "Most 2-year-olds cry about going to 'day care' — not Miss Zoe! She's very eager and loves seeing her teachers and classmates daily," Broussard said.
This week, Zoe went with her mom to drop her older brother off at his first day of high school. She was also in school clothes and couldn't contain her excitement.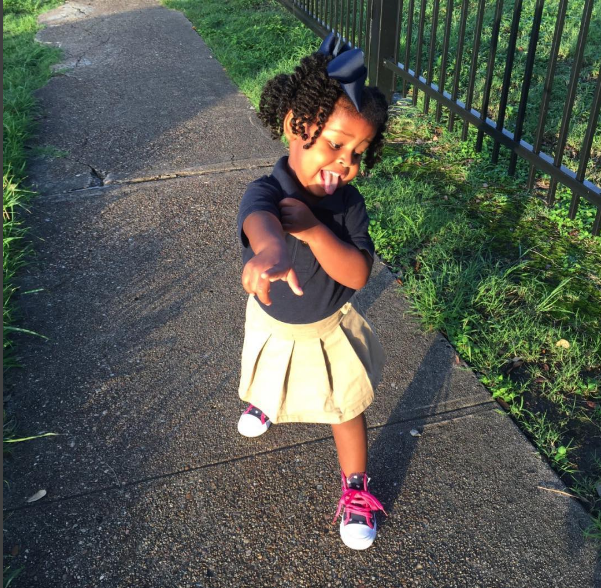 "She was more excited than he was — she actually wanted to stay at school with him," Broussard said. "I said, 'OK Zoe, let's take a first day of school picture,' and the pose you see is what she gave me."
Broussard thought the photo was super cute, so she sent it to her niece, who posted it on Twitter. People fell in love with Zoe and it has been retweeted almost 30,000 times.
They said Zoe was an inspiration for her love of learning.
And couldn't handle her cuteness.
Moms also wished Zoe could inspire some pep from their own kids.
And others said she was kid goals.
Broussard took more pictures on Zoe's second day of school, and Zoe definitely hadn't lost her excitement.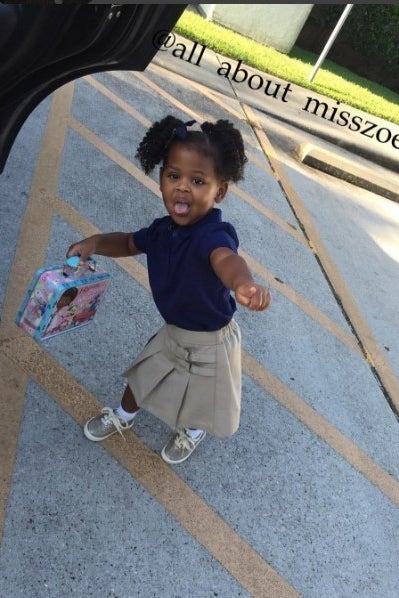 Broussard said she never expected for a photo of her daughter to get so much attention.
"Now that this picture has gotten such a huge response, I hope that other parents will show it to their small children in hopes that it will make their little ones excited about going to school just like Miss Zoe," she said.