Sasha Obama may be the president's daughter, but she's proving she's just like us by getting a summer job fit for an average teen.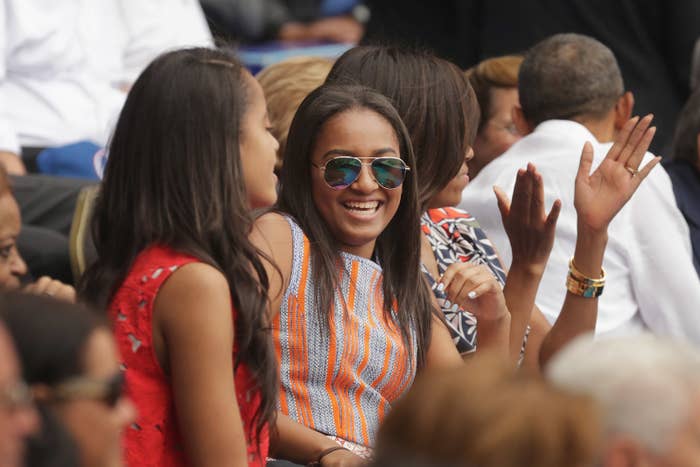 The first daughter is spending the summer working at a seafood shack at Martha's Vineyard, the Boston Herald first reported.
The restaurant, Nancy's, is a favorite of the Obama family when they vacation in the Martha's Vineyard, according to the newspaper.
In fact, Sasha's parents helped get her the job because they know the owner of Nancy's.
Sasha, who is going by her full name Natasha, has been hard at work bussing tables and taking takeout orders, the Boston Herald reported.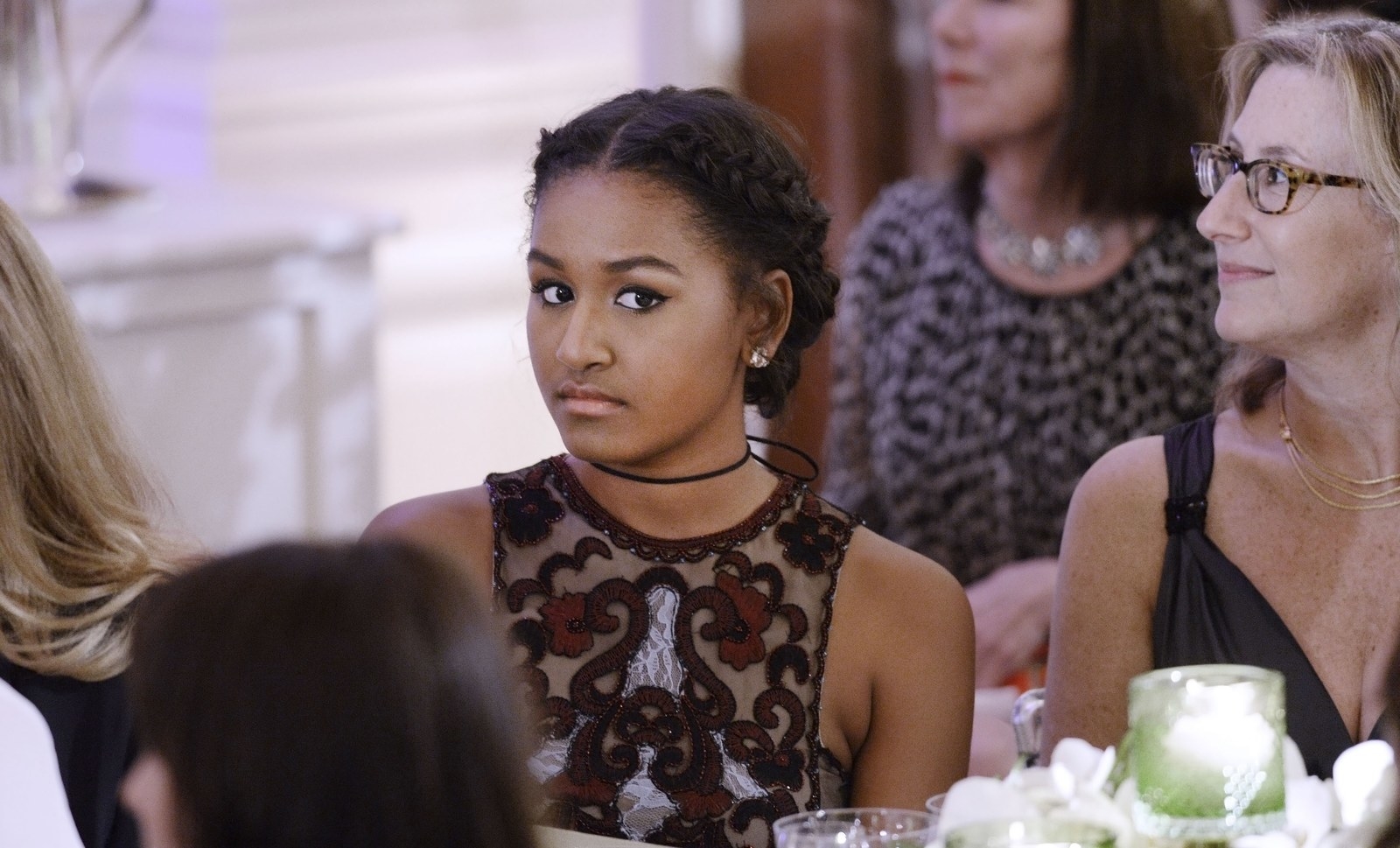 However, she isn't exactly just like us — Secret Service agents follow her onto the job site.
"She's been working downstairs at takeout," a server told the Boston Herald. "We were wondering why there were six people helping this girl, but then we found out who it was."
Another Nancy's employee told the newspaper it's "pretty random" to be working alongside the first daughter.
People online said they were impressed that the first daughter had taken a job for the summer.
And said Sasha's job was providing inspo for parents everywhere.
"You ain't lying around my house all summer." —FLOTUS
However, Sasha's employment will be short-lived.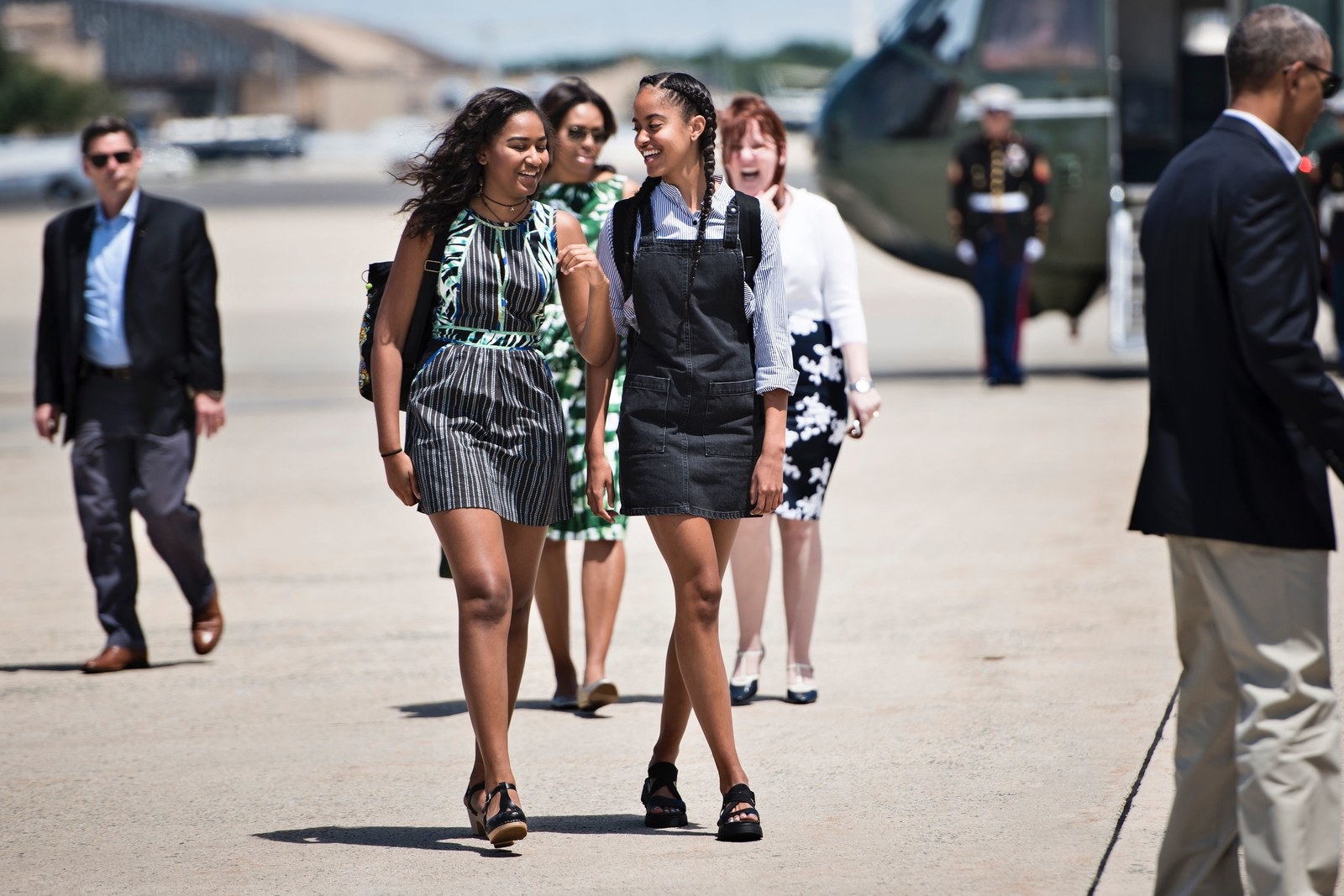 The newspaper reported she will work only until her parents arrive at Martha's Vineyard at the end of the week.