Newspaper Says It's Sorry After Publishing An Obituary For Santa
The ad invited readers to attend Santa's funeral at the "North Pole Chapel."
A newspaper in Norway says it is sorry after it published an obituary announcing the death of Santa.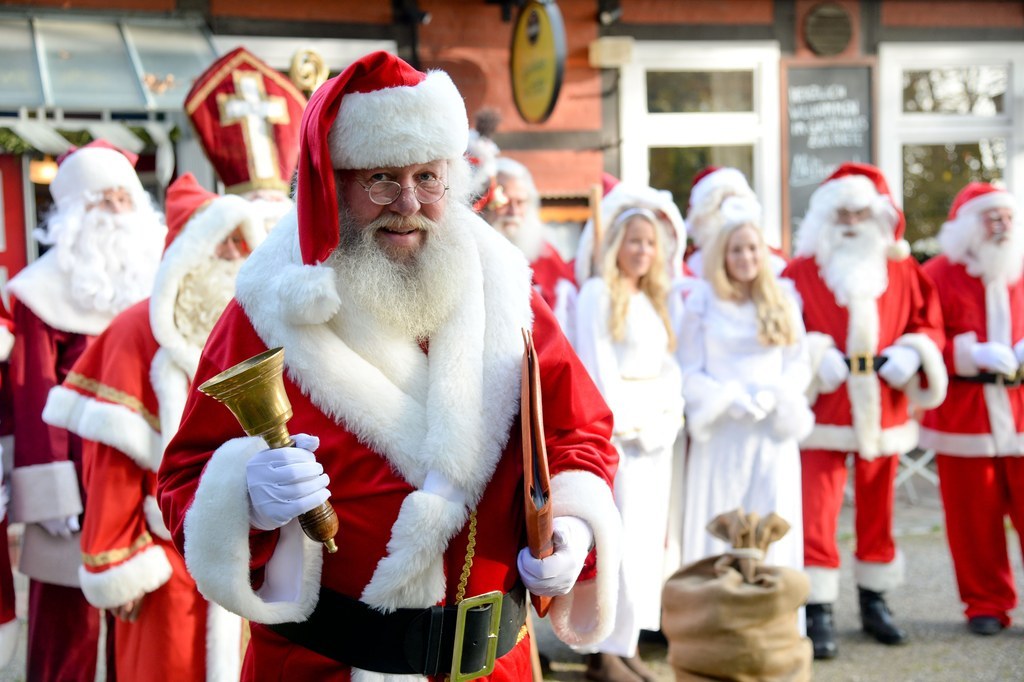 Aftenposten, one of Norway's biggest newspapers, ran the obituary in its online edition.
The ad said Santa had died at the ripe old age of 226.
"Our dear Father Christmas, born Dec. 12 1788 … died on Dec. 3 in Nordkapp," the ad said, according to translation by The Guardian.
Nordkapp is an area in the country's north.
The ad went on to say that Santa would be laid to rest on Dec. 28 at the "North Pole Chapel."
It didn't clarify Santa's cause of death.
Needless to say, people on Twitter were a little confused...
This man wrote to the newspaper, "sorry," but Santa's not dead.
One woman pointed out that Santa couldn't be dead, she just saw him!
Aftenposten later came out with a statement saying rumors of Santa's death had been greatly exaggerated.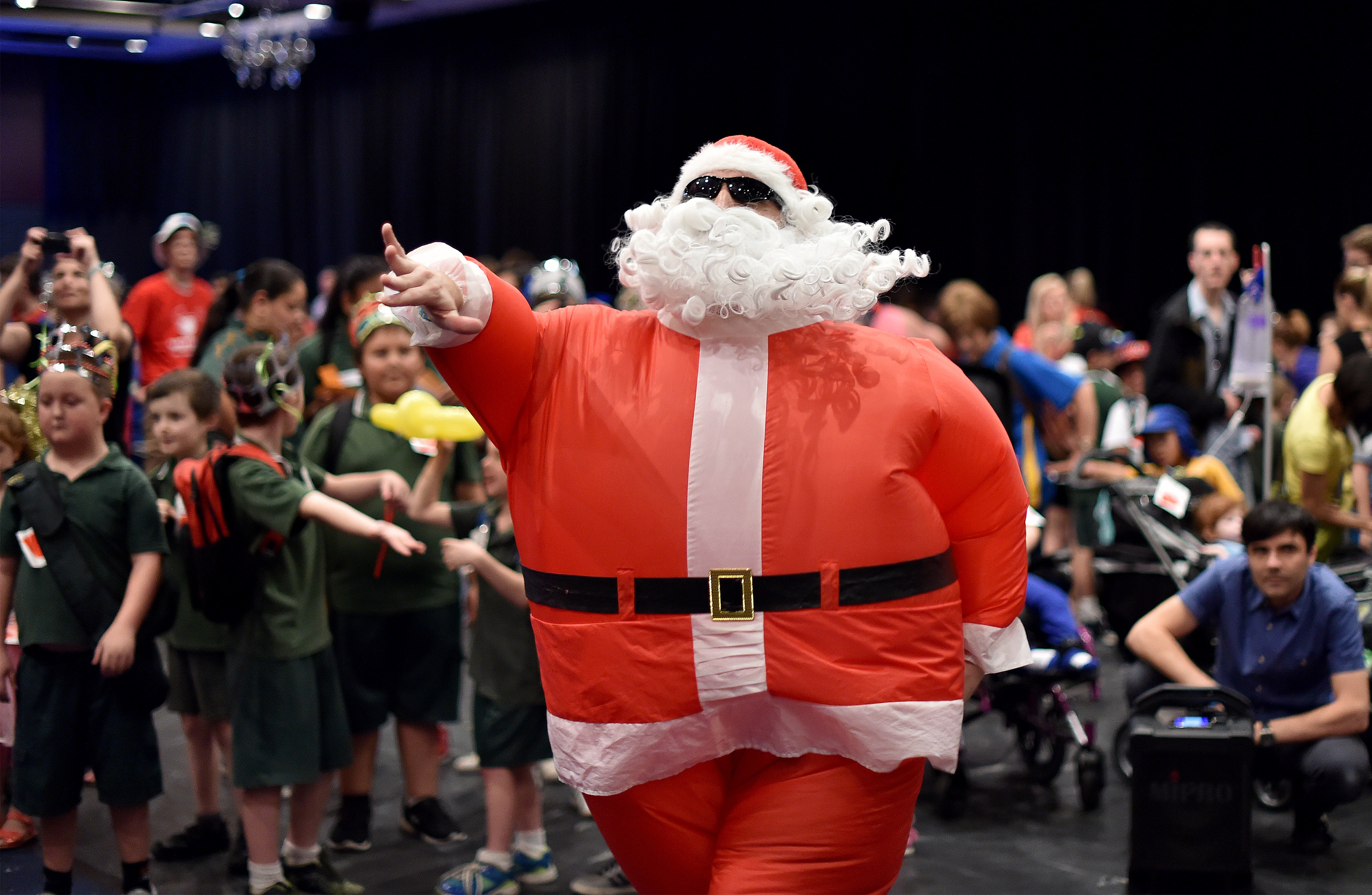 The newspaper blamed the obituary on a mistake in its internal processes, and said it was investigating what happened.
"Aftenposten has strict guidelines for both the content and use of symbols in our obituaries," the statement read, according to a translation. "This ad is a violation of these and should never have been published."
The newspaper added it removed the ad as soon as it learned about it.
So, don't worry. Santa lives on to "ho, ho, ho" another day.