A woman has been arrested and charged with stealing more than $1,300 from Safyre Terry, the little girl with severe burns whose Christmas request for cards went viral last year.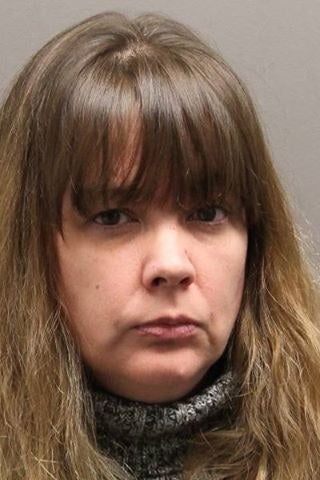 Safyre, 8, lost her father, sister, and two brothers in an arson fire in 2013.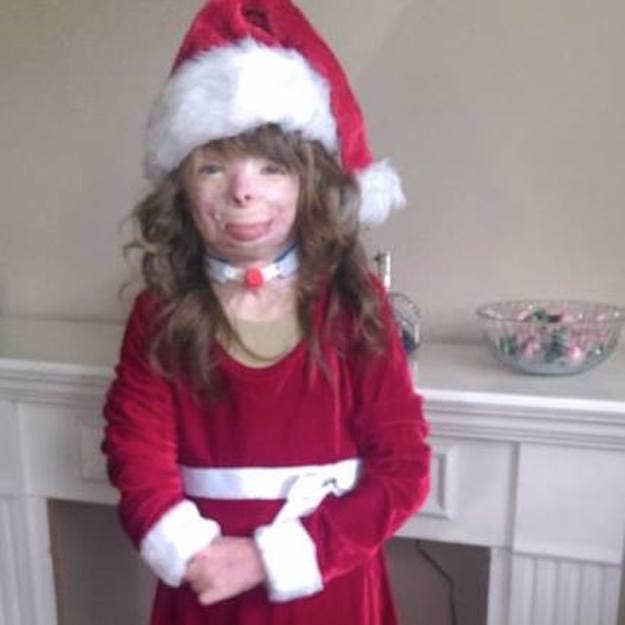 The child from Schenectady, New York, was the sole survivor of the blaze, but was left with burns over 75% of her body.
In December, Safyre's aunt and guardian Liz Dolder posted a plea on social media asking to help fill her niece's Christmas card holder. The plea went viral, and the child eventually received millions of cards.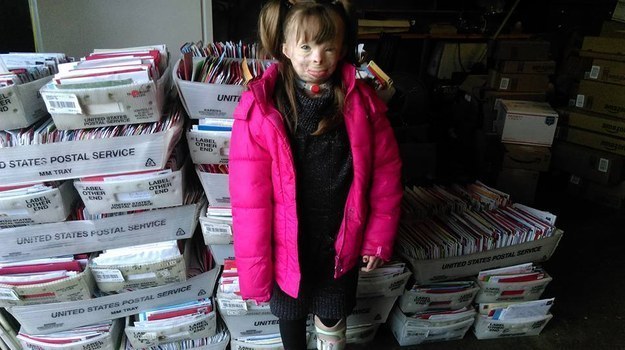 Due to the huge amount of cards, the Safyre's Angels organization asked for volunteers to help respond to all of the mail.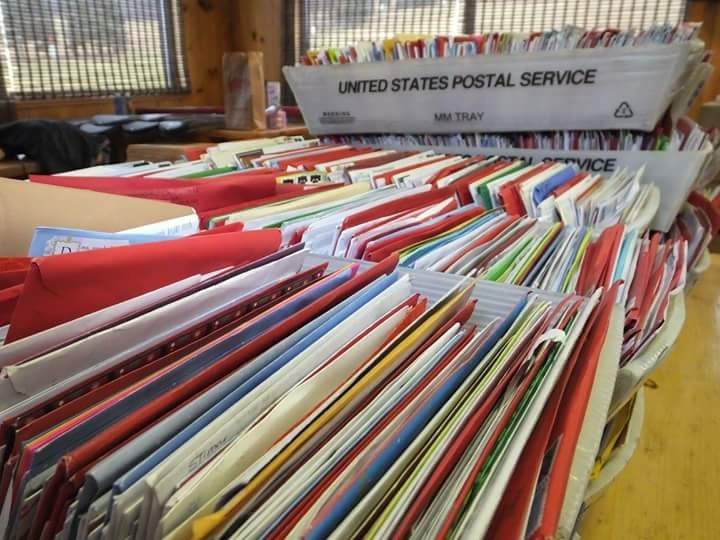 One volunteer, 41-year-old Kimberly Bradford, is accused of stealing $800 in cash and more than $500 in gift cards from the girl, ABC News reported.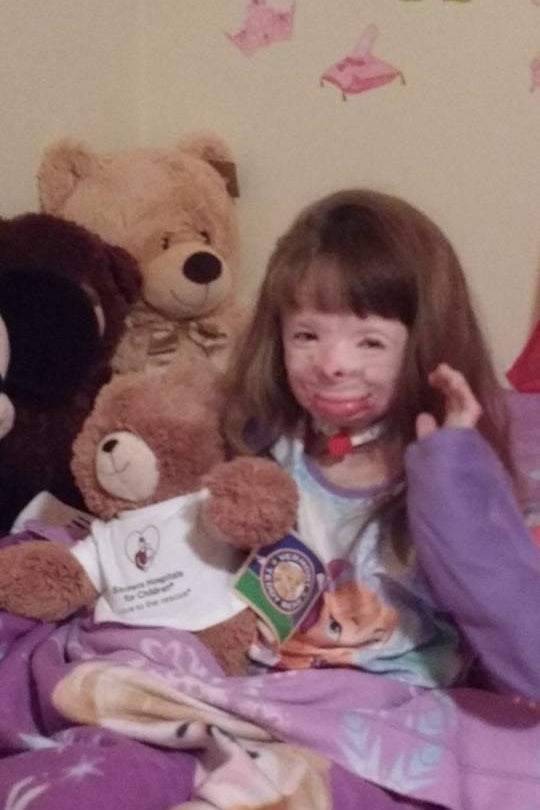 The Rotterdam Police Department told ABC News that they were alerted to possible theft by the group. Calls to the department by BuzzFeed News went unanswered Sunday.
Police searched Bradford's home and found several boxes of letters, which contained the cash and gift cards. Police said it's possible Bradford took additional cash, but they have no way to track the funds.
"This is a despicable crime. You can't get any lower than this," Michael Brown of the Rotterdam Police Department told WNYT.
In December, Bradford was interviewed by WNYT about her volunteering, saying she was devoting much of her time to helping out.
"I've been volunteering my time everyday," she told the station at the time. "I've been here since 9:30 this morning."
Bradford has been charged with fourth-degree grand larceny, according to WNYT.
Police told ABC News its possible more volunteers may be arrested in the case.
Dolder, Safyre's aunt, told WNYT she didn't want to comment on the arrest.
She said only, "As if Safyre hadn't been through enough already."
CORRECTION
The TV station is WNYT. A previous version of this article misstated the letters.