The King Of Sweden Took Some Time To Say Hey To Bros At A Bachelor Party
Respect.
King Carl XVI Gustaf is pretty busy being the ruler of Sweden, but he can still take some time to appreciate a good bachelor party.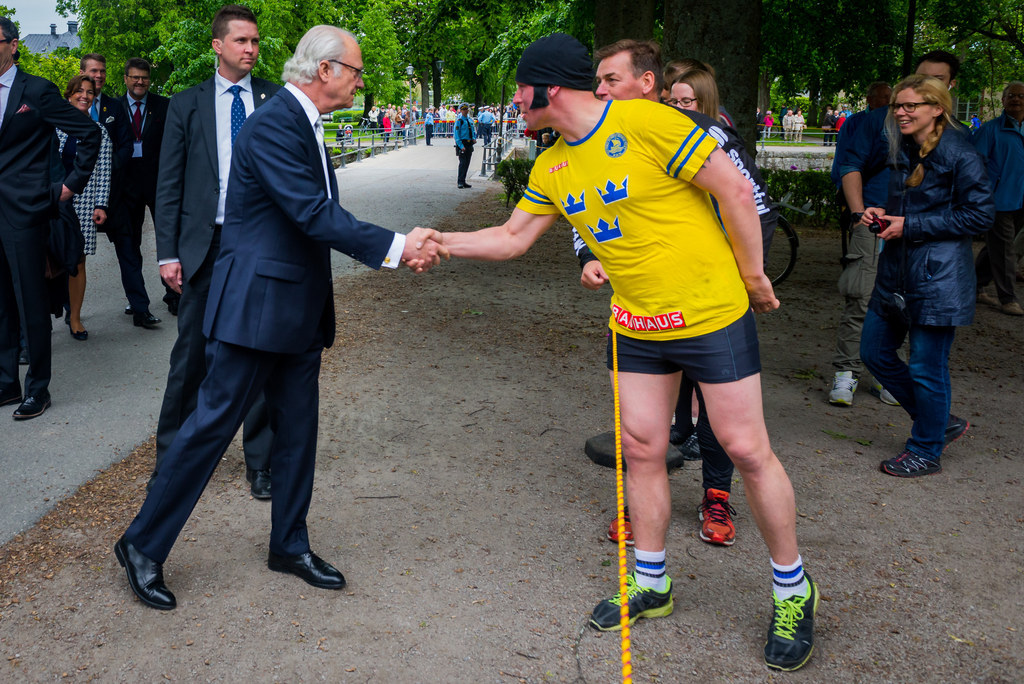 Groom-to-be Robert Sandström and the rest of his bros met the king and his wife, Queen Sylvia, during his bachelor party, or "stag day," his friend Christoffer Nilsson told BuzzFeed News.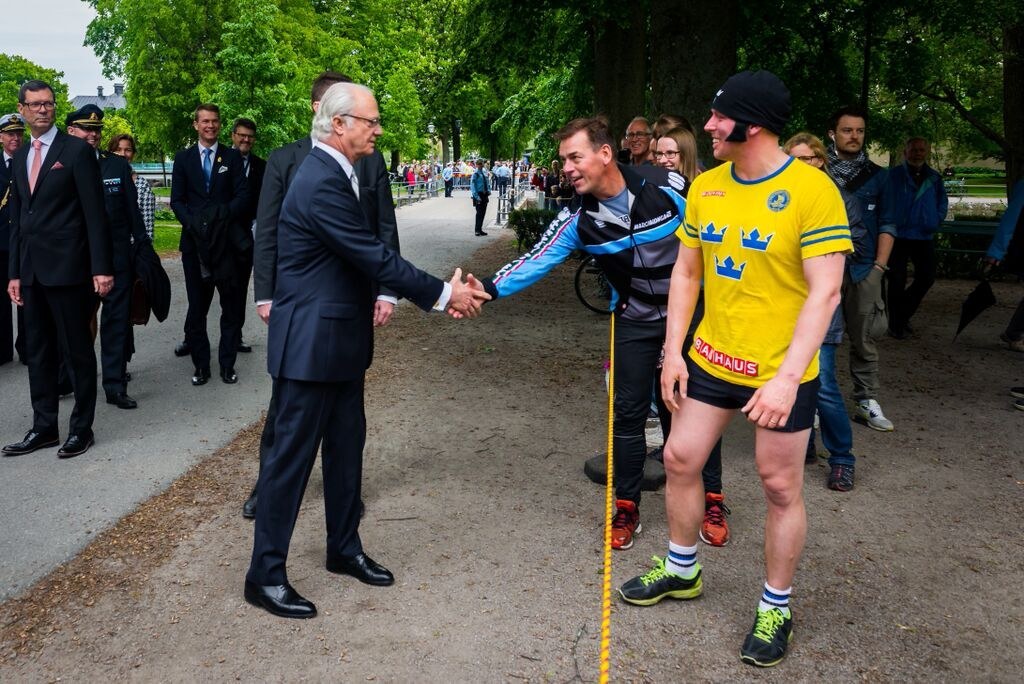 In Sweden, the groom's friends plan the bachelor party as a surprise, and "kidnap" him for a day, Nilsson explained. Sandström's friends decided to dress him up in short shorts and a hat with sideburns. Then then made him do "physical activities."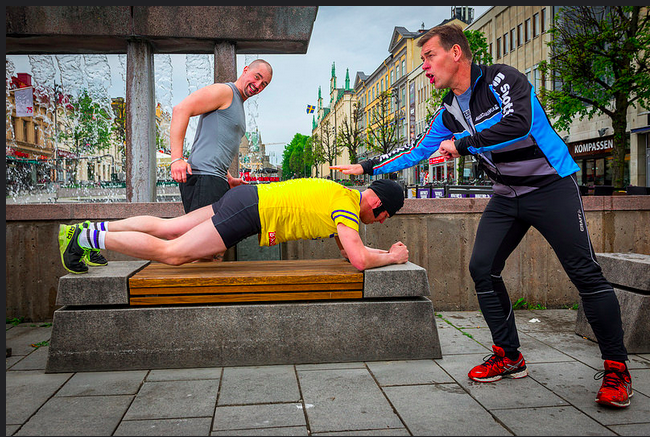 The group knew the king and queen were in town for the day, so they decided to see if they could get the royal couple in one of the photos. "We figured out his route easily due to the heavy security," Nilsson said.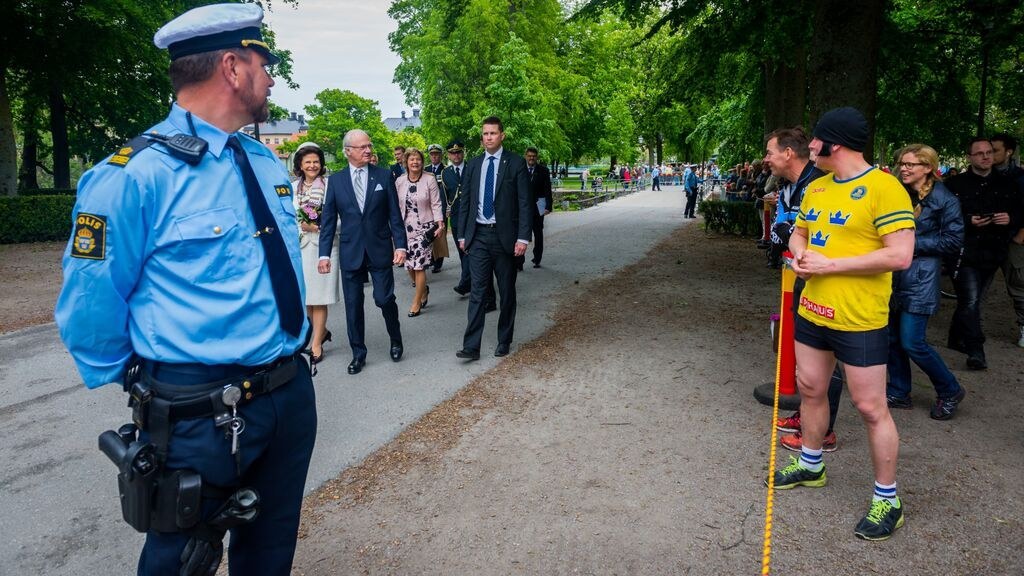 When the royals approached, one of the guys yelled out that they were having a bachelor party. So the king decided to come show Sandström some love.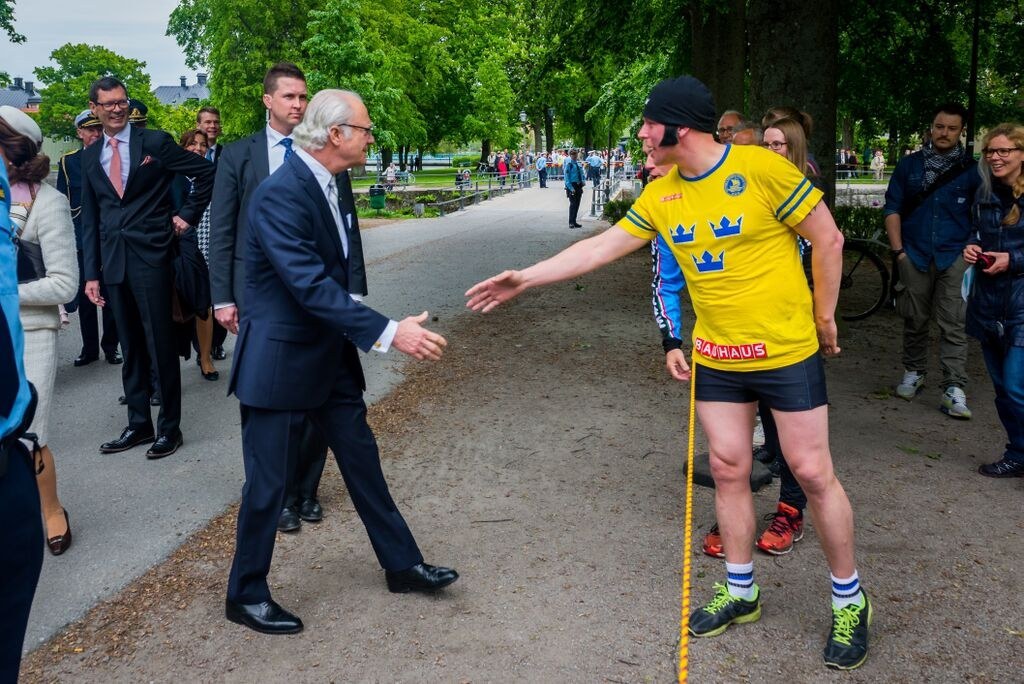 'Sup man.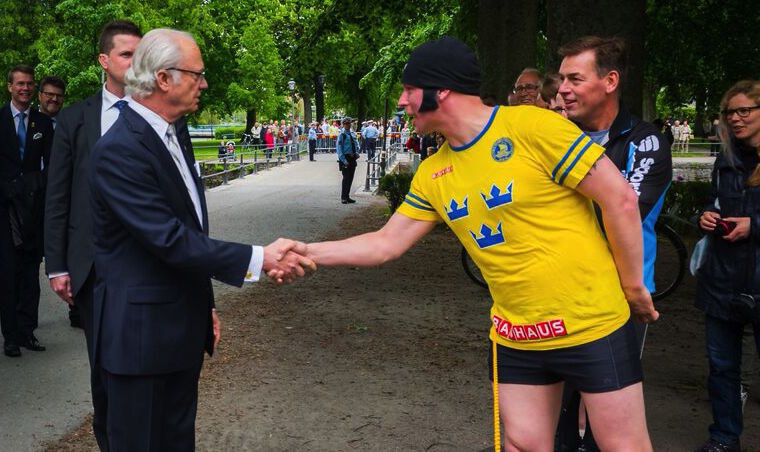 The queen looks delighted!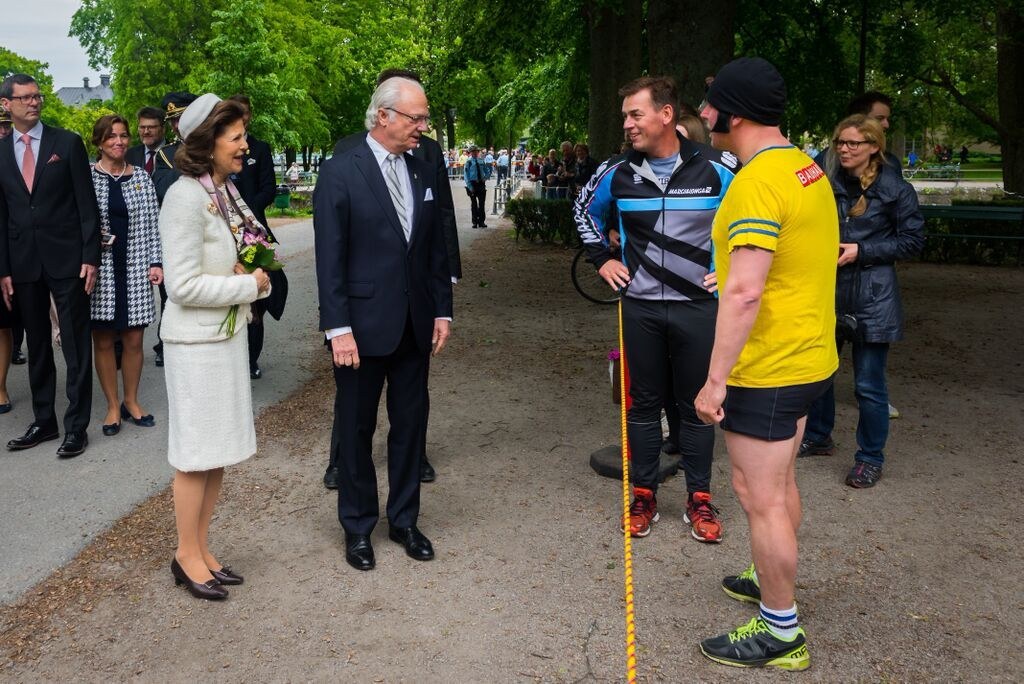 The king asked Sandström about his wedding and wished him good luck, according to Nilsson.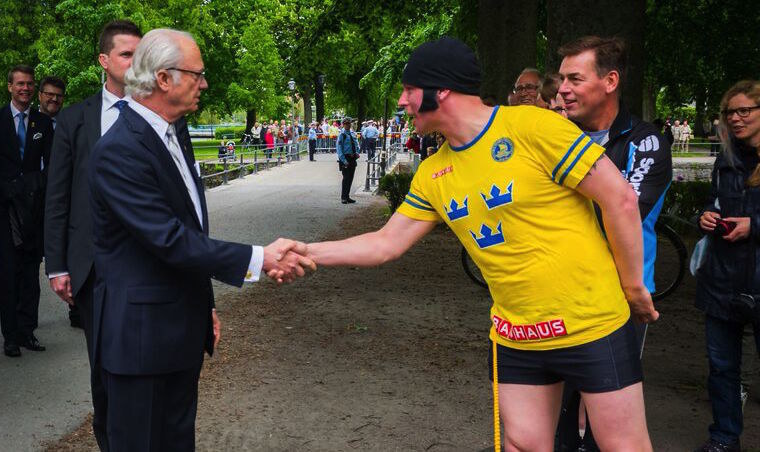 The entire party was in shock, Nilsson said. "I couldn't believe it! It was an once in a lifetime experience."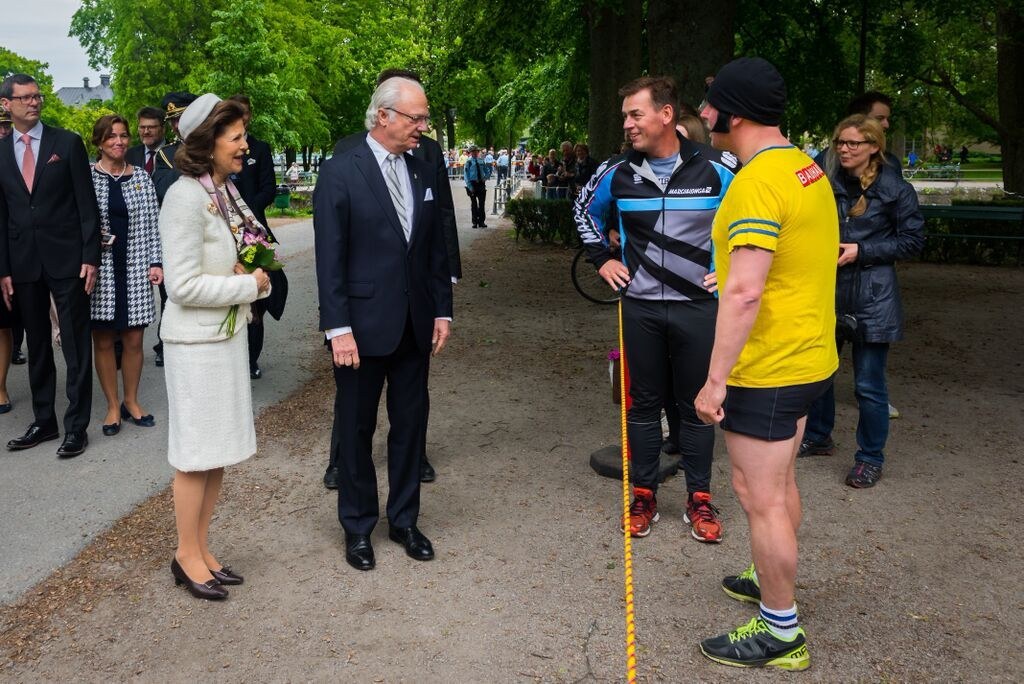 The interaction with the royal couple set the guys up for an epic rest of their party. "The whole experience gave us all a big boost that lasted all day and all night. It was like gasoline to a fire," Nilsson said.