Imagine you just had a baby, are leaving the hospital, and run straight into reporters from literally all over the world. This is what happened to new parents in the same wing as Kate Middleton on Monday, and their expressions are priceless.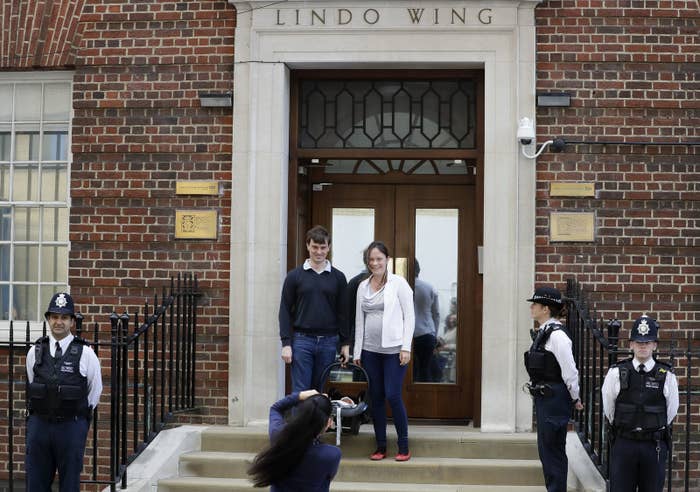 "Oh, hello, hi, is this for us?"
Best or worst moment ever?
The couples were game, though, and they even posed for some paparazzi photos.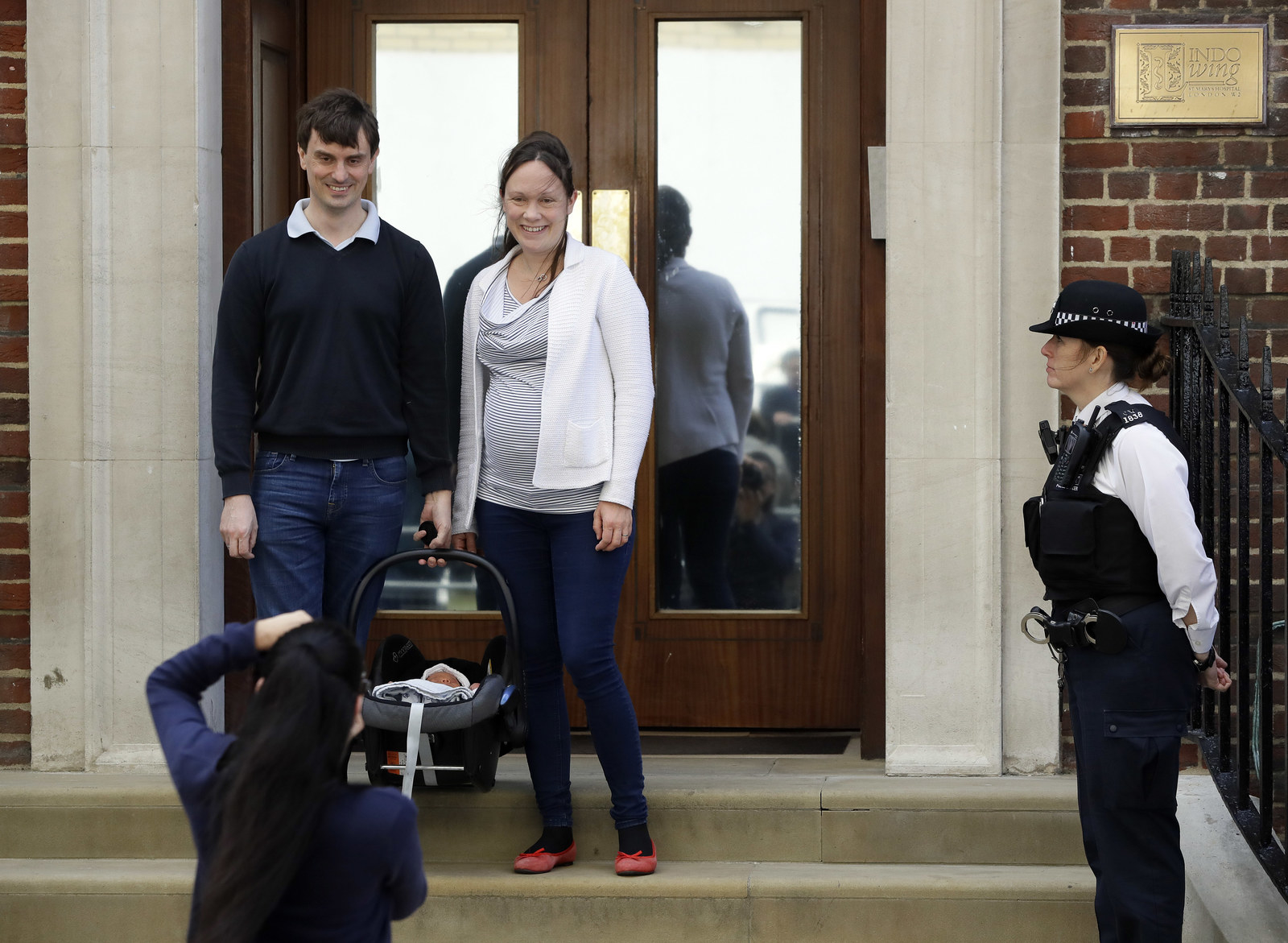 Eat your heart out, royal baby!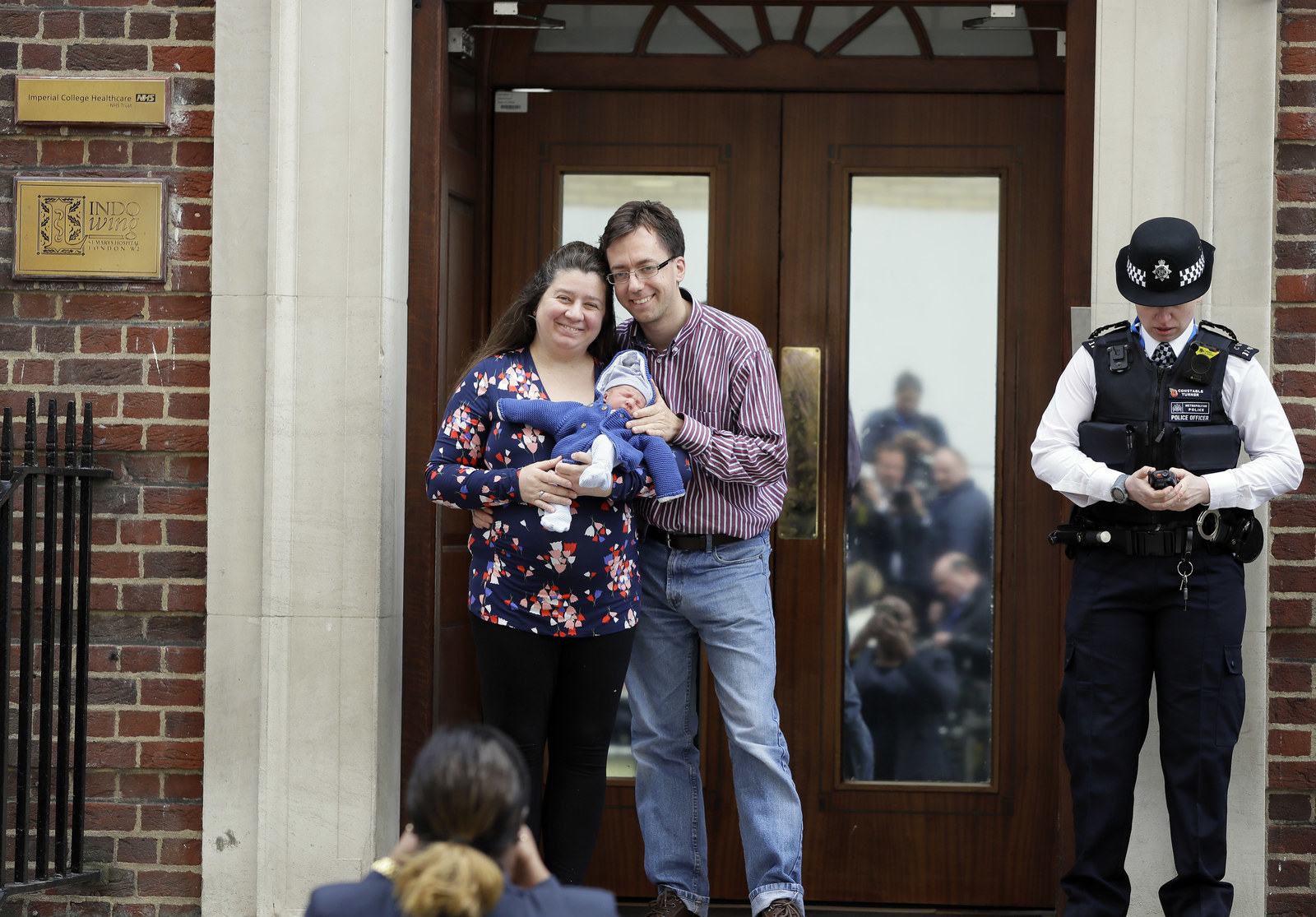 People couldn't get enough of the pics.
"Amazing."
"Hysterical! Can you imagine leaving the hospital with your new baby and walking out to find the world's press camped outside your door?"
A lot of moms were sympathetic.
And appreciated the way they owned the moment.
Congrats to all the parents and babies!