A student in Indiana is grossing out a lot of people online after she shared a photo of rotten cream cheese she said was served at her high school.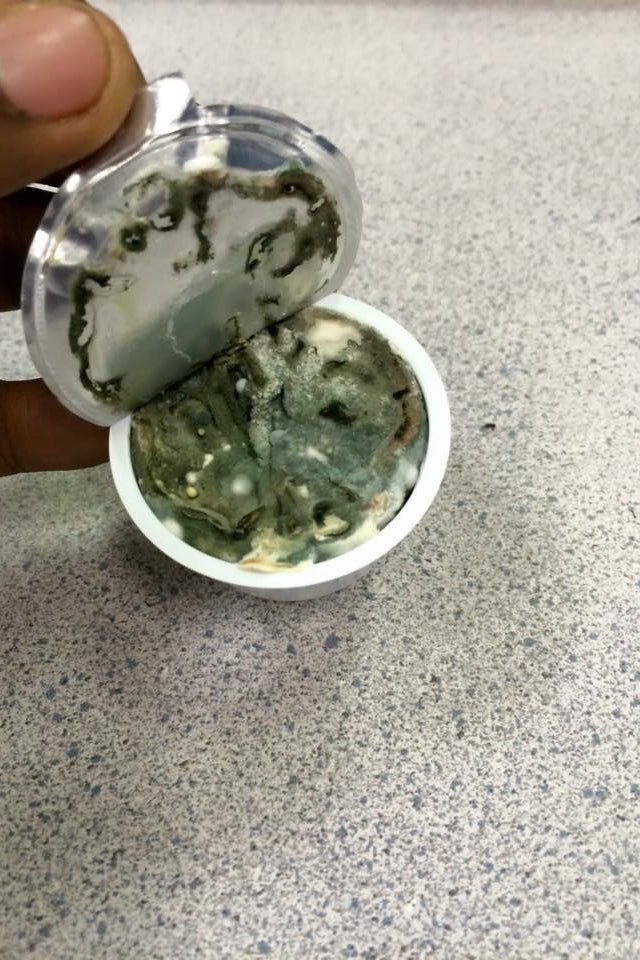 Quinesha Pointer, a senior at Muncie Central High School, shared the photo on Facebook with the caption, "This is what we get for breakfast." It has since been shared hundreds of times.
It was unclear if Pointer was claiming she was the student who was served the cheese.
Another student, Isaiah York, also shared the photo on Twitter, The Star-Press reported.
He said he and his friend were shocked when they opened the package.
"I was a bit grossed out about it, it made me a bit uneasy," he told the newspaper. "When we opened it, I was a bit in shock to be honest. ... That's my first time encountering that."
The students took the cheese to the principal, who immediately reported it to the cafeteria staff, Muncie Community Schools spokeswoman Ana Pichardo told BuzzFeed News.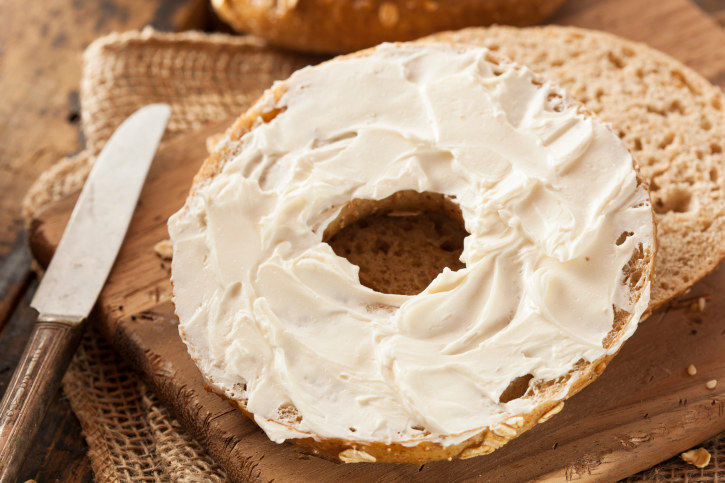 "Of course we immediately reported it to the authorities," Pichado said.
The school said the package had not been damaged and was totally sealed, and none of the other cream cheeses were affected.
Pichado said Delaware County Health department investigators found the school did "nothing wrong" and that the tainted cheese could have ended up anywhere.
Jammie Bane, a health department administrator, echoed that sentiment in a statement to the Star Press.
"I feel it's a shame that MCS is being made out negatively for something that could occur anywhere, at any time, whether a school, business, or personal home," he told the newspaper. "An incident occurring does not point towards a trend, and does not point towards the schools not caring or not taking actions in an effort to ensure it doesn't occur again. As a matter of fact, our local schools excel at food safety."
Bane told the newspaper the department is investigating the incident, but he didn't return a request for comment from BuzzFeed News.
The Star Press also reported that the school has had issues with rotten food in the past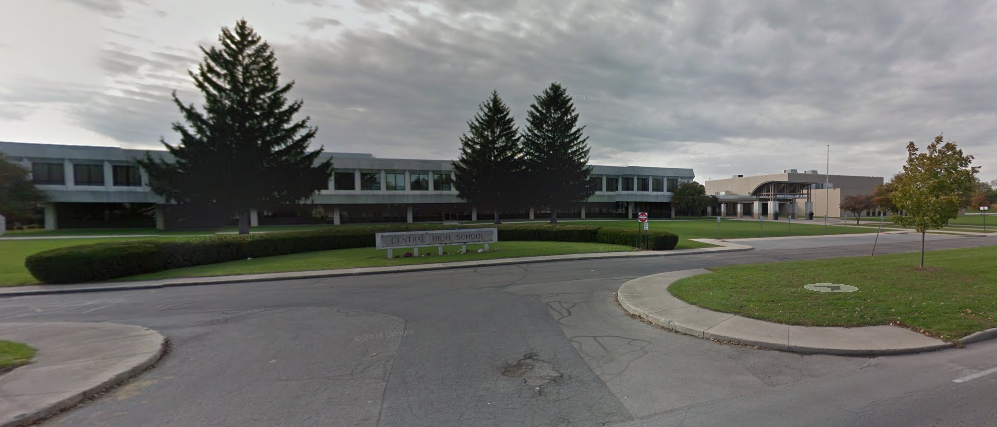 School board member Kathy Carey said in a meeting last month that she had been "appalled" to see photos shared by students on social media of allegedly rotten food, the newspaper reported.
Pichardo declined to name the company providing the meals to BuzzFeed News, saying she wanted to wait for the investigation to conclude.
As for the student, Pichardo said the cheese situation was rectified.
"They got another tub of cheese," she said.