Malaysian diver Ahmad Amsyar Azman had his Olympic dreams crushed on Monday after he belly flopped into the water.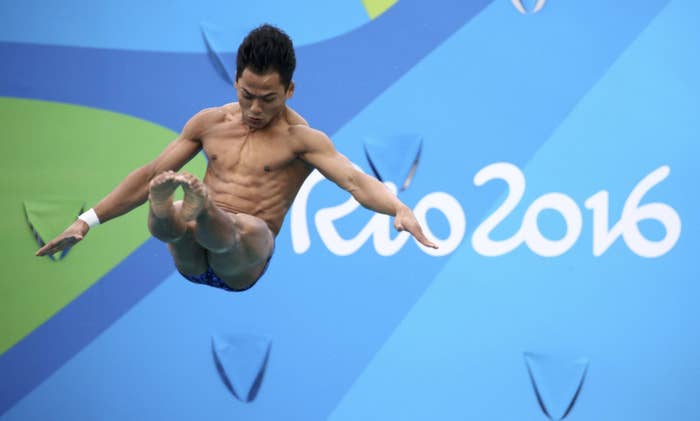 Ahmad Amsyar Azman was in 12th place in the preliminary round of the 3-meter springboard, Yahoo reported. He would have advanced...but then this happened on his final dive.
It seemed to be going OK at first...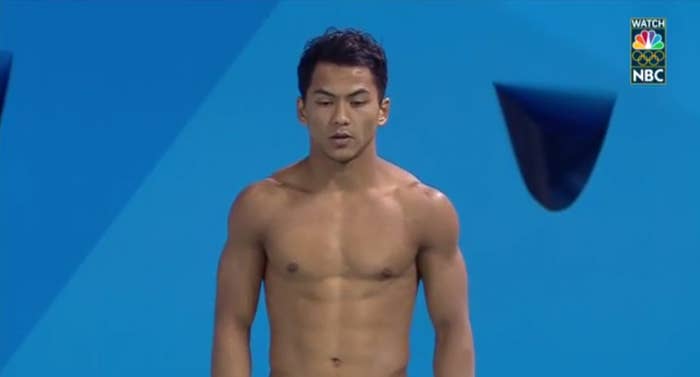 But things went south quickly.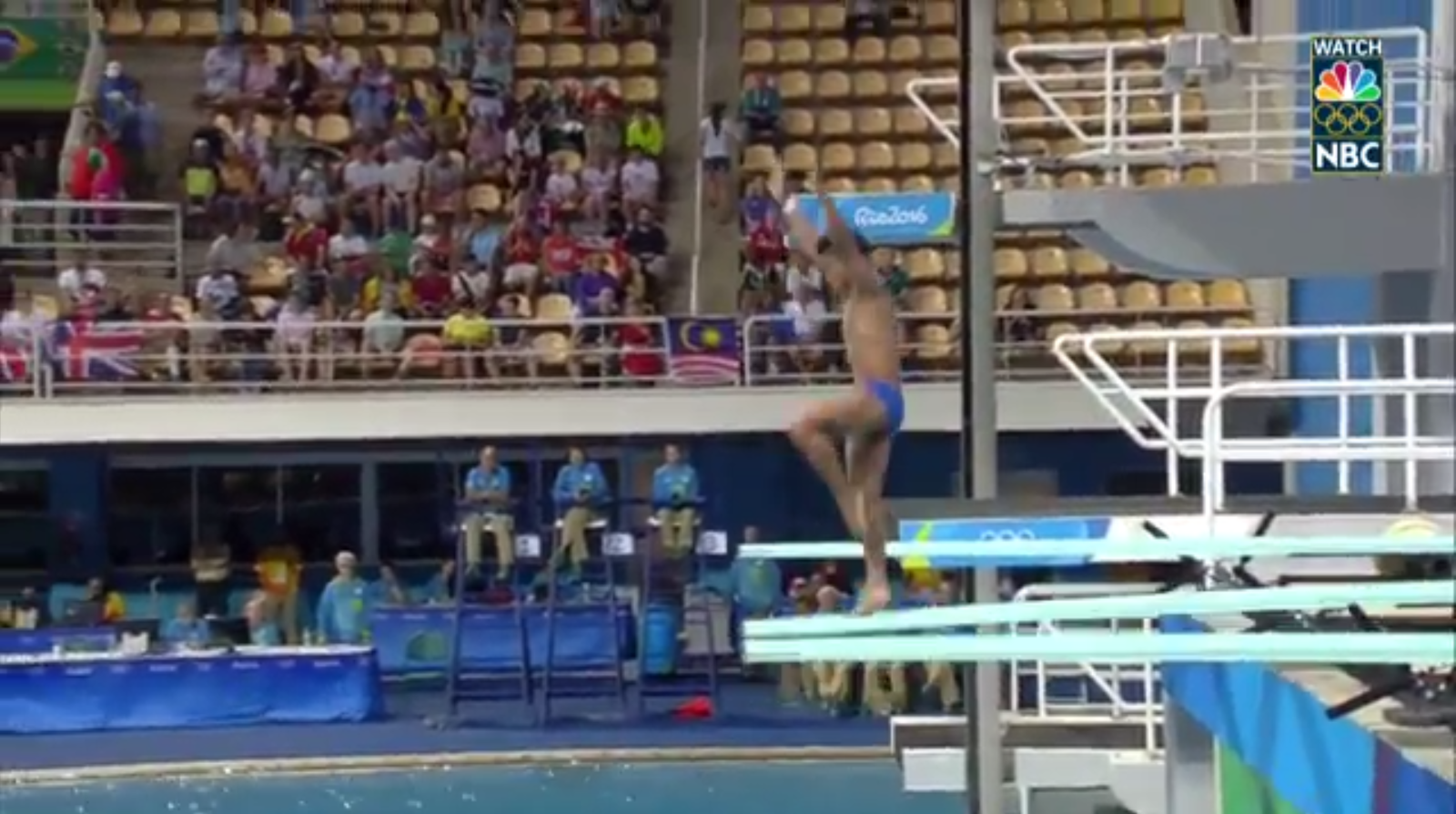 The jump led him to completely flop into the water.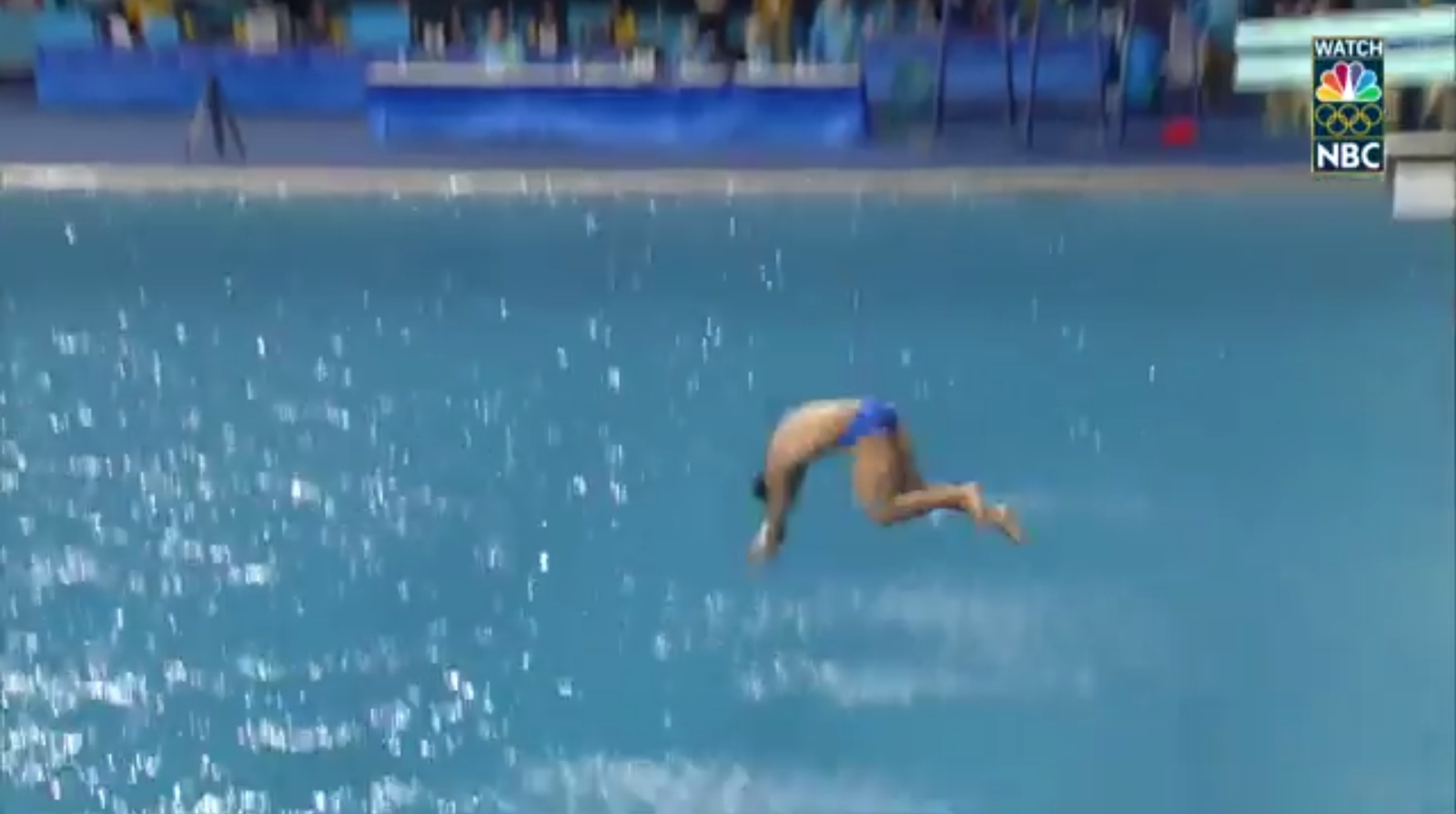 Noooo.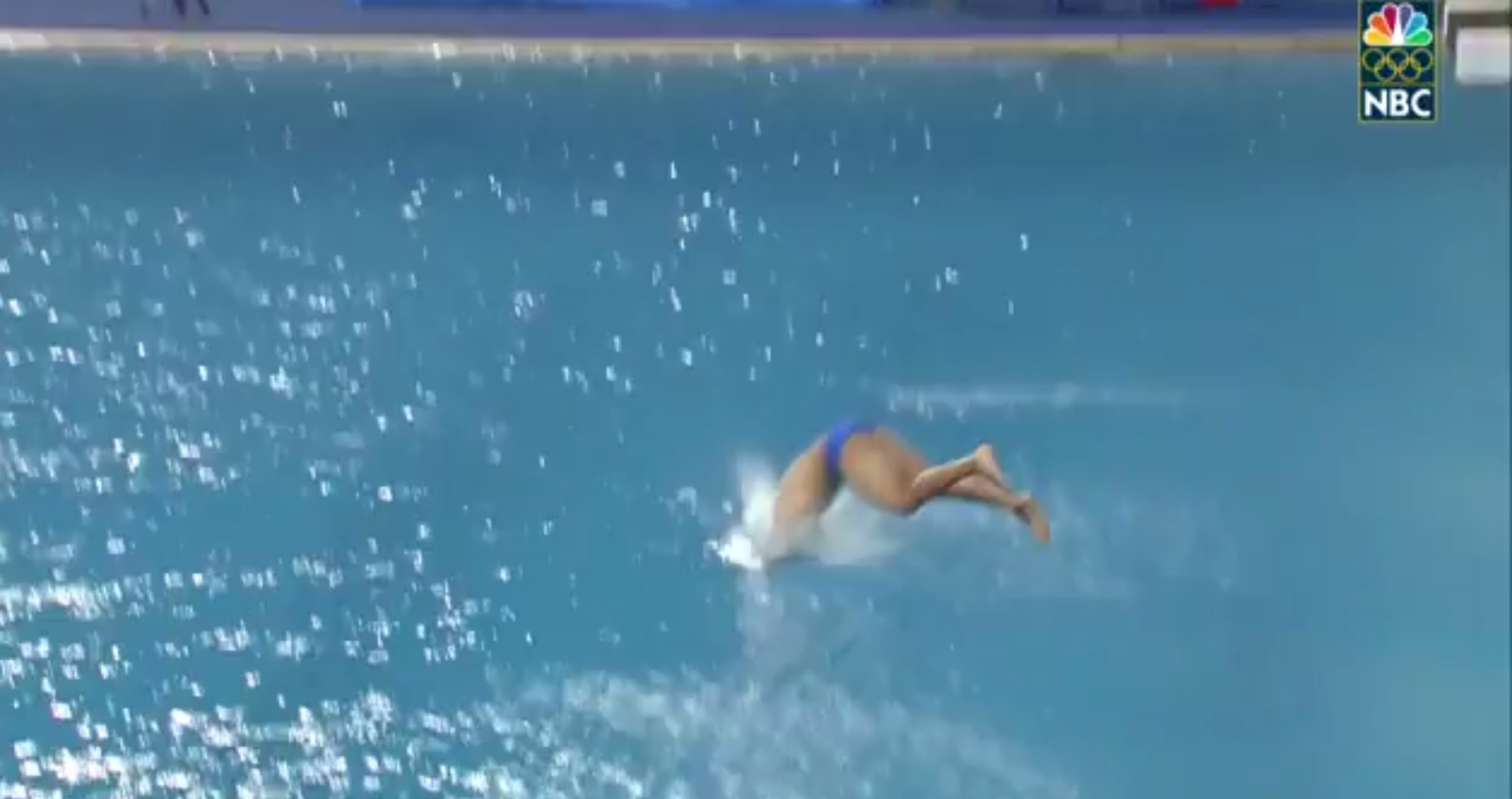 Azman didn't score a 0.0, like Russia's Nadezhda Bazhina, but his score of just 9.75 left him in last place.
Azman told the New Straits Times he was very disappointed in his performance.
"I knew then that it was over as there was no way for me to make the semi-final," he said. "I made a mistake when jumping and couldn't control my dive after that."
Congratulations, anyway, Ahmad! You'll get 'em next time.
Sign up for BuzzFeed's Rio Roundup newsletter to get the hottest news each day of the games!