Ethan Lanphere is a student at Cornell University and the oldest of three boys. Three months ago, their father was no longer in the picture.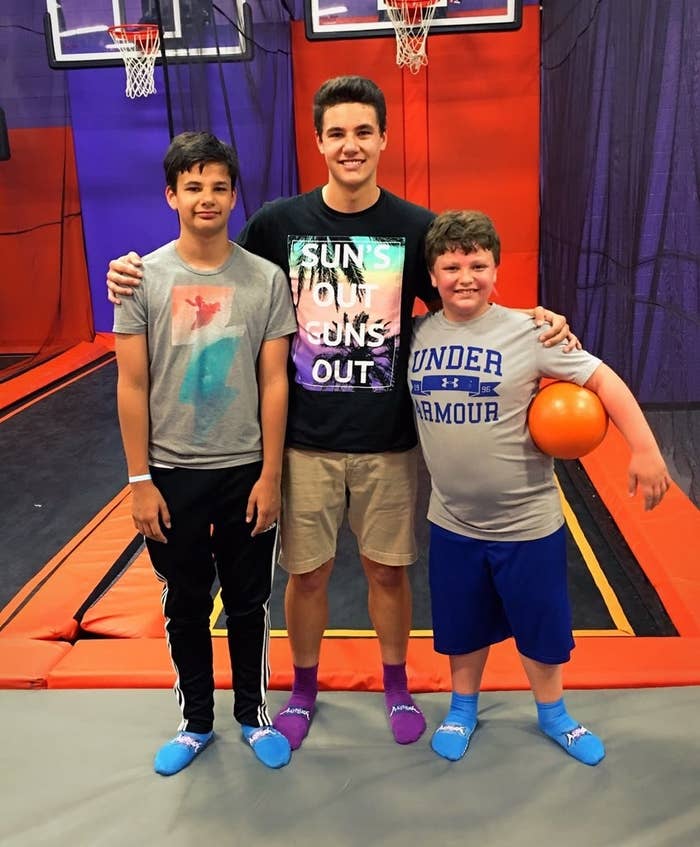 This Father's Day, Heather said that she tried to prepare her youngest son, 9-year-old Jackson, to be without his dad. She told him that his class might make crafts and gifts for their dads, but he shouldn't feel pressured to participate.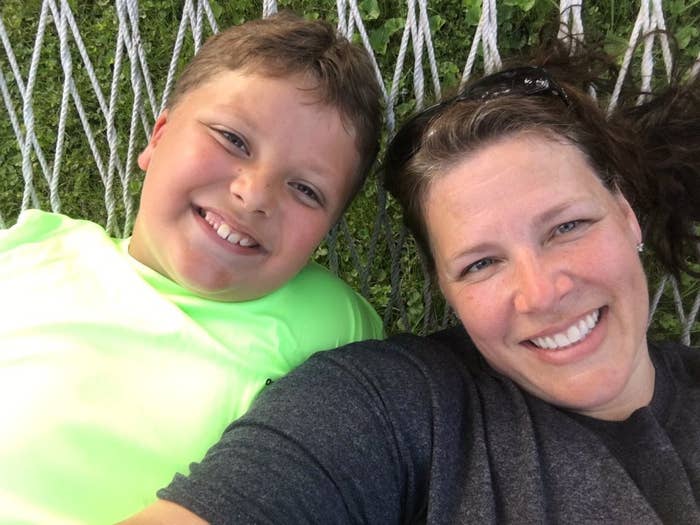 However, Jackson had a different idea. He decided to write a card to Ethan instead, because he has become the father figure in his life.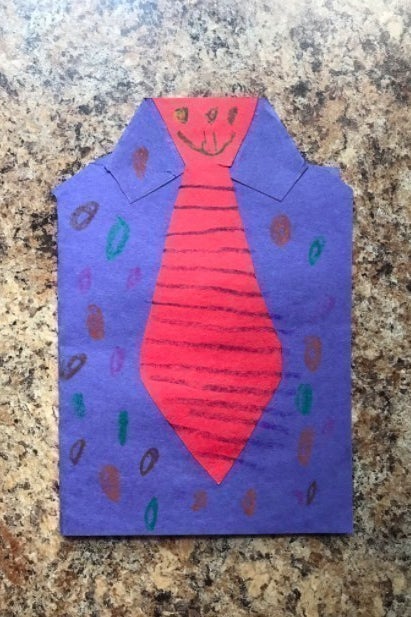 "Dear Ethan, You are the person that I look up to. You have been my influence to make me a good person. Love, Jackson. PS: I love you," he wrote.
Ethan and his mom said neither of them knew Jackson had made the card, and he came up with it all on his own. When Jackson presented the card to Ethan on Father's Day, Ethan said it was hard not to cry.
"It put a huge smile on my face," he said.
His mom said the card made it a happy day, not a sad one.
"It's funny how it turned into such a great event that could make us all smile," she said. "It's all about being thankful for what you have, not what you don't have or what you've lost."
Ethan was so proud of his card, he decided to share it on Twitter. It really touched people's hearts.
The story really made people's days.
And many encouraged Ethan to keep being a positive role model for his little brother.
Heather said it is amazing that a day she thought would be a sad time for her family actually became so joyous.
"It's just kind of reaffirmed that life is just kind of how you look at it," she said.
Ethan said he is excited for all the love from Twitter, but even more proud of his little brother.
"It's definitely been hard but I've seen him, even at 9 years old, grow up a lot," he said. "He's been more mature lately. I'm very proud of him."