Female Reporters In Chicago Were Told Not To Wear Hats In Winter
The producer has since apologized and is being disciplined, according to the Chicago news station.
A TV producer in Chicago is in hot water after he told his female reporters not to wear hats while reporting outside because they "look better without them."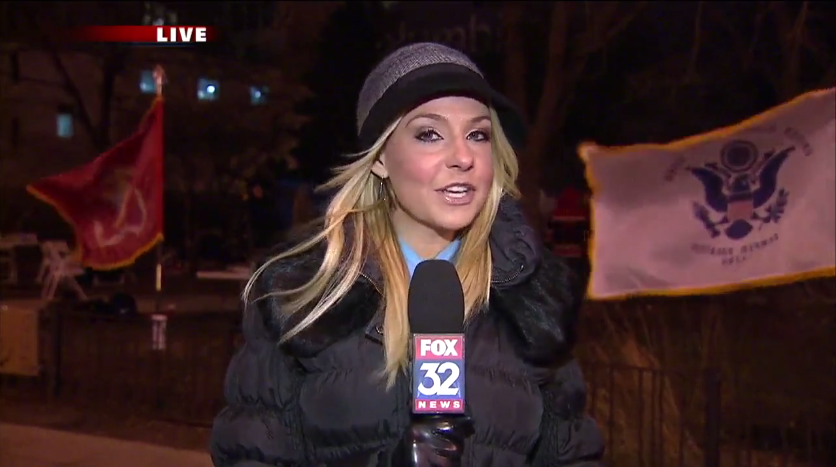 Dan Salamone, an executive producer at Fox 32 Chicago, has apologized and is being disciplined after he sent an email discussing fashion choices to three female reporters for the station's morning show.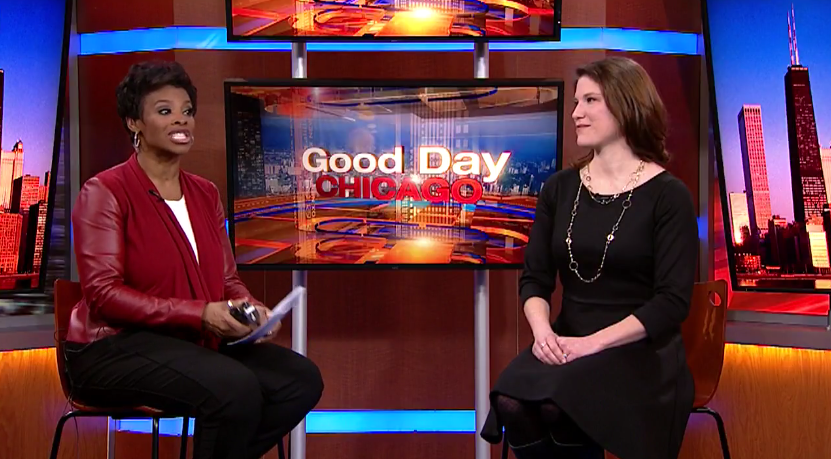 Dennis Welsh, the vice president and general manager of Fox 32, told BuzzFeed News that the reason all of the recipients of the email were female was because there are no male reporters on "Good Day Chicago."
The email was first reported by Chicago Tribune blogger Robert Feder.
In the email, Salamone told the women they "look a lot better without hats" and they should refrain from using them when doing an outdoor live shot.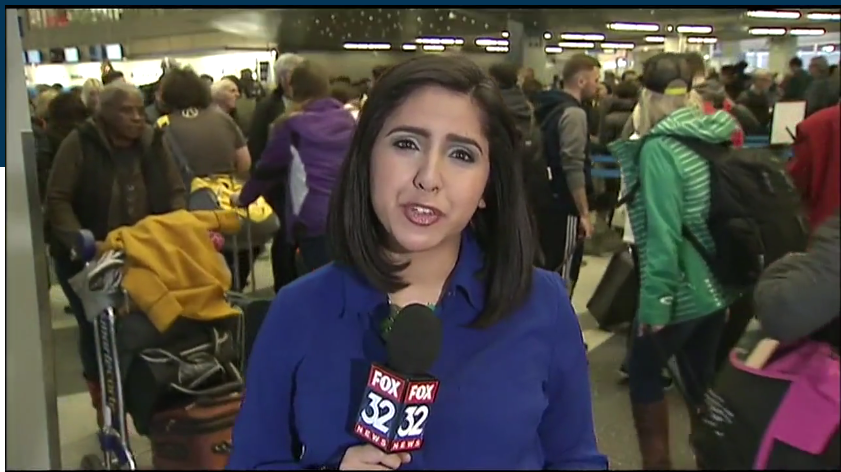 He did concede that the reporters could wear a hat "if it's 20 below."
The directive was soon circulated within the local news community. One fellow Chicago news reporter, Jessica D'Onofrio, angrily posted the rumor on Twitter.
And soon, reporters for other media outlets also angrily tweeted about the issue.
Some reporters even tweeted pictures of themselves in hats to show support.
Welsh told BuzzFeed News that Salamone has since apologized for an "ill-conceived, poorly-written, off-target email."
He said the Salamone was trying to write an email about fashion in general, and it was "more of an ugly hat issue."
"He was trying to give a suggestion as a possible way to look a certain way on the air," he said, adding that clearly Salamone didn't think his email through.
"He's apologized and it wasn't his intention," Welsh said, later adding, "it's just an unfortunate, poor judgement email."
The station does not stand by the email, he added, and there was never a discussion at the station about banning hats.
"People make mistakes," he said.
Welsh added that he wants people to know the station's reporters are not banned from wearing hats and will continue to wear them on the air.
"We don't want people who work here to not be properly warm or safe," he said.