Benson originally posted the photo with the caption: "Help! Can't decide on my Halloween costume this year! What do you guys think of this cecil the lion costume?"
Of course, Cecil was the well-known lion that was killed by a hunter from Minnesota earlier this year. The case sparked massive outrage.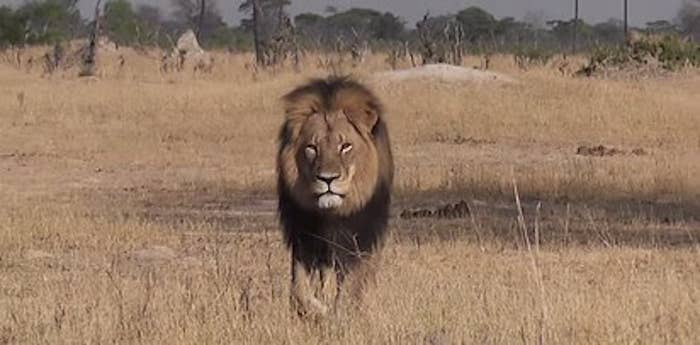 The costume Benson wore is called a "Deluxe Lion" and is being sold by Yandy.com.
The online store also sells a "Cecil the Lion" costume. The website says 20% of the proceeds from the costume will go to "a Global Conservation Organization to support global conservation initiatives."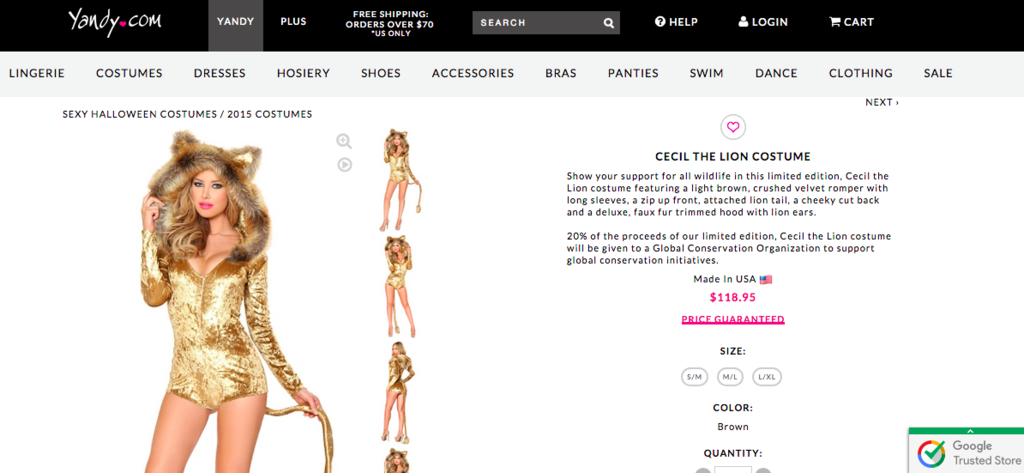 Animal lovers were quick to yell at Benson for what they said was an insensitive costume choice.
Others called it a "stupid" move.
And said she should have known better.
But some said people were overreacting and needed to worry about other issues.
Shortly after the backlash started, Benson removed "Cecil the Lion" from her post. She then blamed it on her "management."
She added that it was an "unfortunate oversight," and she is a supporter of "animal conservation."
CORRECTION
The hunter who killed Cecil the Lion is from Minnesota. A previous version of this story incorrectly stated where he was from.