On Monday, President Obama hosted the annual trick-or-treating event at the White House for the last time.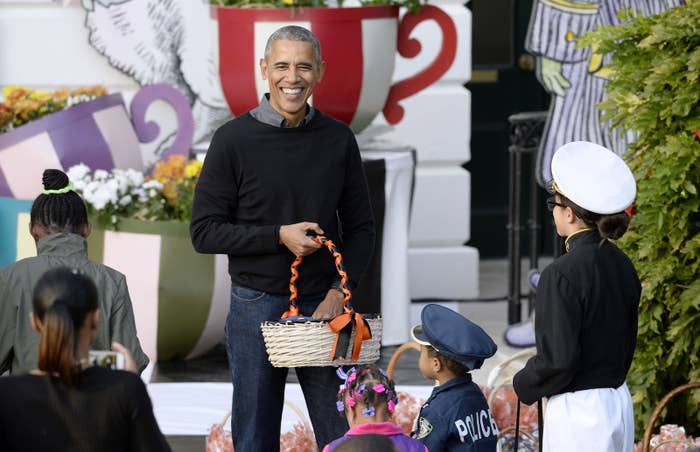 And per usual, he and the first lady made it the best party ever. Here they are dancing to "Thriller" with some kids.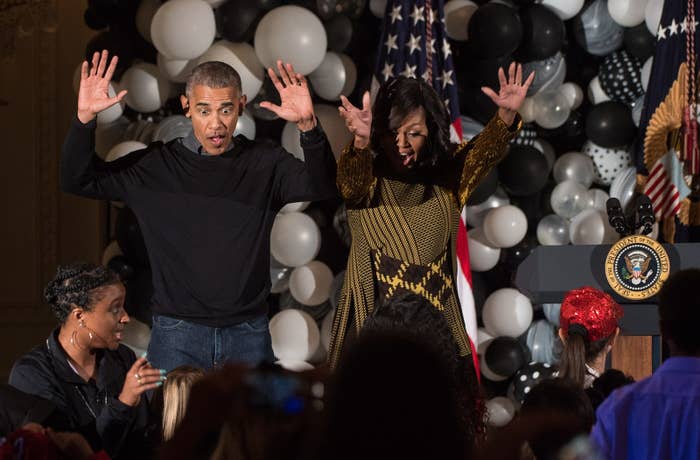 I mean...iconic.
Here is the president cracking up when he met a kid dressed as a "mini Obama."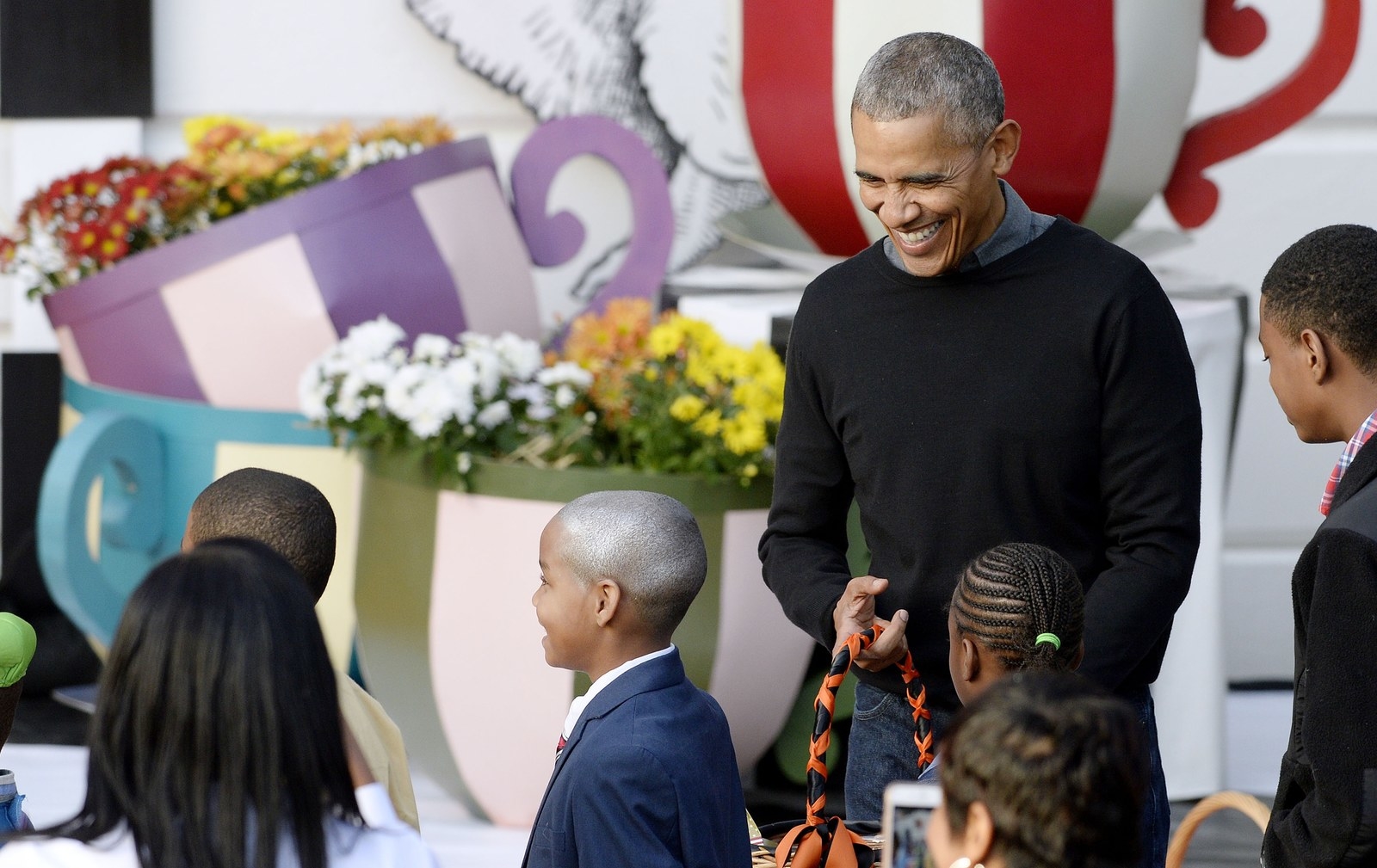 "Is this supposed to be me?" he asked the boy. "Man, I'm not that gray yet."
However, the best moment of the night may have been when Obama sang "Purple Rain" to a 2-year-old dressed as Prince.
Baby Prince's real name is Cruz, and he went to the event with his sister Brooklyn and family, his uncle Gary Williams told BuzzFeed News.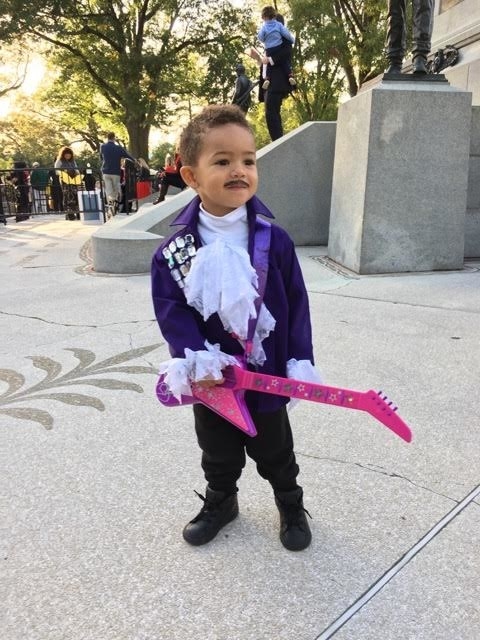 Williams said he was able to score some tickets for his wife, her sisters, and Cruz and Brooklyn for the event after pulling some strings.
He said they were all hoping to meet the Obamas, but weren't sure if it would happen.
"They had no idea they would meet the president and first lady," he said. "We knew in the past they had come out to give candy, but you just never know and they didn't want to get their hopes up."
When Obama started singing to Cruz, Williams said the whole family was shocked and thrilled.
"Cruz and his sister love to sing 'Purple Rain' and sang it all day while doing monument tours before heading to the White House but when Obama started singing, he was awestruck and didn't sing a word," he said.
Williams shared a video of the special moment on his social media, and people loved it.
"Never will there ever be a #president like him again," one person said.
Williams said the family was so excited to meet the president, and his wife called it the "best Halloween ever."
"We were just so happy that the babies were able to experience this moment," he said. "They don't necessarily know the meaning of this moment, but as they get older we can share this video and these images with them while also explaining to them the historic nature of the moment and Barack's presidency."