President Obama says he thinks his daughters are lucky because they have a great body image role model: their "gorgeous" mother.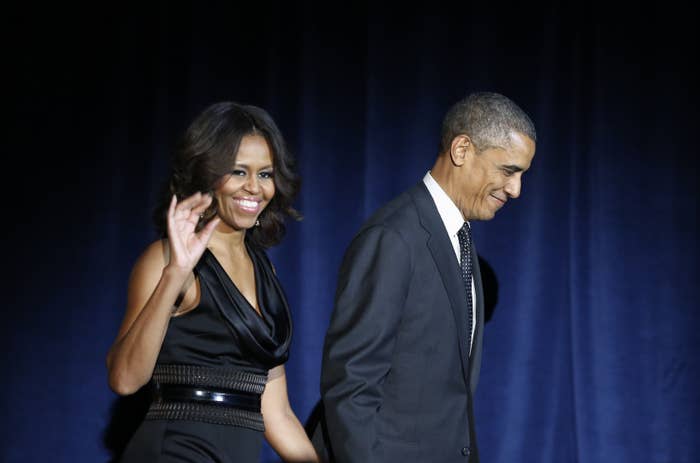 The president sat down with Time magazine last month along with ballerina Misty Copeland to discuss body image, empowering young women, and fatherhood.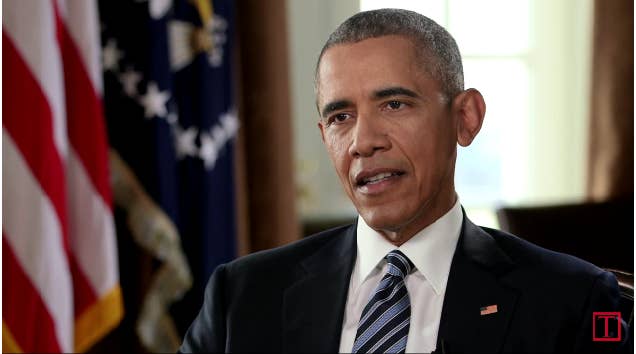 In the interview, Obama discussed how raising two girls has helped him learn about the body image pressure that women face.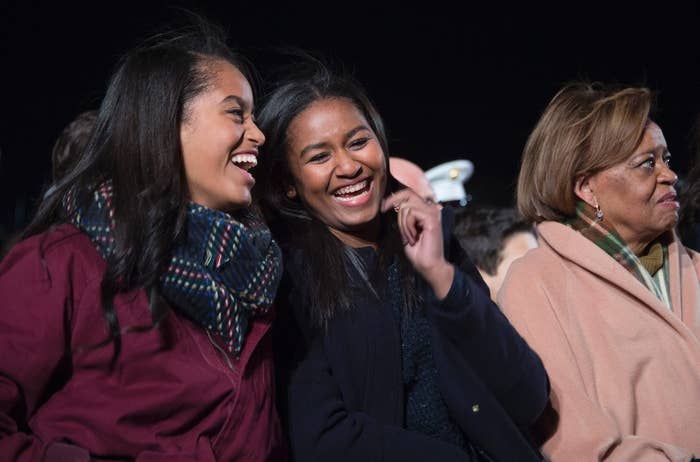 "When I was a kid, I didn't realize as much, or maybe it was even a part of, which is the enormous pressure that young women are placed under in terms of looking a certain way," he said.
These pressures are even more challenging for African-American women, he added.
"I mean, Malia'll talk about black girls' hair and will have much opinions of that," Obama said of his daughter. "And she's pretty opinionated about the fact that it costs a lot, it takes a long time, that sometimes girls can be just as tough on each other about how they're supposed to look."
But his daughters are lucky because they have a family where their mom has "curves," and their dad appreciates that, Obama said.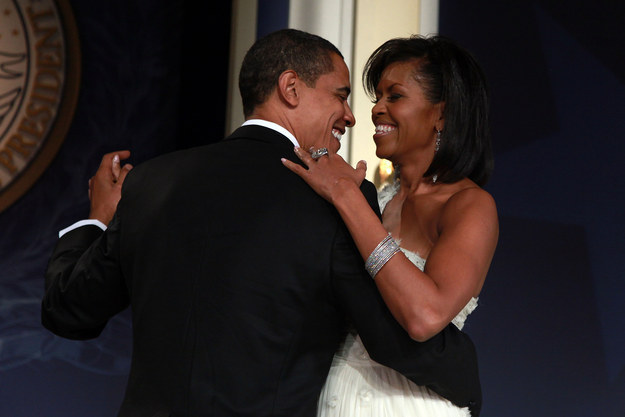 "The fact that they've got a tall, gorgeous mom who has some curves, and that their father appreciates, I think is helpful," he said.
Obama added that he thought girls nowadays are getting a "broader" representation of what beauty means, and that is why role models like Copeland are so important.
😍