Sasha, an 18-year-old from Texas, has grown a considerable following on Twitter by posting beautiful pics of herself, like the ones below. However, this also means she gets a lot of nasty messages from men.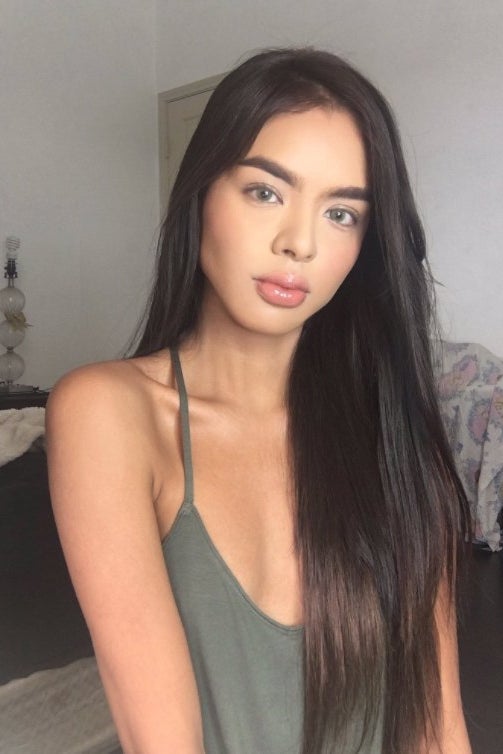 Sasha told BuzzFeed News she usually gets about two to three dick pics sent to her per week from men she doesn't know, and she tries to just ignore them.
"I choose not to open my messages [on Twitter] a lot unless they're from girls," she said.
Sasha'a followers really appreciated her ~art~.
"He looks so smooth."
Although some were grossed out.
NO NO.
Watch out, men of the world. Sasha takes no prisoners.