Husband Allegedly Shoots, Kills Fleeing Wife In Alabama Doctor's Office
Authorities said the suspect is in custody after suffering a self-inflicted gunshot wound.
An Alabama man hunted down and fatally shot his wife after she fled to a nearby doctor's office to escape him, authorities said Monday.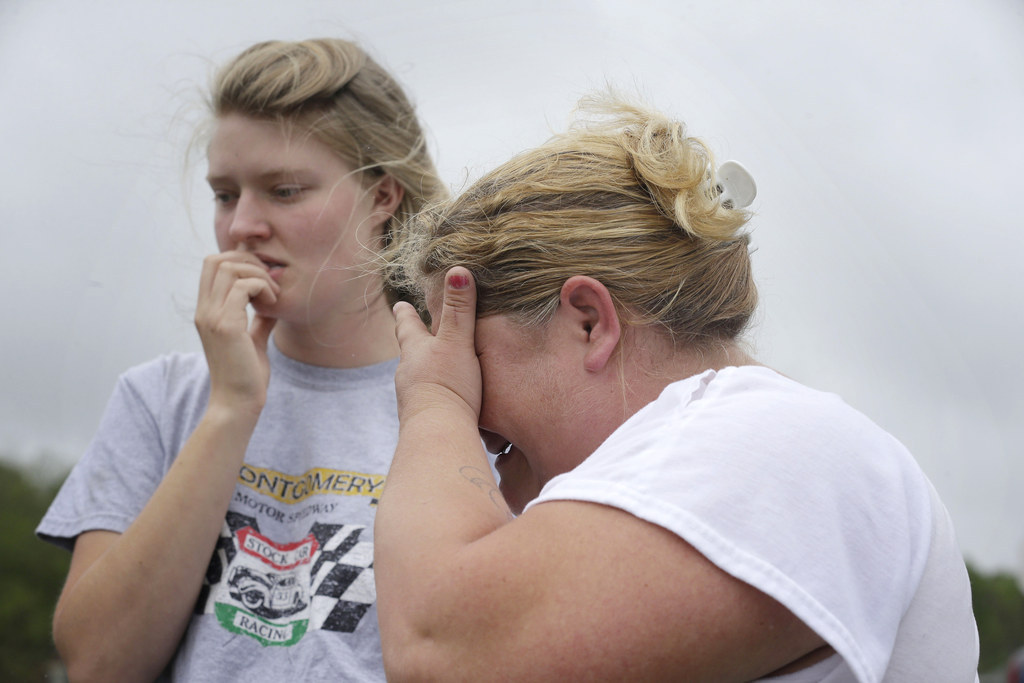 The suspect, who was not immediately identified, was taken into custody after a brief standoff with police in the city of Jemison, according to multiple reports.
Jemison's Police Chief Shane Fulmer told reporters that the 24-year-old victim had been shot in the doctor's office.
The woman, who was from the area, ran there because it was near her home, the Associated Press reported.
She yelled at employees to call the police, but her husband allegedly followed her inside and fatally shot her, according to the AP.
"The doctors came out to help her, but he pulled a gun and shot her," a witness told AL.com.
The 25-year-old suspect then ran back into his home. After a standoff that lasted a few hours, he surrendered to authorities, according to WSFA.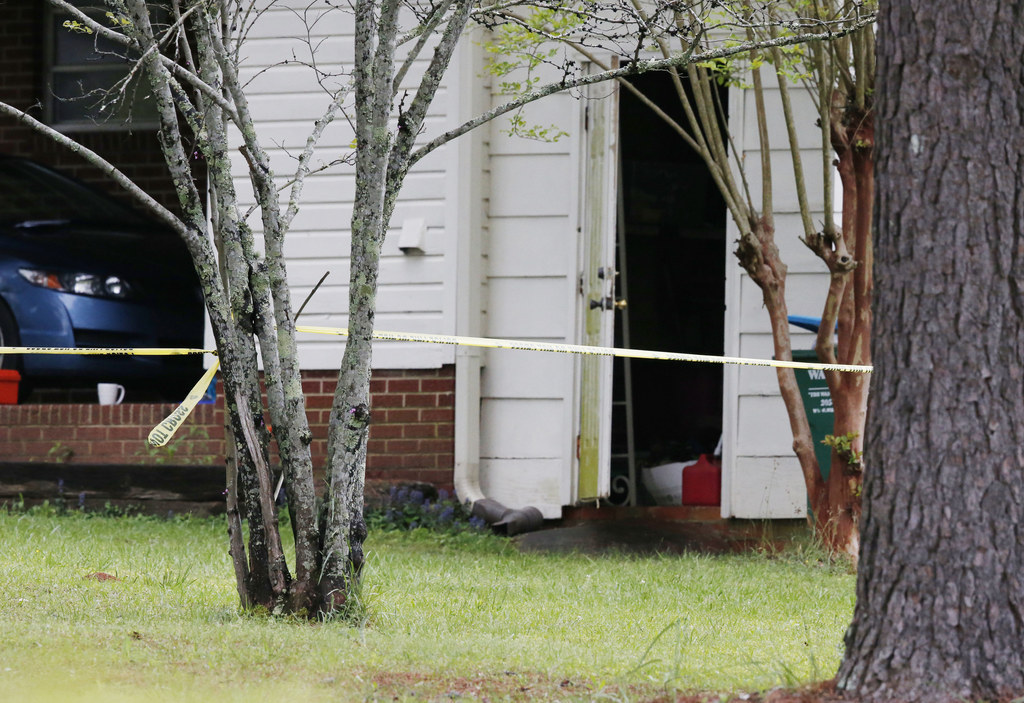 The suspected gunman was taken to a local hospital with a self-inflicted gunshot wound, the AP reported.
The city had originally described the incident as a hostage situation, but later said there were no hostages taken.
Schools and other nearby buildings were put on lockdown during the incident.
This is a developing story. Check back for updates and follow BuzzFeed News on Twitter.