Police in Missouri are warning fans of Pokémon Go to be vigilant after a group of armed robbers apparently targeted victims using the game.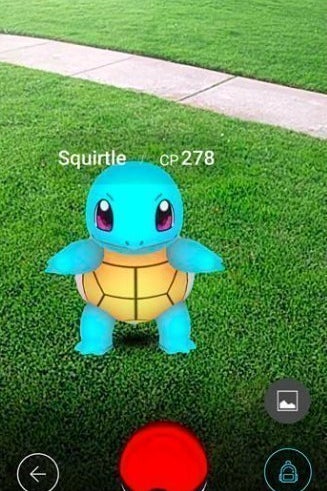 The group of four teenagers were apprehended by police in O'Fallon on Sunday after allegedly robbing a 33-year-old man.
Sgt. Bill Stringer of the O'Fallon Police Department told BuzzFeed News that the group apparently targeted their victims by stalking them on Pokémon Go.
The app contains "Pokéstops," or notable locations where players can earn points. The person must travel to that location to earn the points, which are available to all players.
Players can also put a "Lure Module," which attracts Pokémon, on a Pokéstop. This invites other players to come to the location and collect Pokémon.
Stringer said the suspects apparently used some of these features to figure out where unsuspecting people were and then rob them.
"Using the geolocation feature of the 'Pokemon Go' app, the robbers were able to anticipate the location and level of seclusion of unwitting victims," he said in a press release.
Three of the suspects were charged on Sunday as adults, Stringer said.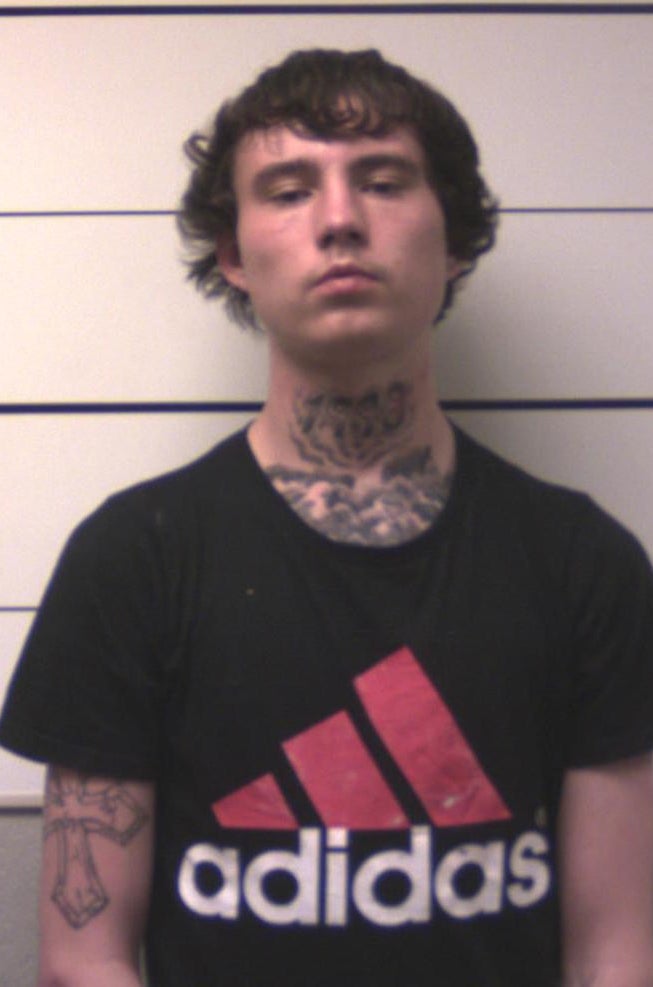 Brett William Miller, Jamine James D. Warner, and Shane Michael Backer.
Shane Michael Backer, 18, Brett William Miller, 17, and Jamine James D. Warner, 18, are facing charges of robbery in the first degree and armed criminal action.
It was unclear what, if any, charges the fourth suspect, a 16-year-old juvenile, will face.
Investigators believe that the suspects may have committed as many as eight other robberies in the area over the past few days using the app.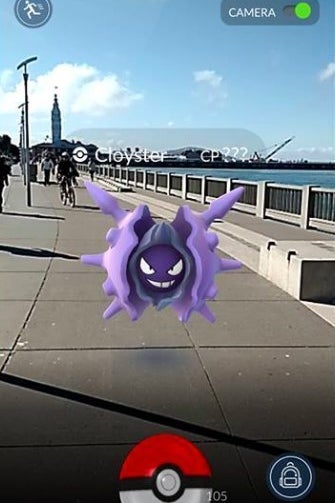 Stringer said that parents should be aware if their kids or teens are sharing their locations with the world, as it can have unforeseen consequences.
"Parents need to be aware of the situation. The potential for taking something that's benign and making it nefarious is obviously there," he said.
BuzzFeed News has contacted Niantic, the company behind the game, for comment.