Plane Missing For More Than 50 Years Reportedly Found In Chile
Chilean mountaineers say they have solved one of the country's biggest mysteries.
The wreckage of a plane that was carrying members of a top Chilean soccer team has apparently been found after more than 50 years.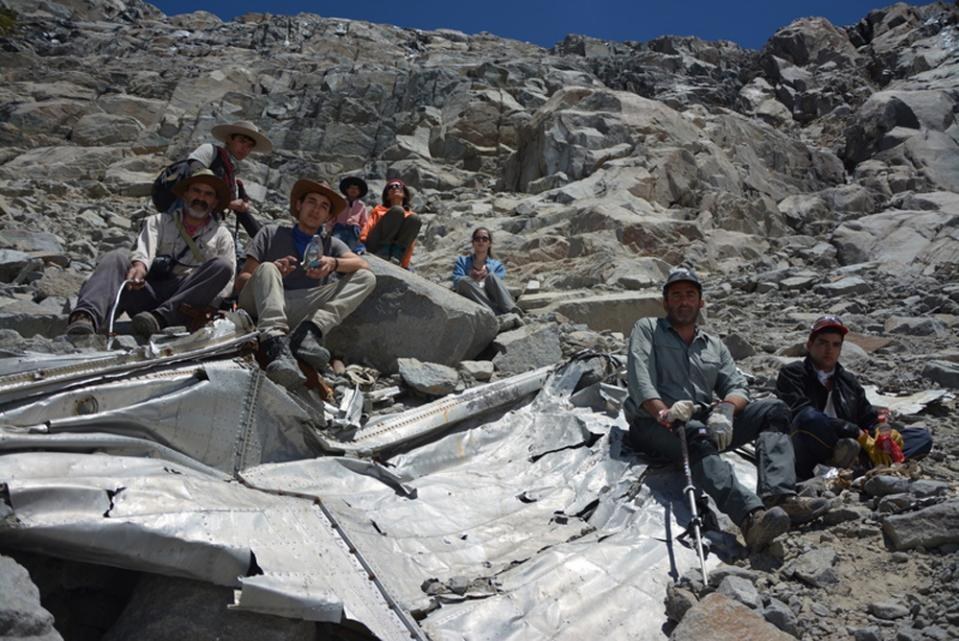 Chilean mountaineers say they located the crash site of the Douglas DC-3 aircraft, which vanished on April 3, 1961, the Associated Press reported.
The flight was carrying eight members of the Green Cross soccer team and 16 others when it vanished on its way to Santiago. The team was returning to the capital city after a game and was split between two planes, according to the AP.
The plane's disappearance rocked the nation's soccer community and sparked numerous unsuccessful search missions.
The mountaineers say they found the wreckage in the Andes Mountains about 215 miles south of Santiago, according to the AP. The group would not disclose the exact location over concerns about looting.
"It was a breathtaking moment and we felt all kinds of sensations," one searcher was quoted by the AP as saying. "One could feel the energy of the place and breathe the pain."
The searchers added that they found a good amount of the plane's fuselage and scattered bones at the site.