Pittsburgh Middle School Student Diagnosed With Tuberculosis
The Allegheny County Health Department is offering a free screening at the school to ensure no other students were infected.
A middle school student in Pittsburgh has been diagnosed with tuberculosis, city and school officials announced on Monday.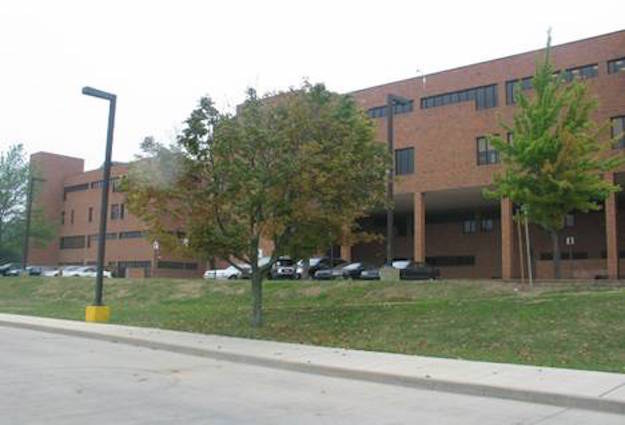 The Allegheny County Health Department and Pittsburgh Public Schools said in a joint statement that the student would not be identified, but attended South Hills 6-8 Middle School.
"Our main priority is to provide facts and testing as needed to keep the community safe and healthy," Dr. Karen A. Hacker, the director of the department, said in a statement. "While tuberculosis is transmitted through the air, someone can only catch it by being in very close contact with a contagious individual for an extended amount of time."
The student is not currently attending the school, officials said. The statement did not say if officials knew how the child contracted the often-deadly lung disease.
Officials are recommending all students at the middle school get tested for tuberculosis and are offering a free screening test at the school on Feb. 17.
The school district and health department said they are working with students, parents and staff at the middle school and two other nearby schools to ensure their concerns are addressed. They are also holding a meeting for parents.
Tuberculosis was once a leading cause of death in the U.S., but the number of cases have dropped dramatically over the past few decades, according to the CDC.