A Little Boy Gave All His Money To A Preschool Teacher To Help Her Fight Cancer
Camden Hand gave the teacher $105.15 to help with her treatment.
A thoughtful 4-year-old boy emptied his piggy bank and gave the money to a teacher at his preschool to help her fight lung cancer.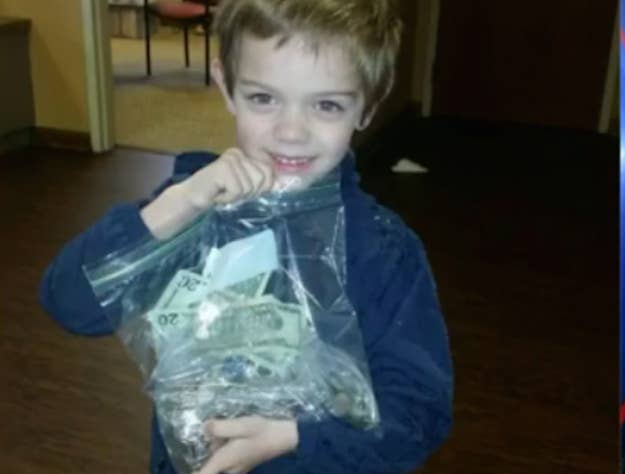 Camden Hand of Tallahassee, Florida, donated the funds after his teachers told him another teacher, Betty Payne, needed money for treatment, his mom Christie told BuzzFeed News.
The school, Good Samaritan Academy, and parents have been raising money for Payne after she was recently diagnosed with lung cancer.
Christie Hand said that the school also sent home a letter to parents announcing the situation, and asking for donations.
The funds are meant to help the teacher with the costs of chemotherapy, which can cost her up to $700 per visit, according to WCTV.
"She has spent her whole life caring for young children, and now she needs our help," one parent wrote on a GoFundMe campaign for Payne.
Hand said that her son came home from school after hearing about Payne and "immediately went upstairs for his piggy bank."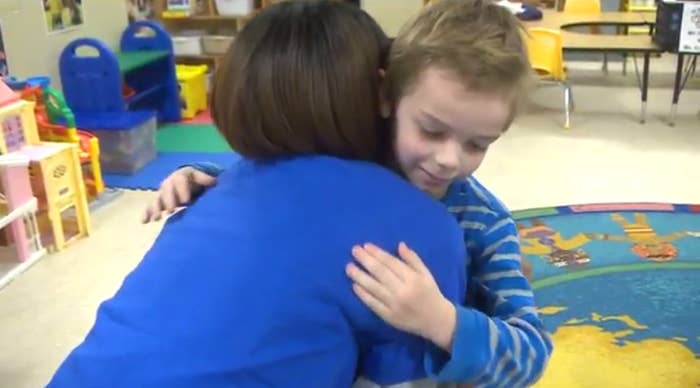 "He asked how much Ms. Betty needed and I replied, 'a lot,'' she said. "He said, 'Well, I have a lot so she can have all of this.'"
Hand said she had received the piggy bank with money inside it at her son's baby shower, and the family has collected money he has been given in it since he was born.
The grand total was $105.15, she said.
Payne told WCTV that she was floored when she received a text message of a picture of Camden with the money. She was undergoing chemotherapy at the time.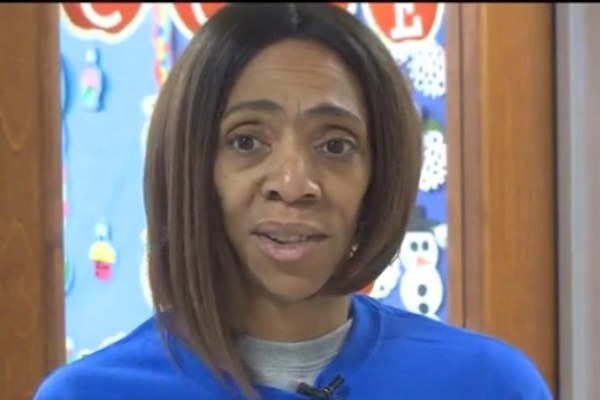 "I couldn't do nothing but cry to be honest with you," she said.
The school is a part of Good Samaritan Methodist Church in Tallahassee, which didn't immediately return a request for comment from BuzzFeed News.
However, the school said on Facebook that the staff members are blessed to have such an amazing community.
"We have a special group of people here and we love our families and Ms. Betty so much," the post said.
Hand said that she has always been proud of her son, but "that kind of wholehearted generosity by a four-year-old even surprised us."
"[Camden] has no real concept of money but just knew that he had some and was willing to donate it all to someone else in need," she said. "We are hoping that his generosity inspires others to donate to Ms. Betty."
CORRECTION
The boy's mother is named Christie. A previous version of this story misstated her name.