This is Anna and Lisa Hahner, twins from Germany who also happen to both be elite marathon runners.
Both women qualified for this year's marathon final at the Rio Olympics. They filled two of the three slots to represent their country at the games.
On Sunday, the twins competed in the marathon final. They finished 81st and 82nd, and they crossed the finish line holding hands.
Their times of 2:45:32 and 2:45:33 were about 15 minutes slower than their best times, according to the BBC.
But the twins have come under heavy criticism for their finish. People said they seem to have thrown the race for a good photo, and they were even criticized by German officials.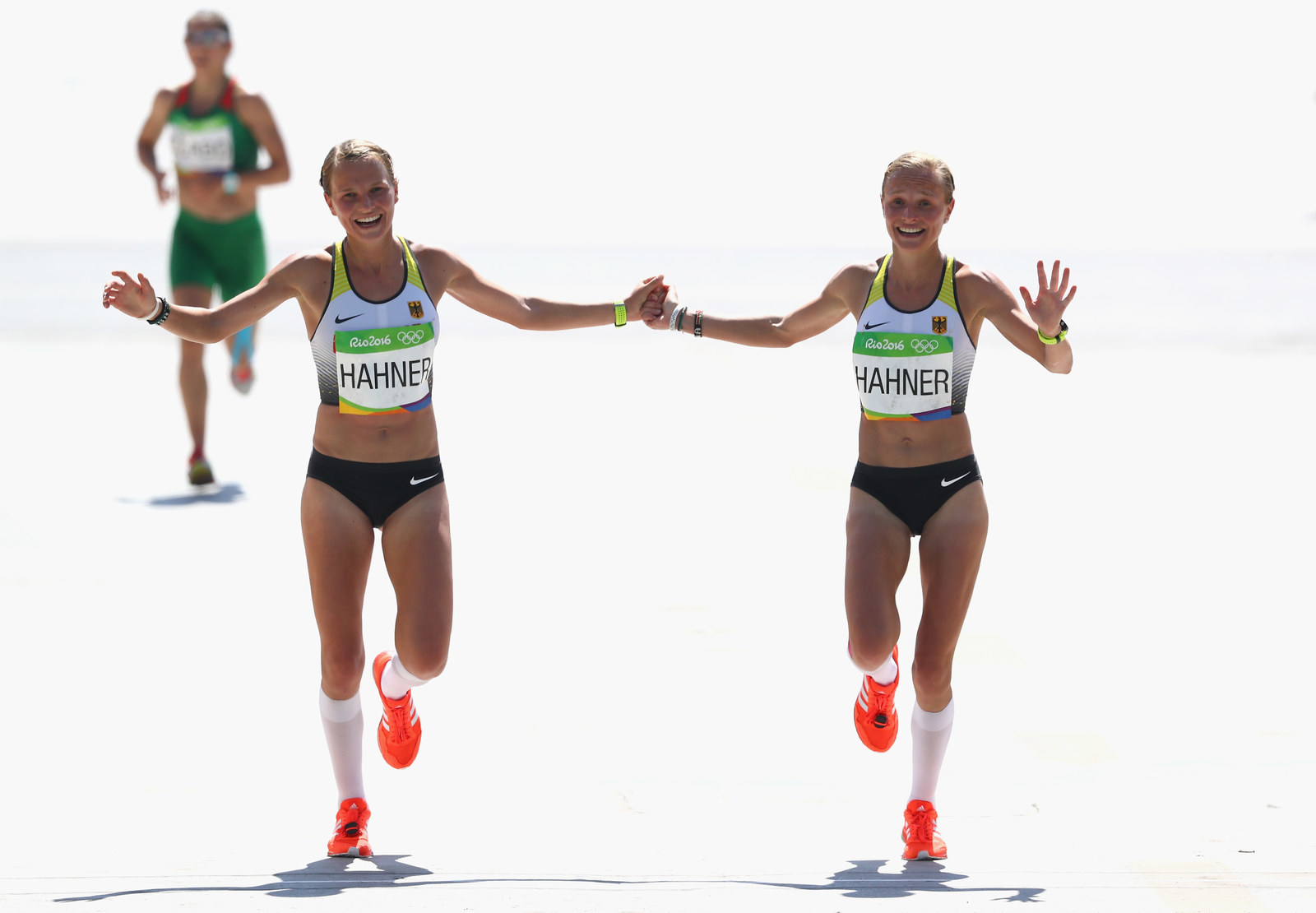 "It looked as though they completed a fun run and not [an] Olympic [race]," German Athletics Federation director Thomas Kurschilgen told the BBC.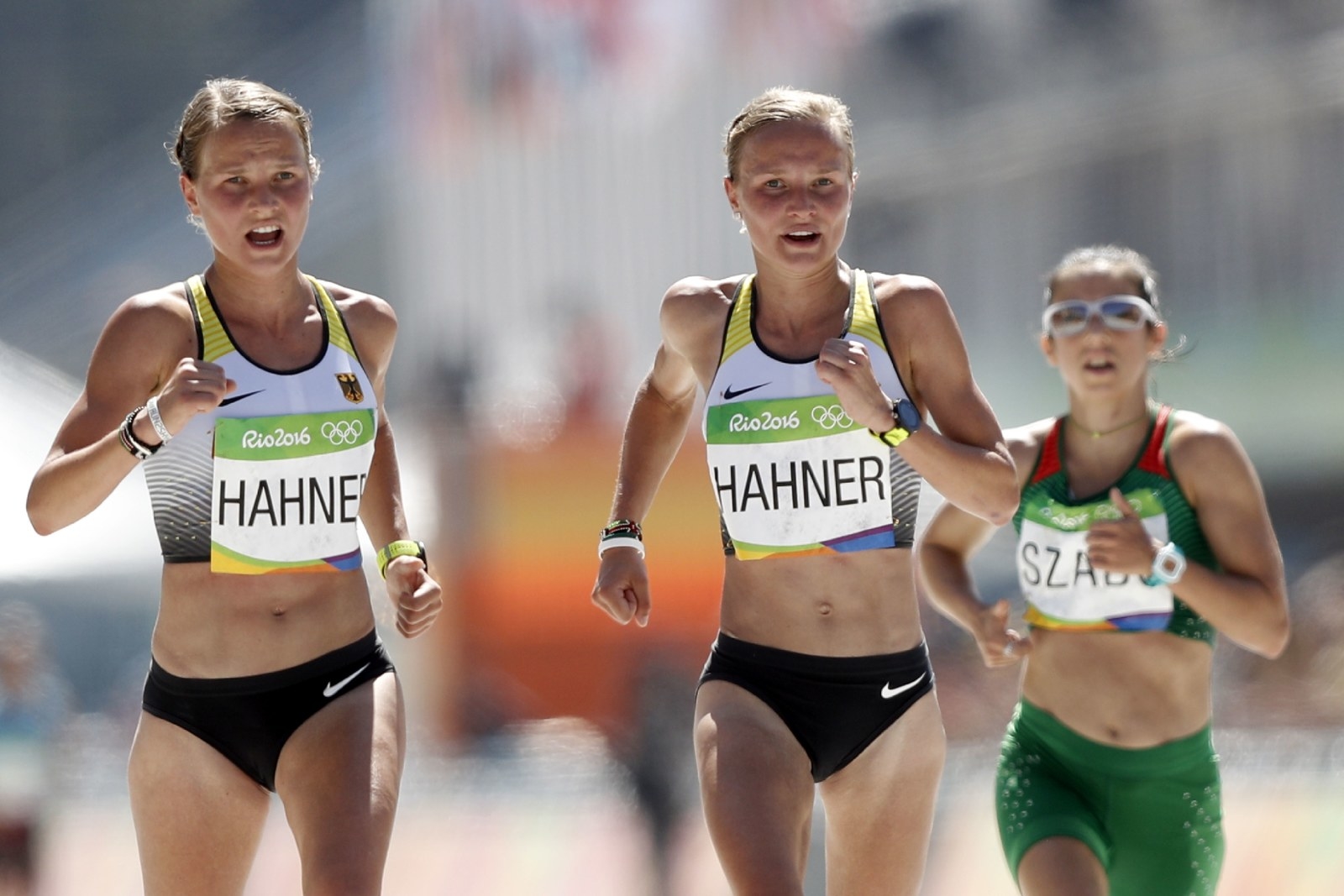 Kurschilgen added that he thought the finish was "disrespectful and a slap in the face to all the other athletes in the German team."
The Hahners have also been slammed in the media. Columnist Lars Wallrodt wrote in Die Welt that the twins were "seemingly relaxed, as if they came from a walk on the beach."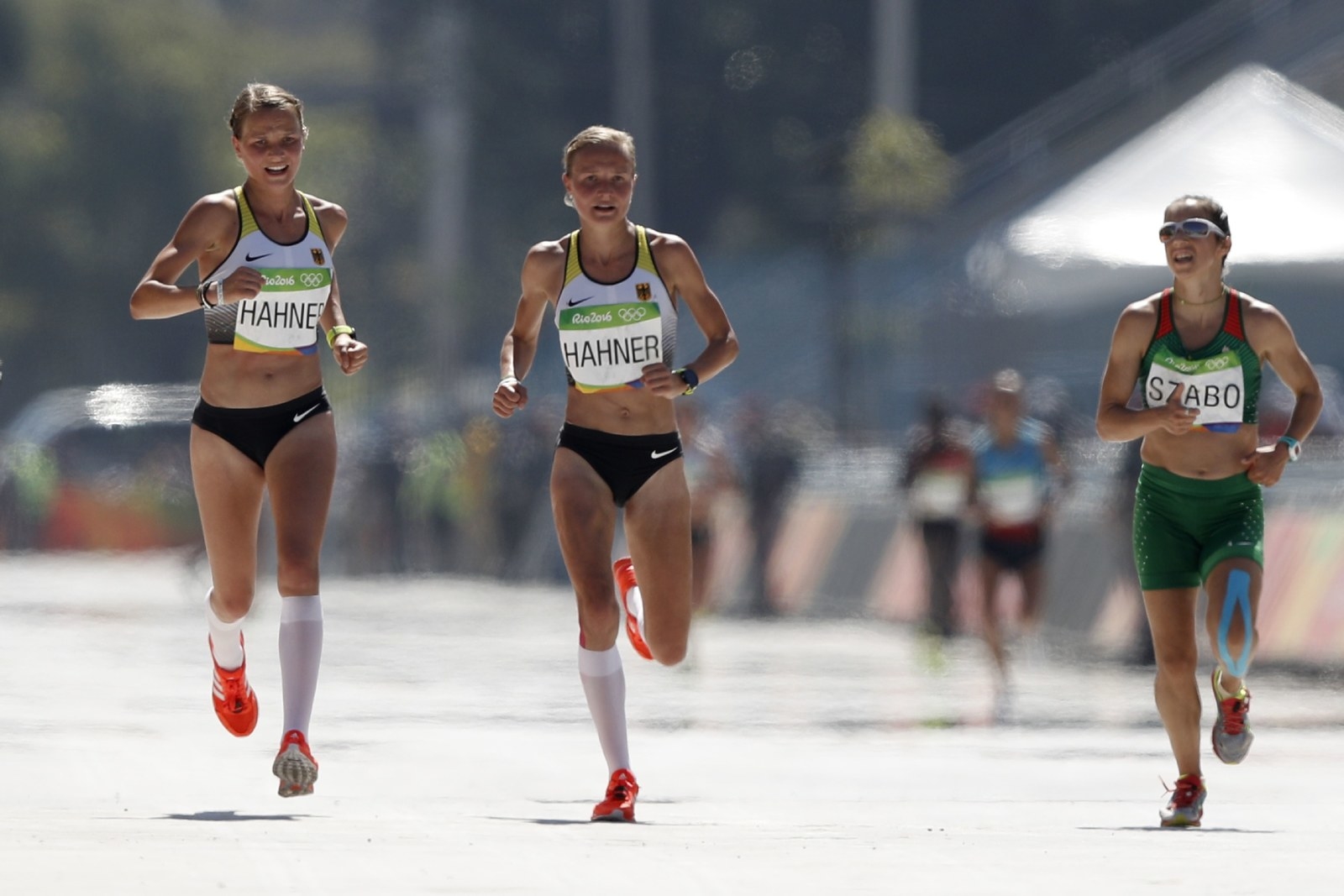 "If the Hahners want to cross the finish line together, beaming and holding hands, then they can do that all they like - in a local fun run in St Polten or the Miss Plaits run in Solingen," he wrote.
Kurschilgen implied to the BBC that the move was a publicity stunt, because the twins are very active on social media and have their own YouTube channel.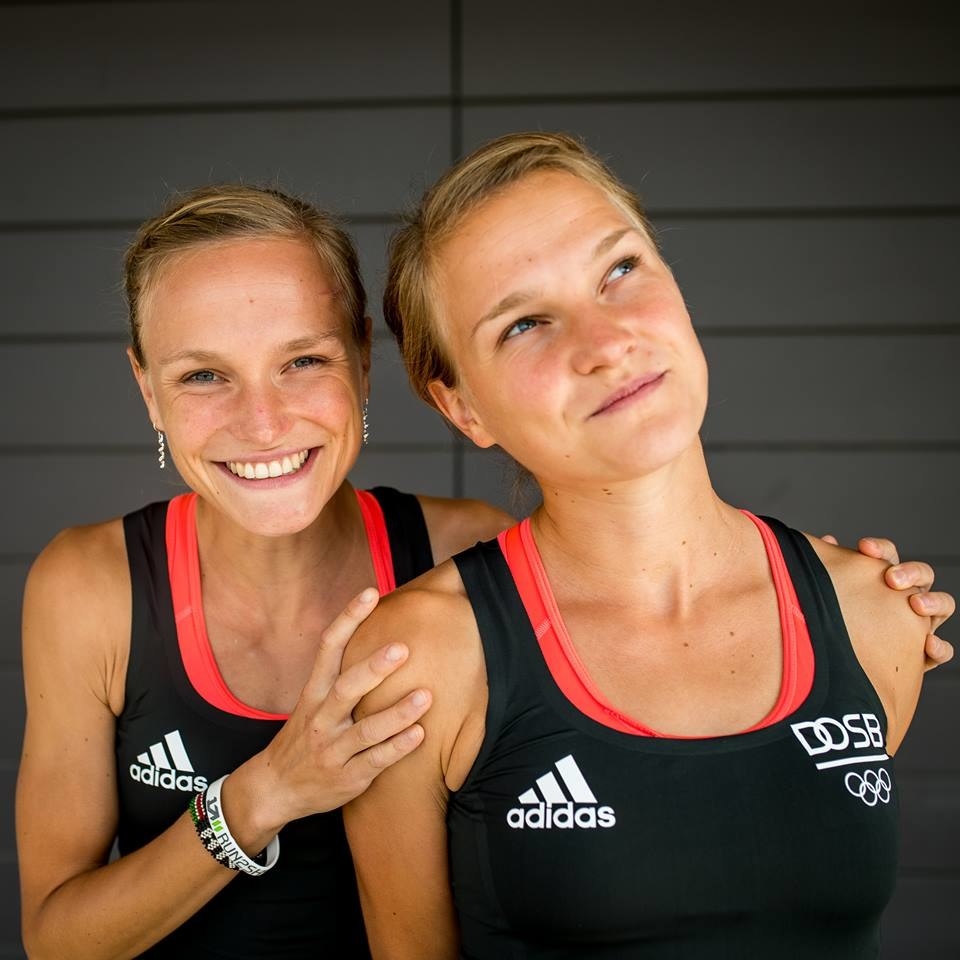 "Their main aim was to generate media attention," he told the New York Times. "That is what we criticize."
But other people have defended the pair on social media, saying the criticism is overblown.
"These women know how to live! The German authorities are wrong to assume bad motives," one person wrote.
The twins told the New York Times that they had no plans to run together, it just happened.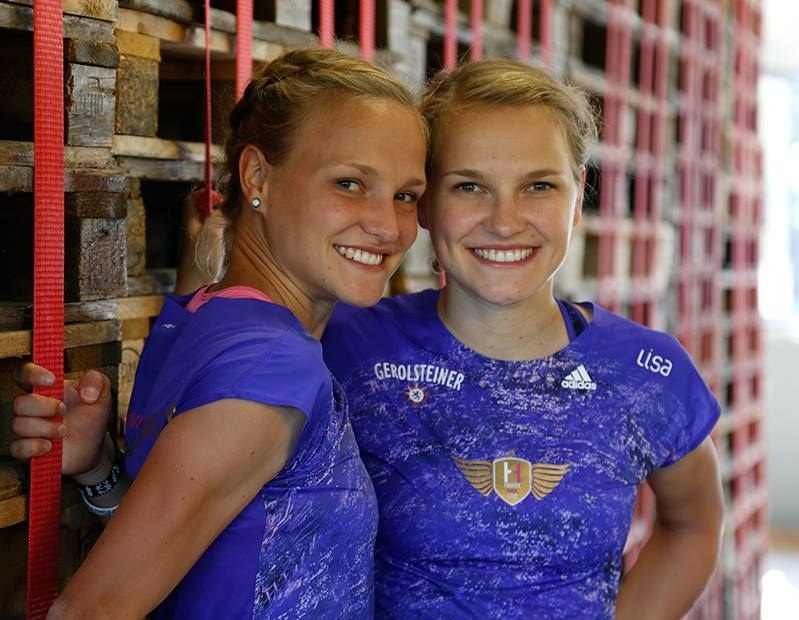 "It was a magical moment that we could finish this marathon together," Anna Hahner said. "We did not think about what we were doing."
In a statement on Facebook, the twins acknowledged that the performance wasn't their best but said they were still proud to be Olympians.
"The crossing the finish line? Still one of our biggest sporting moments," they said.
BuzzFeed News has contacted the Hahners for additional comment.