A group of high school students in Ohio were filmed voluntarily getting pepper-sprayed for a class, and it looks pretty intense.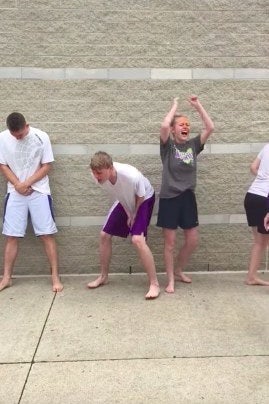 The students at Barberton High School in Ohio were taking part in a career tech education course in criminal science and volunteered to be sprayed for the class.
The instructor told the kids, "Stop resisting, please comply," as he sprayed them.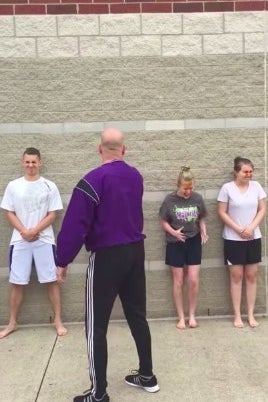 Based on the teens' screams of bloody murder, it seems like it really hurt.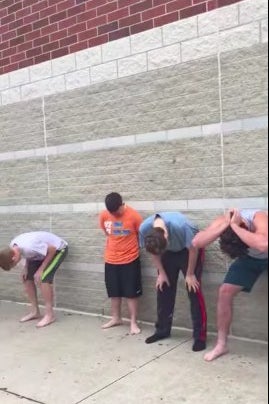 The students didn't get extra credit for getting sprayed, but "had an opportunity to gain an industry recognized credential in the law and public safety course curriculum that is offered by the Ohio Department of Education," the school said.