This is Taylor, a 19-year-old college student who is studying in Massachusetts.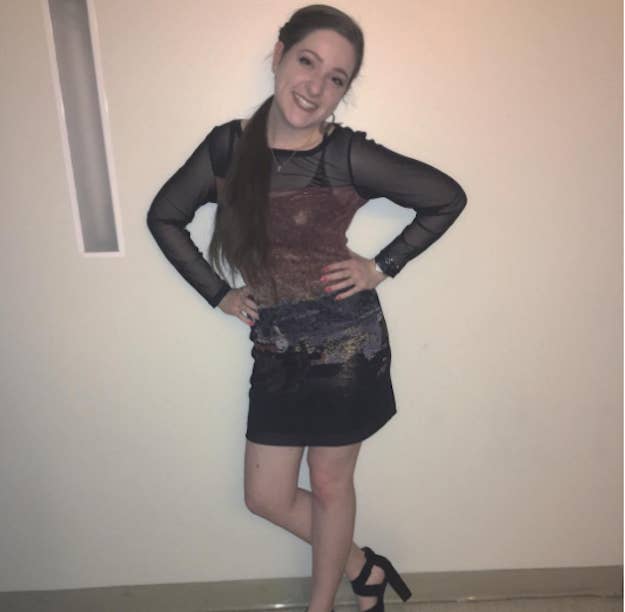 Taylor told BuzzFeed News she is very close to her family, including her fun-loving dad.
"My dad is absolutely hilarious," she said. "Our family is always having fun no matter what's happening or where we are."
Recently, Taylor ordered a pink fluffy case for her iPhone from Amazon. She was so into it, she ordered it in three different colors.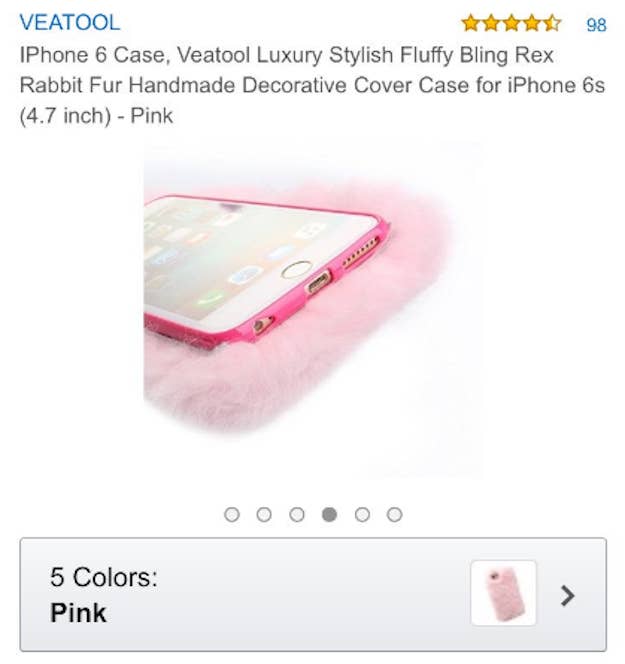 But after she placed her order she realized she had accidentally ordered the case for the wrong phone model — the iPhone 6 Plus.
She was able to cancel two of the orders, but the pink version shipped too quickly to cancel.
Luckily, her dad has the larger iPhone model so Taylor jokingly gave the case to him. He is really loving it.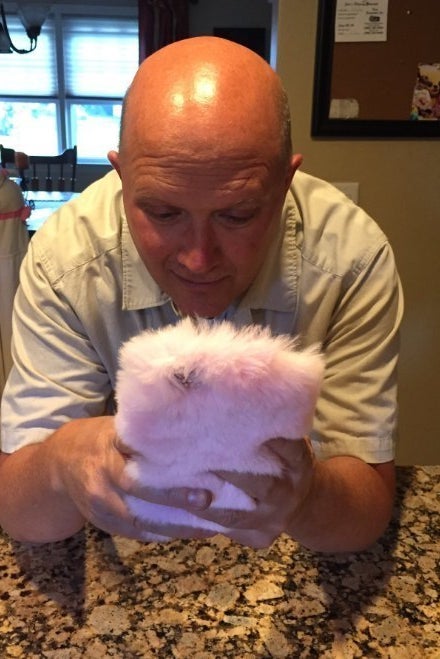 His selfie game is on point.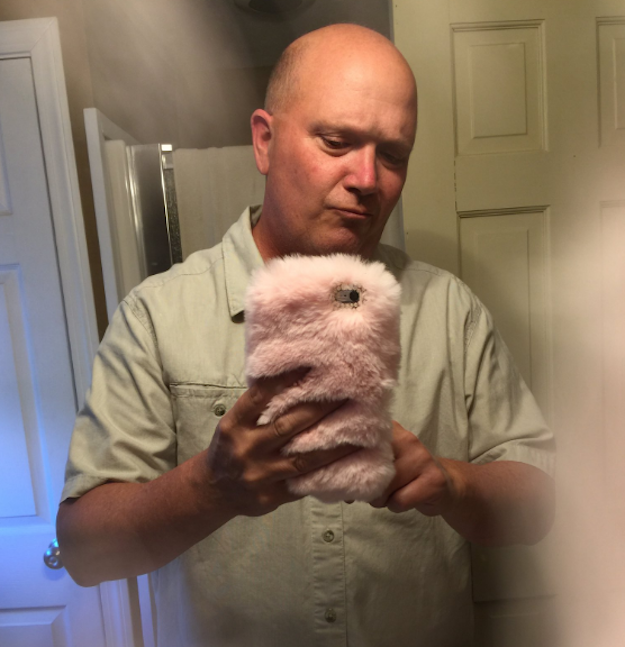 Although, the fur can sometimes be a bit problematic for photos.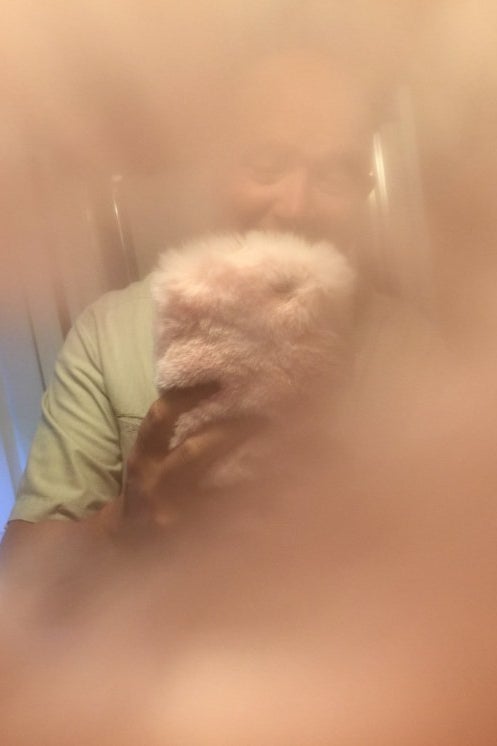 Taylor said she told her dad he could use the case when it arrived, and he really took her up on the challenge.
"He'd probably say he was just messing around if you asked him, but I think it'll become a staple as part of his style," she said.
The teen joked that her dad's "favorite part was how good it was for taking pictures."
Taylor decided to tweet photos of her dad using the case because she is "always posting about the ridiculous things my parents do," she said. It has since been retweeted thousands of times.
People thought her dad was super funny.

And some had serious dad goals.
Taylor said all the attention has been a little crazy, especially because people keep stealing her tweet. Her dad has loved all the responses, she said.
She added she can't wait to get a fluffy case to fit her own iPhone.
"Once the case comes in in the right size we'll have matching ones and I'm already planning on taking a mirror selfie with them, that will be a gem," she said.