Take a step back, promposals: Prom entrances are the new hot thing. If you're skeptical, check out this Beyoncé-inspired performance from Azja Frazier.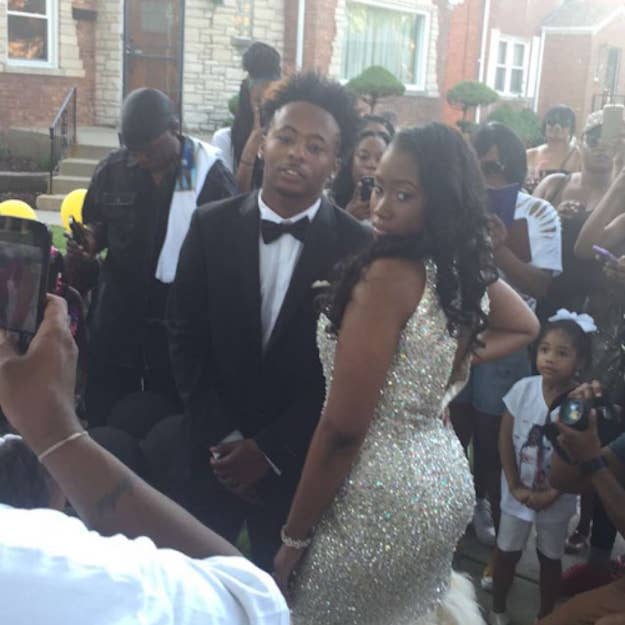 The teen hired Floyd Wimberly, a professional dancer, to hype her crowd before she revealed her prom look. He posted a video of his performance to "Formation" on Facebook, and it has since been viewed over 3 million times.
At first, it looks like an ordinary entrance, with Azja's date patiently waiting for her to appear.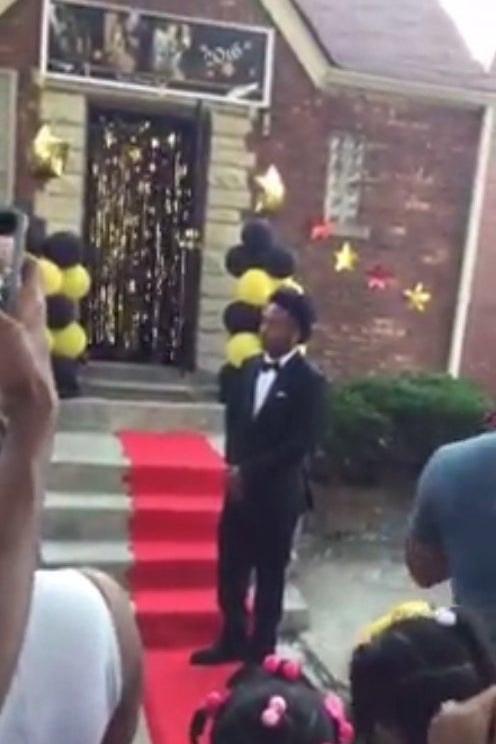 When suddenly...Wimberly bursts onto the scene. He does Beyoncé's "Formation" dance, and safe to say, he slay.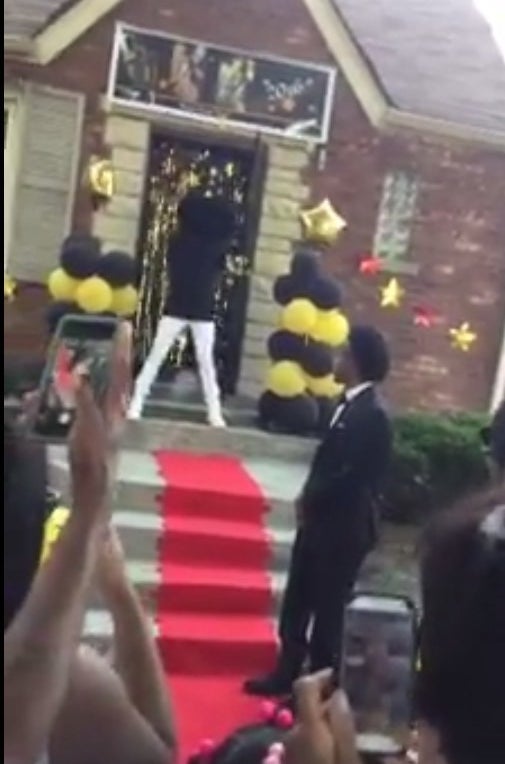 He is soon joined by another background dancer. Also there is a fog machine.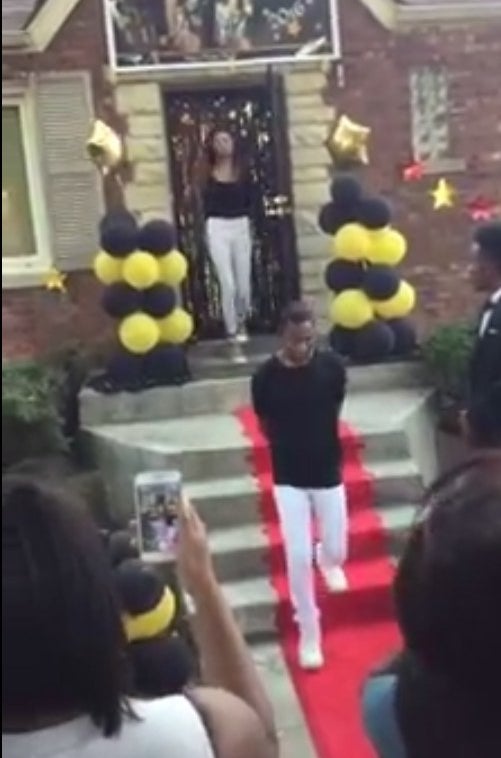 Finally, Azja graces the crowd with her presence.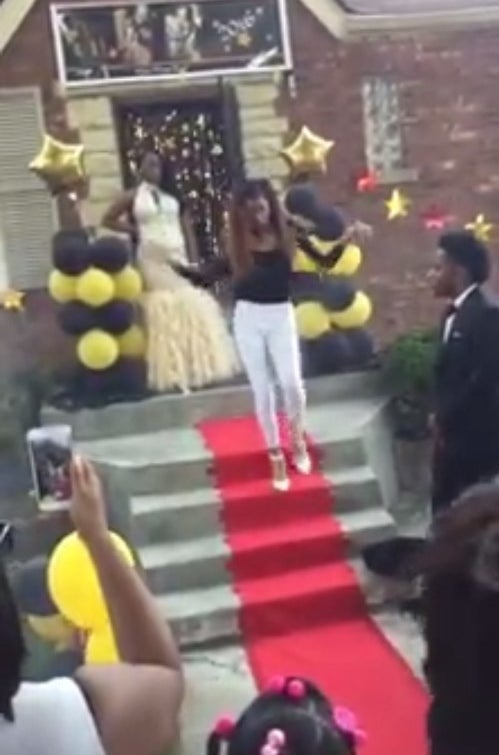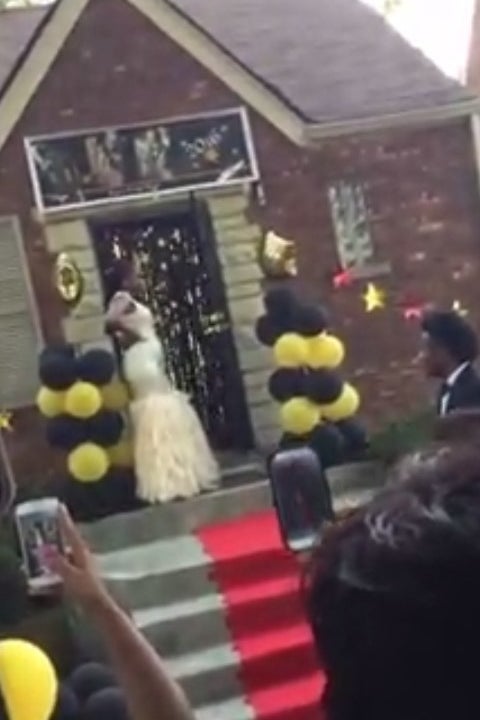 People on social media freaked out over the entrance.
"I've never seen a dance performance entrance for prom. But they be killing it! 😭😭😭😭," one person wrote.
But some people thought the entrance was super extra.
Other people said her date got totally shown up.
Wimberly has actually done these entrances for other proms as well, including this dance to "Diva."
Azja told BuzzFeed News she was inspired to do her own entrance after seeing Wimberly's previous dances.
"I wanted something to entertain my guests while they were waiting on me to come out," she said. "Also, I loved the song and I felt like it was a moment when I slayed...I feel like it was my day to shine."
Azja said some of the comments on her video have been hurtful, but she "loved" her performance and has been trying to ignore the haters.
"I been looking past it for the simple fact [that] I felt like I slayed," she said.