On Friday, Donald Trump will officially become our new president and will deliver his inaugural address.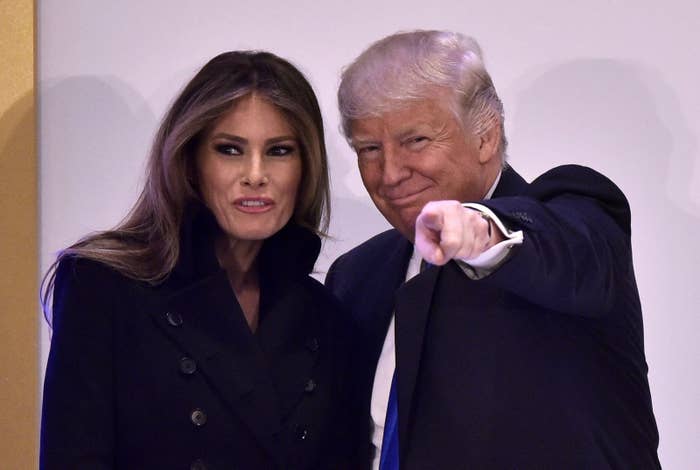 As America waits to see what the next president will say in his speech, some people on Twitter are imagining the possibilities with #Weird4WordInaugurationSpeech.
Some thought Trump would gloat about his victory.
"BOOM this is happening."
"I am the kiiiiiiiiingggggg."
"Yer'all gonna die!"
Some wondered if he would do some confessing.
"Please impeach me ASAP."
Some thought he may try and get more followers for his fave social media platform.
Or use some of his fave phrases.
"Bigly, yooge, best words."
Of course, there were many Russia jokes.
"I am Putin's puppet."
Some of the tweets, though, were just straight-up weird.
This would be exciting.
Can't wait for tomorrow!