This is Eva, an almost 5-year-old who is the oldest of four kids.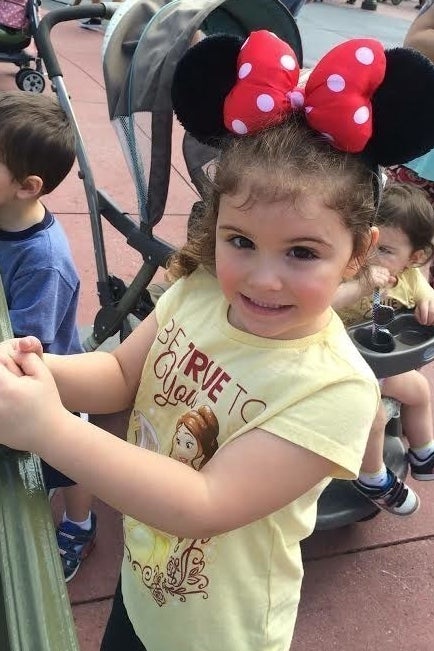 Her mom told BuzzFeed News that her oldest child is a "cool little girl with a vibrant personality."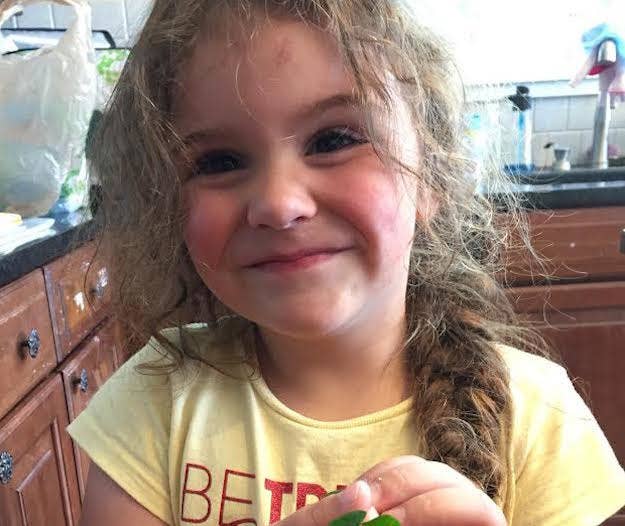 Recently, the family went on a trip to a petting zoo in North Carolina. They decided to go inside the petting zoo to get closer to the animals.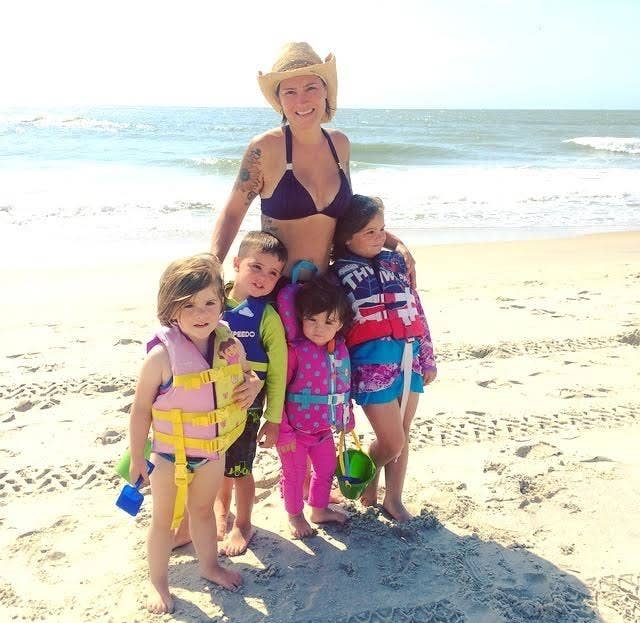 But the day of fun soon turned into a moment of terror for Eva. When she approached a peacock, the animal turned on her. The family captured the priceless moment on camera.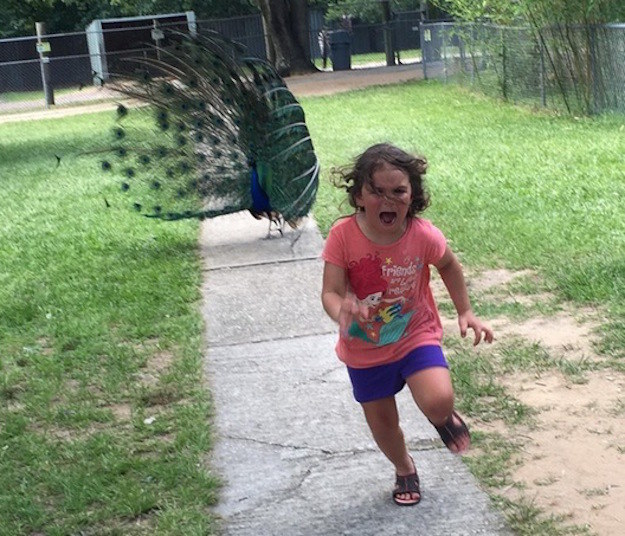 "Eva got closer to the peacock to see his feathers on display, he let out a loud squawk, and she turned on her heel immediately in absolute terror," Eva's mom said. "This all happened within a half a second."
She added that her daughter's fear was fleeting, and she was fine soon after.
"She was absolutely fine almost instantly and on to the next animal to see," she said.
The family thought the picture was hilarious, including Eva's aunt Sarah Stonier. She posted the photo on her Instagram, where a friend saw it and asked to post it to Reddit and Imgur.
People loved the photo, and soon started having fun with it.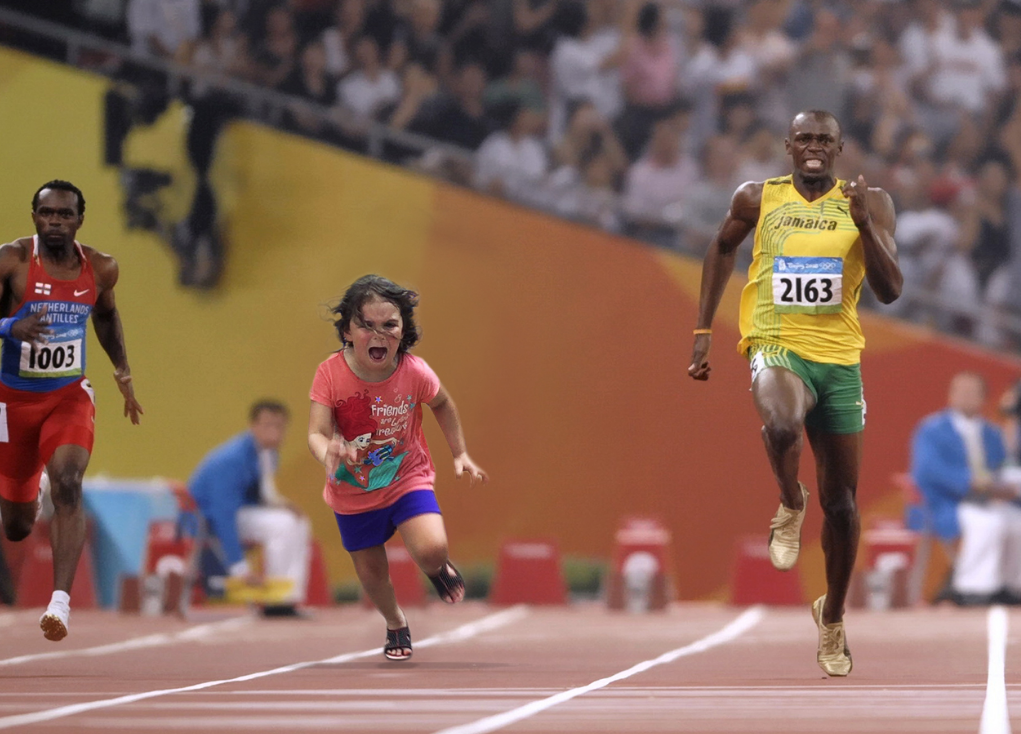 Eva has been inserted into classic movies...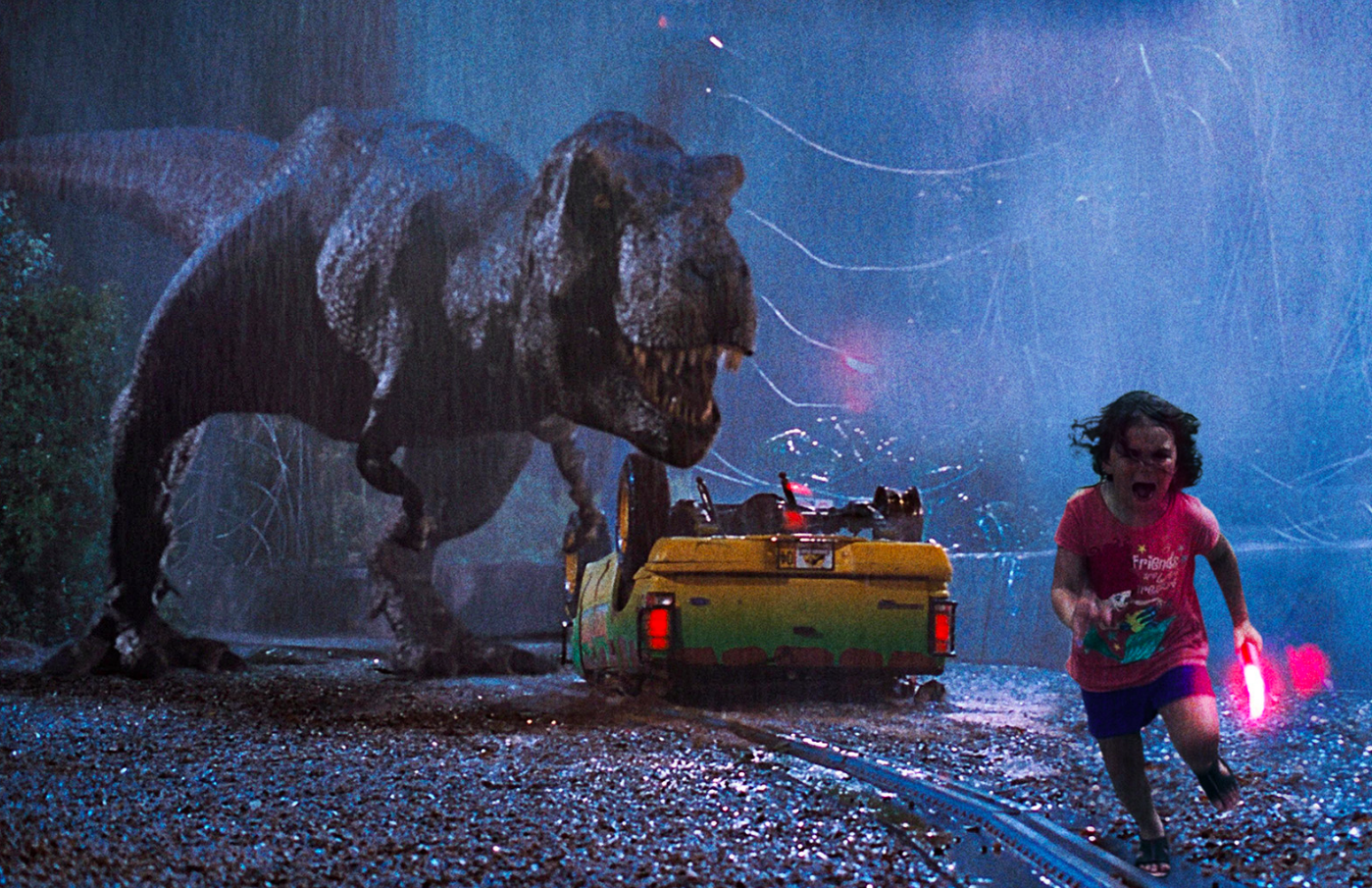 And participated in some political humor.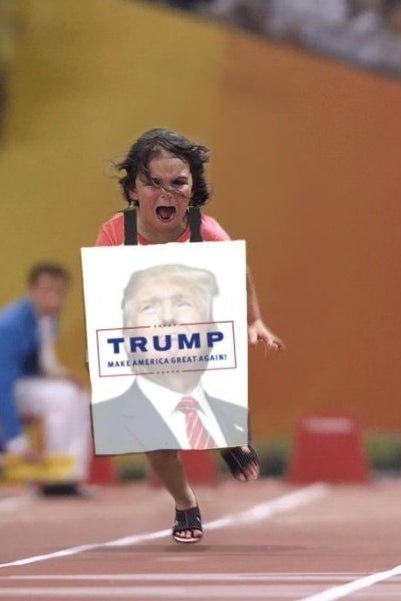 Eva's mom said the family thinks it has been fun sharing her daughter's personality with the world.
"The photoshopped pictures of her in iconic movies etc. are hilarious, and laughter is always a wonderful thing to spread," she said.