Fox News host Bill O'Reilly has apologized after he made fun of Rep. Maxine Waters' hair on Tuesday, a comment people decried as "openly racist" online.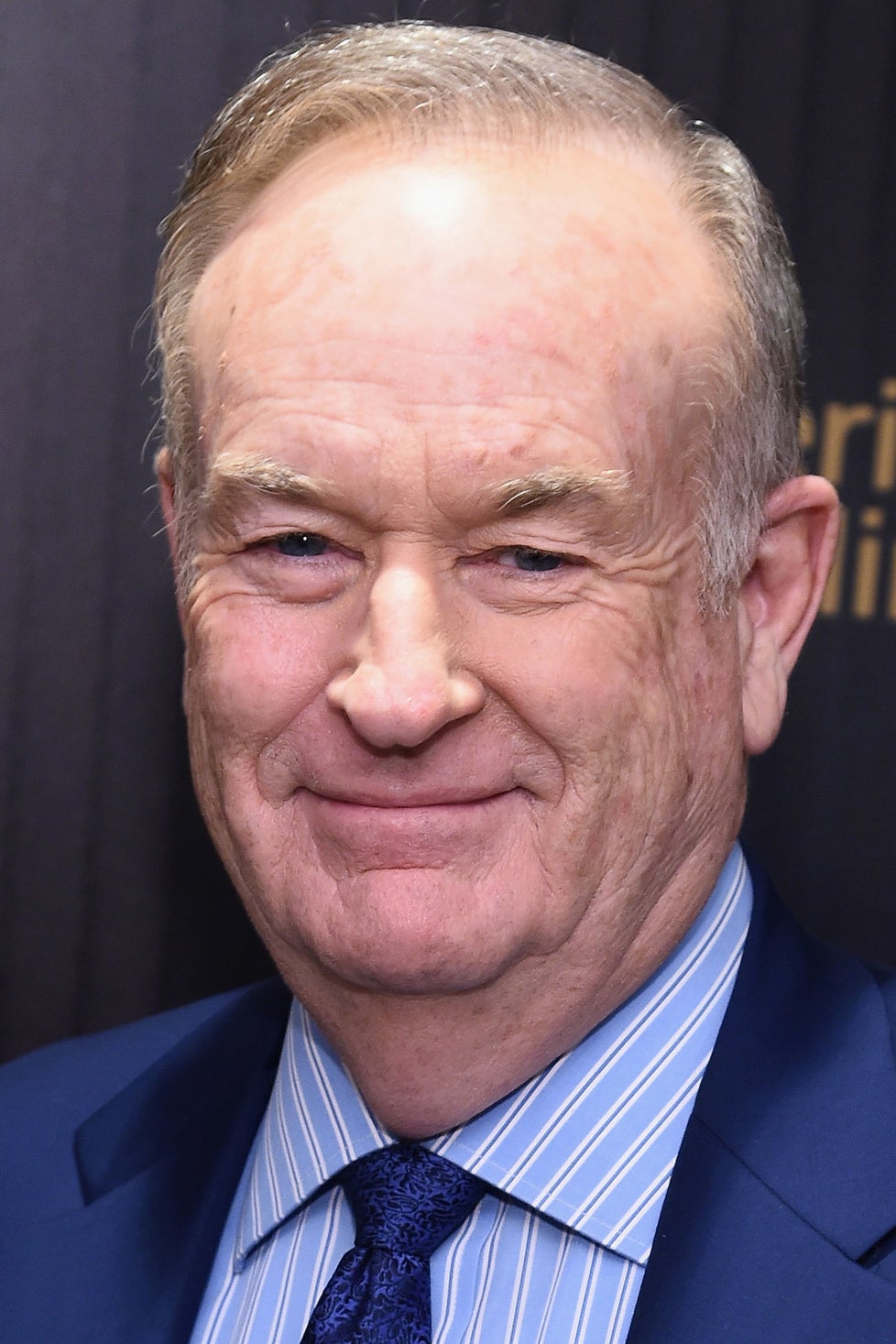 O'Reilly was on Fox & Friends on Tuesday morning to discuss comments Waters had made in which she said people who oppose President Trump are more patriotic than his supporters. After a clip aired, O'Reilly described Waters' hair as a "James Brown wig."
People online were disgusted by his comments, condemning them as racist.
"Bill O'Reilly is a racist coward who can't match #MaxineWaters Intelligence and passion. So he insults her hair? 😡 The man is PATHETIC," one person wrote.
"Maxine Waters is intelligent, courageous & strong — 3 traits O'Reilly sorely lacks. How does this racist, sexual-harassing hack have a show?" said another.
And some mocked Trump's hair, just because, I guess.
O'Reilly has since apologized for his comments, calling his words "dumb."
"As I have said many times, I respect Congresswoman Maxine Waters for being sincere in her beliefs," he wrote in a statement provided to BuzzFeed News. "I said that again today on Fox & Friends, calling her 'old school.' Unfortunately, I also made a jest about her hair which was dumb. I apologize."
Waters later told MSNBC's Chris Hayes that comments like those O'Reilly made wouldn't keep her from focusing on the issues and speaking truth to power.