Charles Powell is a 28-year-old from Cincinnati who just got married to his wife, Myra, on Saturday. The happy couple met on OKCupid a few years ago, he told BuzzFeed News.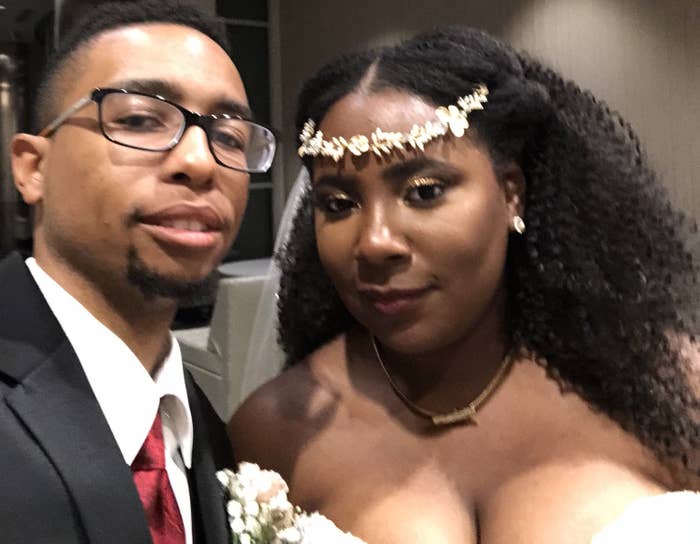 However, Myra was not the first person that Powell met online who became important in his life. When he was 13 he met three other guys while playing Xbox Live. The four of them had been friends for 15 years, but never met IRL.
It all started in 2003, when Powell was a teen playing a game called Phantasy Star Online on the original Xbox. Players could communicate with each other in the game if they were in proximity to each other.
One day, he struck up a conversation with another player, "Sinjo," aka Joe Walters from Detroit.
"We just happened to walk by each other and I asked him for an item," Charles said.
Through Walters, Powell met two other players, William Brown, aka "Free2spin21" from Tennessee, and Joey Morris, aka "Grimmjo" from Baltimore.
The group had a lot in common, and soon began chatting and playing all the time.
"I would come home from school and they would be online and I would be online," he said. "We just liked the same things."
Their friendship has lasted 15 years, but the group had never been able to meet, until now. Last weekend, Powell's three online buddies (and their dates) traveled to his wedding and they all met for the first time.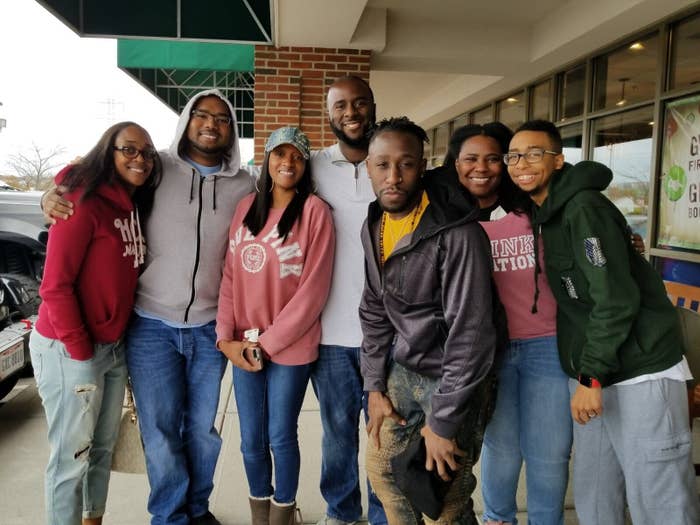 When they got back from the airport, Powell's wife snapped a photo of the two together. Powell shared it on Twitter, writing, "online friends are real friends."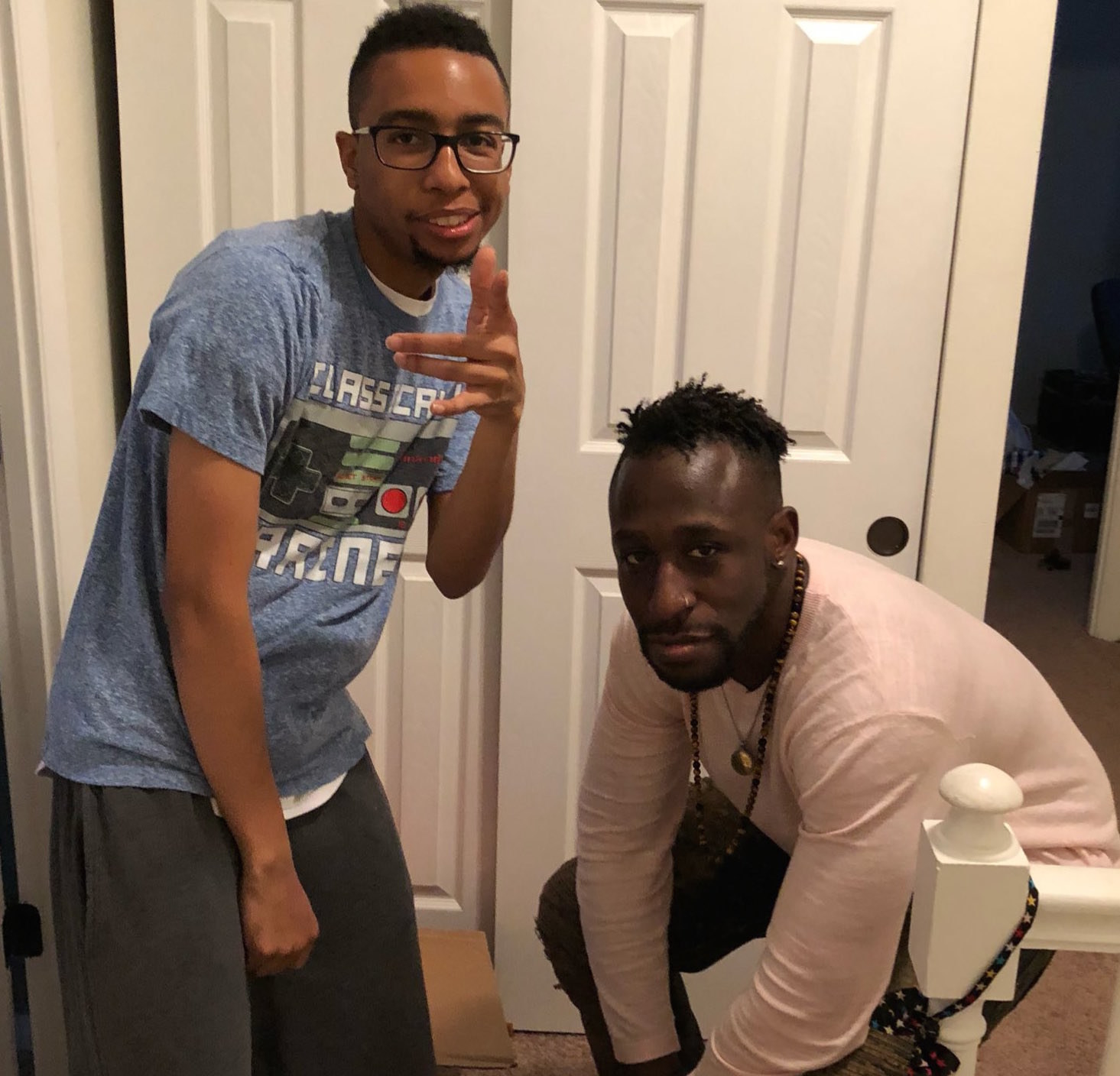 His tweet went super viral, and many people shared their own appreciations for their online buddies.
One woman said she even met her maid of honor online.
Others shared stories of love connections they made online.
Here's to the next 15 years!