Jocelyn and Mike Pleasant are a military couple who live in Augusta, Georgia, with their 6-year-old son. Mike is in the Army, his wife told BuzzFeed News.
Mike recently went on his first deployment to Kuwait. He was gone from his family for 296 days.
So, she decided to do something a little different. This is how she welcome Mike home, in comparison to her friends.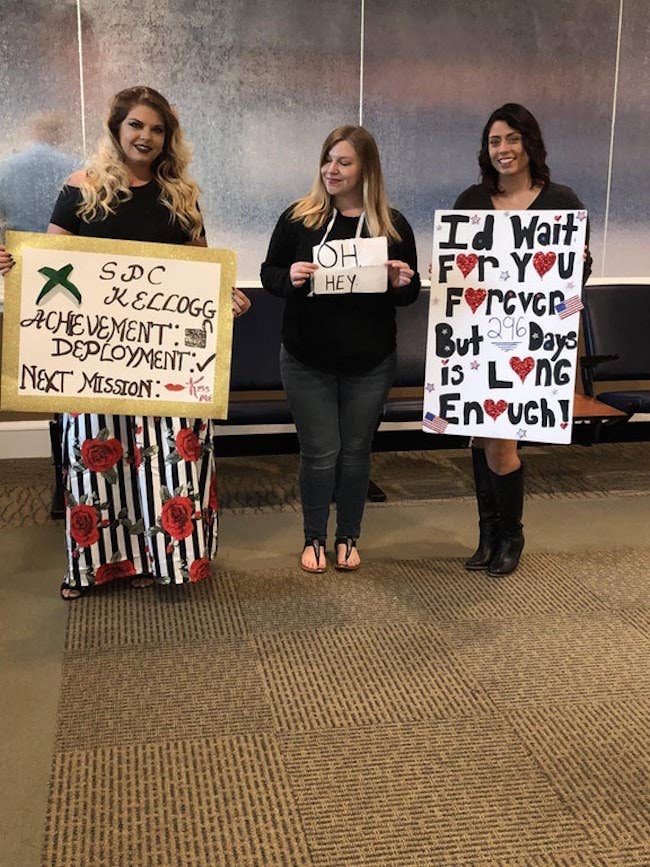 Jocelyn posted her handiwork to Reddit, where it soon jumped to the front page. People were into her sign.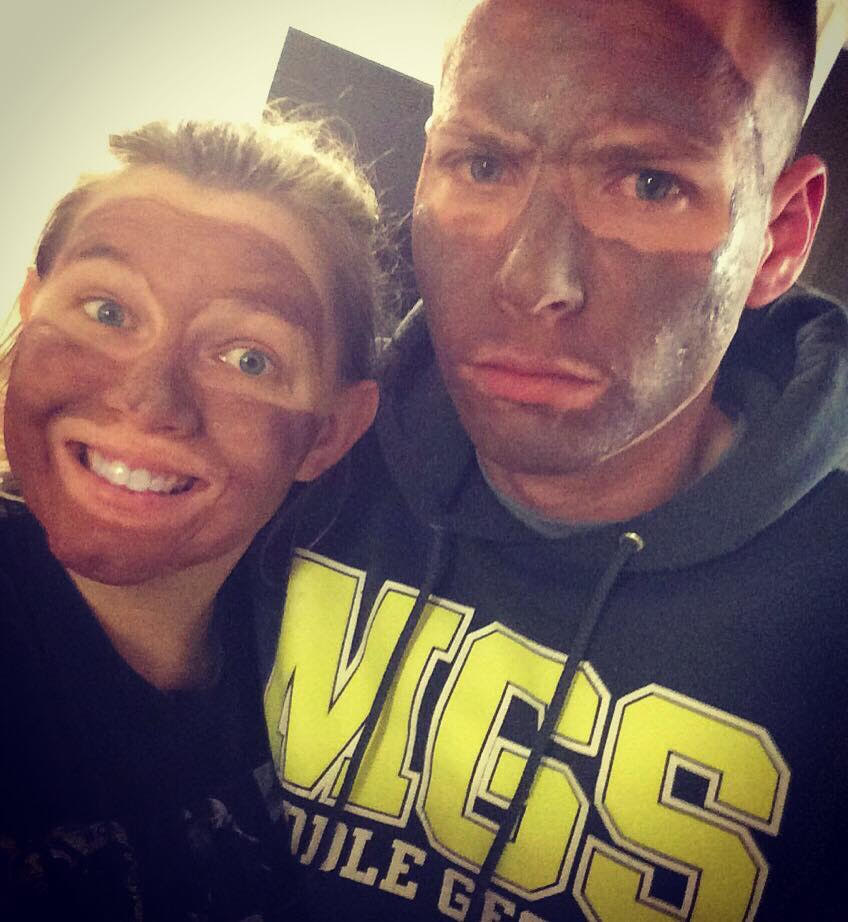 Welcome home, Mike!