A Nurse Was Horrified To Realize A Dying Patient She Was Trying To Save Was Her Own Brother
When Jenifer Medina looked at the patient's driver's license to identify him, she saw her own brother's face staring back at her.
An ER nurse lived through a nightmare this week when she realized a hit-and-run victim she was working to save was her own brother.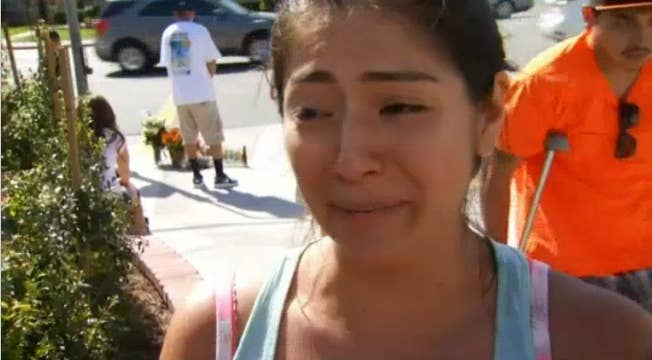 Cesar Andreas "Andy" Medina died after he was struck while skateboarding through a crosswalk in San Juan Capistrano, California, on Friday, the Orange County Sheriff's Department said in a statement.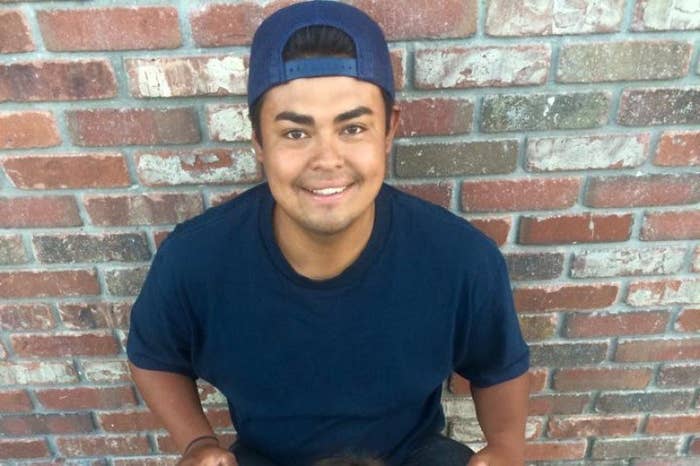 The 23-year-old was rushed to Mission Hospital Regional Medical Center, where his sister Jenifer is a nurse.
When she was asked to identify the patient by his wallet, she was struck with horror. "When I saw the wallet it looked familiar, and when we [opened] it [we] saw my brother's face on the ID," she wrote.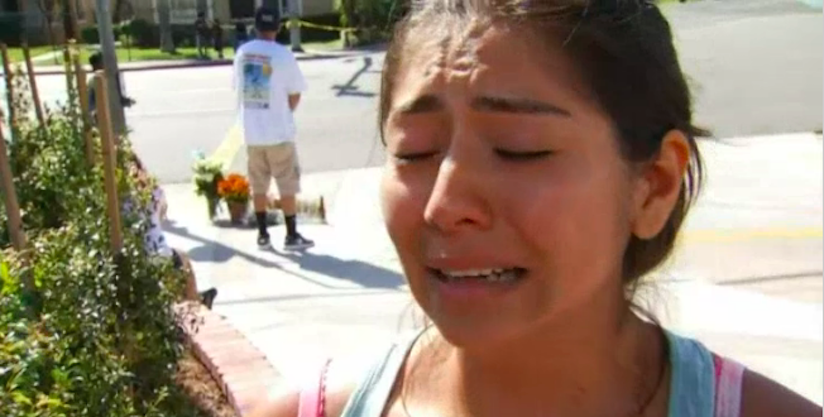 She told NBC LA that in that moment her world shattered.
"I just knew I wanted to say my last goodbyes to Andy after they cleaned him up," she said. "And tell him how much I love him."
Doctors were unable to save her brother, though, and he died in hospital.
On Saturday, sheriff's deputies arrested the alleged driver of the car, 19-year-old Andrew Michaels.
BuzzFeed News has reached out to Jenifer Medina, but she wrote that her brother was destined for big things and she cannot believe he is gone.
"Andy had so many goals for his future and was taken from all of us too soon," she said.
CORRECTION
The accident occurred in San Juan Capistrano. A previous version of this article misstated it occurred in Laguna Niguel.