Nurses Are Furious After "The View" Made Fun Of Miss Colorado For Her Speech About Her Job
Social media is blowing up with fellow nurses supporting Miss Colorado after she was ridiculed on The View.
Thousands of nurses are extremely angry after a Miss America contestant was mocked on The View for wearing a stethoscope on stage and explaining her job as her "talent."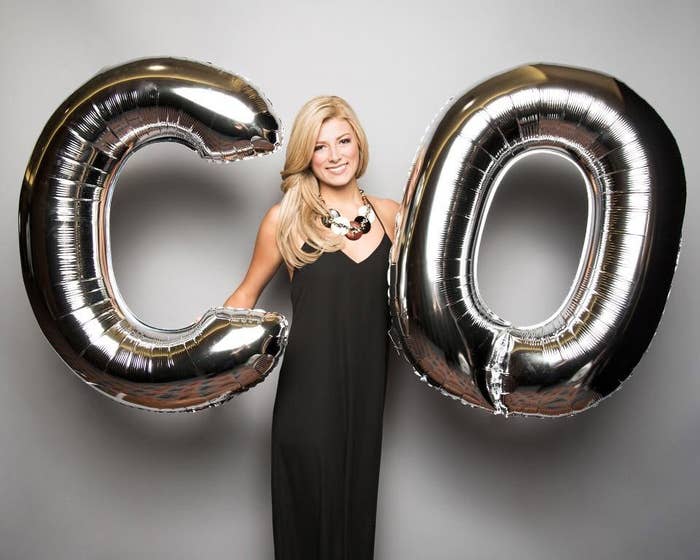 Miss Colorado Kelley Johnson won second runner-up in the Miss America pageant on Sunday, but it was her "talent" portion that has made headlines.
Johnson's "talent" didn't go over so well with the ladies from The View, who said she "basically read her emails out loud." During the conversation, host Joy Behar asked why Johnson was wearing a "doctor's stethoscope" during the speech.
Behar's comments have ignited a social media firestorm, with angry nurses expressing outrage that she didn't understand nurses wear stethoscopes too.
Nurses wrote that Behar was implying that nurses don't save lives like doctors.
And said there is no such thing as a "doctor's stethoscope."
As the outrage grew, nurses began posting photos of themselves with the hashtag #nursesunite.
"Oh you know, just playing dress up in my free time with my doctor's stethoscope while I'm not sewing," one nurse wrote.
"Lucky enough to get five doctors to let us borrow their stethoscopes...for picture purposes only of course!" this group said.
On Wednesday's show, host Michelle Collins and Behar apologized for the comments.
"We love nurses. We adore you. We respect you. You guys are wonderful," Collins said according to Entertainment Weekly. "You're the most compassionate people. I was not talking about nurses, we were talking about the talent competition, and it got misconstrued."
Behar said she wasn't trying to be insulting, she was just confused and thought maybe Johnson was in a "costume."
"It's not like I was trying to be funny. It was just stupid and inattentive. I didn't know what the hell I was talking about," she said.
The Miss Colorado organization didn't return a request for comment from BuzzFeed News.
Correction
The hosts addressed the controversy on Wednesday's show. A previous version of this story misstated they did not.