The vice presidential debate didn't get off to a great start for Gov. Mike Pence, as it appears he got the name of the college where it was being held wrong.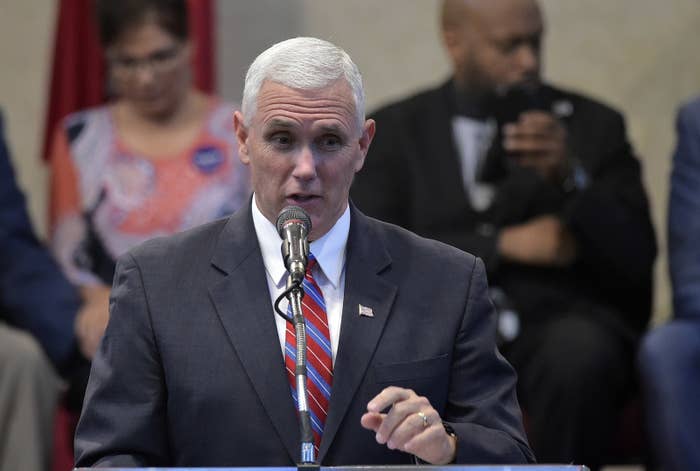 The debate was held at Virginia's Longwood University. However, it sure sounded like Trump's running mate called it "Norwood University."
There doesn't appear to be a real "Norwood University," according to Google.com.
People on Twitter were quick to point out the mistake.
They thought it wasn't a great first impression.
"Someone should tell him. Not me," one person wrote.
Of course, then everyone had jokes.
"Luckily Mike Pence didn't drive himself to the debate, because if he did, he would have been at Norwood University (a non existent college)," one person said.
Including Longwood University alumni.
"Pence should maybe start with getting our name right," one person wrote.